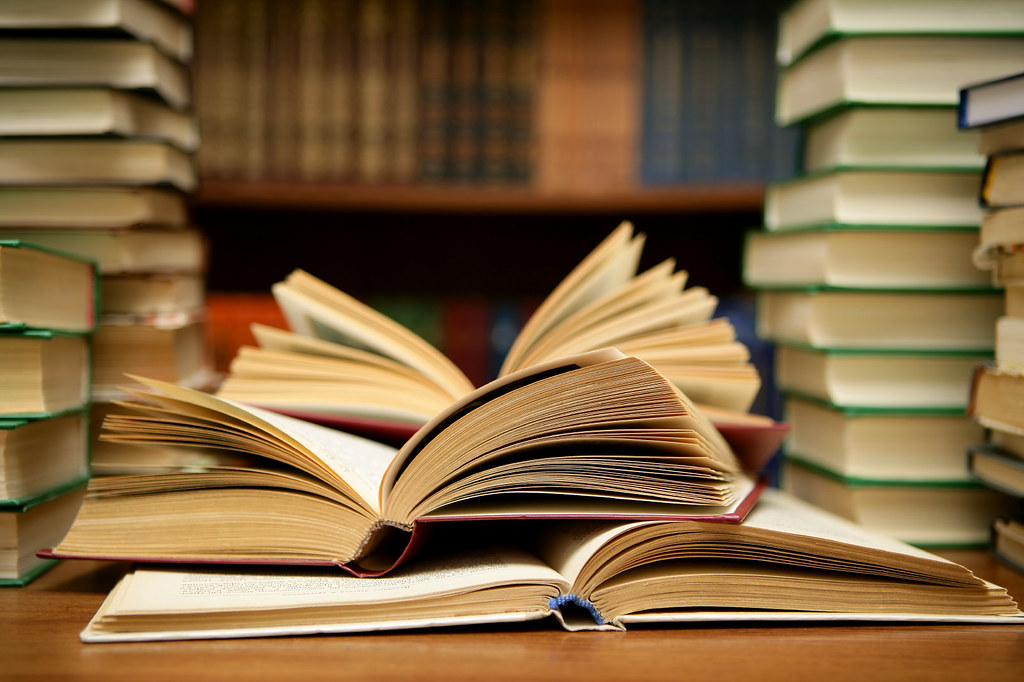 The Lion and The Mouse – A Classic Story of Kindness
The Lion and The Mouse – The Importance of Kindness
For Mental Health Awareness Week the Harris is sharing a reading of the classic Aesop fable The Lion and The Mouse.
Mental Health Awareness Week is being celebrated around the UK and at the Harris, we are sharing a new piece of content every day. For Thursday a member of the Library Team is performing the classic Aesop fable The Lion and the mouse. So, sit back and listen to this classic short story all about kindness.
The fable is a particularly fitting choice because the theme for Mental Health Awareness Week 2020 is kindness. Many people who suffer from mental health disorders often find themselves struggling with their well-being and happiness. This is why kindness is so very important especially nowadays when the situation is even more difficult for many people.
The moral of the story is open to interpretation but it certainly does tell us that kindness from anyone can make a big difference. Kindness comes in many forms as well and it helps make everyone happier! So, if you enjoyed our reading of The Lion and The Mouse why not share some acts of kindness you've done for others?
May 2020
Written by David - Library Assistant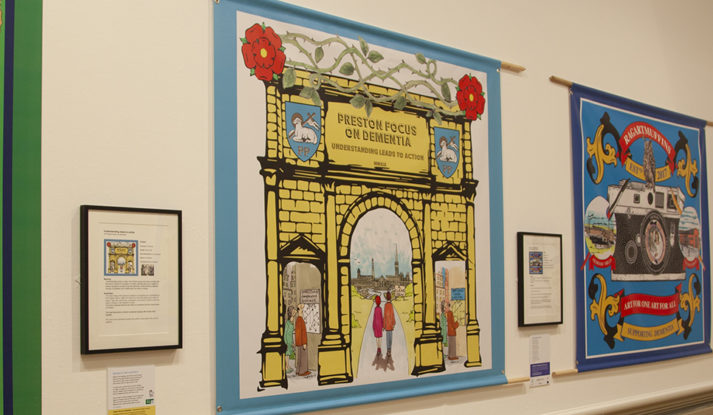 Visit our digital exhibition 'The Unfurlings: Banners for Hope & Change' created by those in Preston living with dementia.
Visit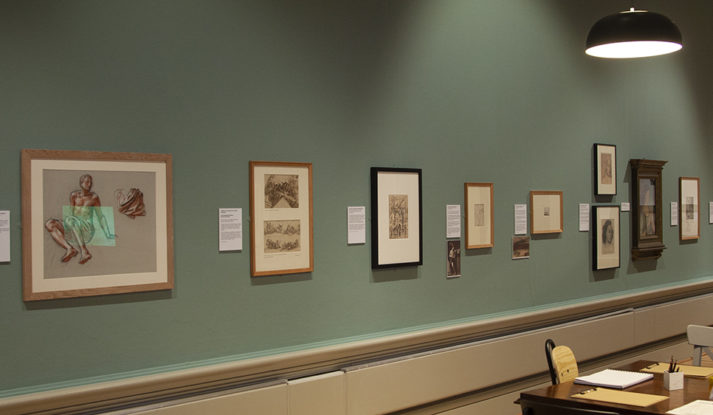 Explore drawing in all it's forms. Visit our digital exhibition 'The Artful Line' created in partnership with the Courtauld Gallery.
Explore