Access The Library From Home!
Don't let self-isolation stop you from enjoying a good book.  
Many people self-isolating due to COVID-19 are likely feeling a little stuck and bored. But you can still enjoy many of the great books available through Lancashire libraries from the comfort and safety of your own home.
The eBook and audiobook library is available to anyone who has a library card and knows their 4-digit pin number. You'll also need a valid email address. To help you get setup we've laid out everything you need to know below.
Introducing BorrowBox
The eBook and audiobook library is called BorrowBox and can be accessed on a variety of devices, this includes:
Tablets
Smartphones
PCs/ Laptops
eReaders
While most devices are compatible for tablets and smartphones you will need to download the BorrowBox app from your respective Appstore. Accessing the digital library from a PC or Laptop can be done by following this link.
You will also need to download Adobe Digital Editions to read any books you borrow as well. While many eReaders are compatible with the digital library please be aware that Amazon devices aren't. However, Amazon Kindle Fire tablet models do work with the BorrowBox app.
Signing Up To BorrowBox
Signing up to BorrowBox is really easy! To sign in you will need to put in your library card number (found on the back of your card) and your four-digit pin number.
When you sign in for the first you will also need to enter your email address. You can currently borrow up to 4 eBooks and 4 audiobooks for a maximum of 2 weeks and if there are no reservations you can renew them for another 2 weeks.
Books are returned automatically after the 2 weeks but if you finish sooner you can return books yourself. There's a huge range of both fiction and nonfiction audio and eBooks available. So, whatever you're into you'll be sure to find something to help you pass the time.
To find out more about BorrowBox and other ways the digital library can help you while you're at home follow this link to visit the digital library homepage.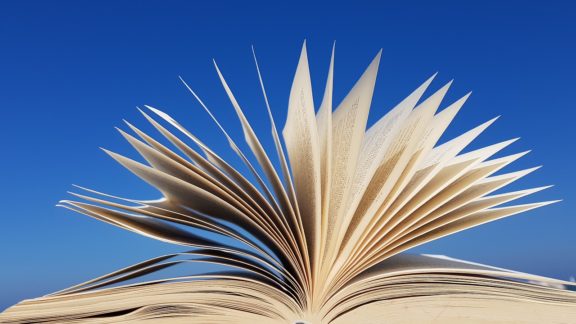 The Harris Library is the largest library in Lancashire, offering a children's space, study space, a heritage reading room and event space.
Explore