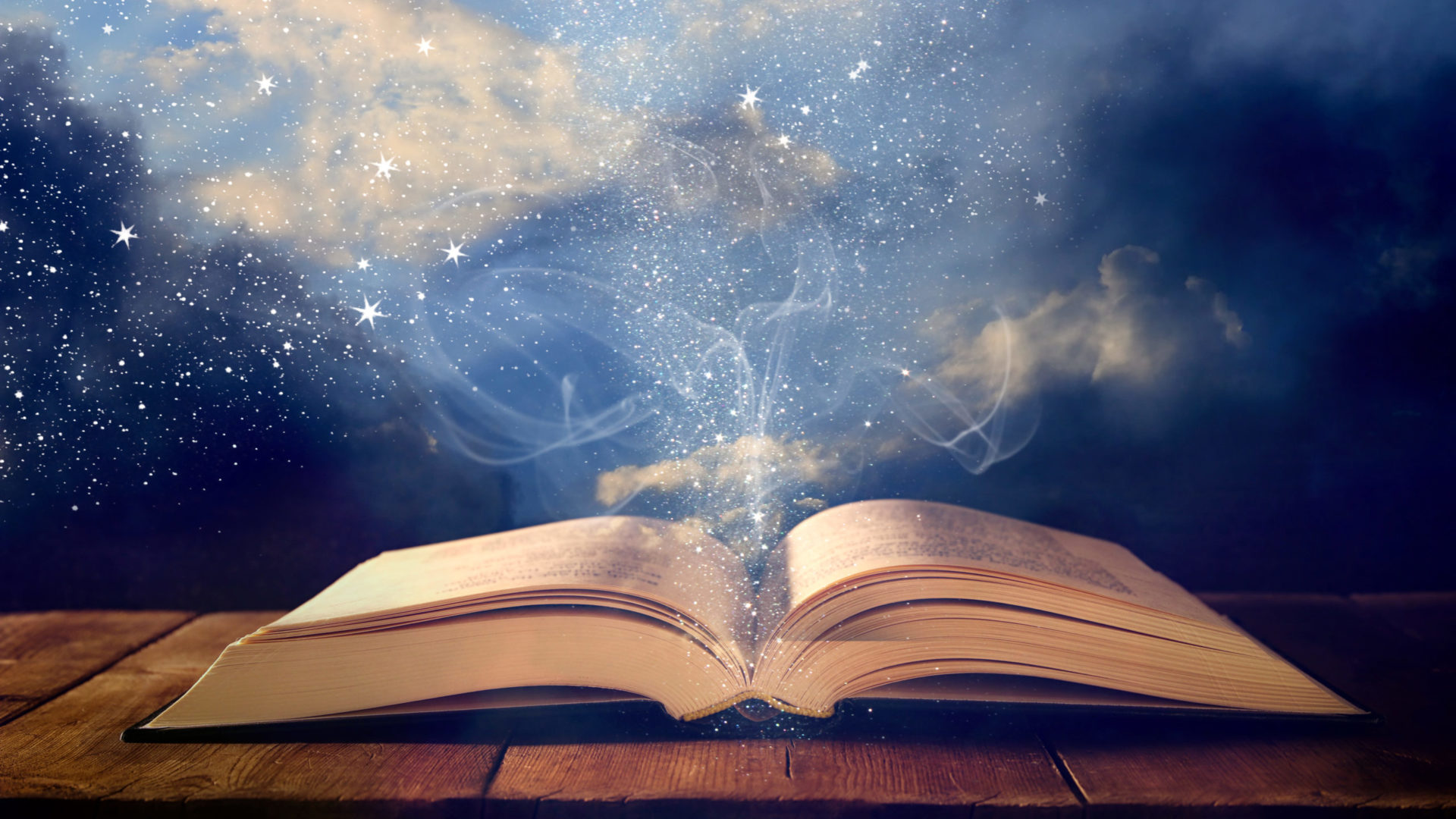 The 12 Books of Christmas From The Harris Library
The 12 Books of Christmas
The Harris Library will be sharing some historic wonders for the next 12 days.
For the next 12 days, the Harris Library team will be sharing some festive favourites from the Spencer Collection. The books will give you an insightful look at how Christmas has been celebrated in literature throughout history. The Spencer Collection is one of many historic book collections at the Harris, with many of these books being stored away until now.
The Spencer Collection was donated to the Harris by local collector, John Henry Spencer (1875 – 1952) who devoted his life to books. He was born locally into a cotton-weaving family in 1875. Spencer loved books as a child and took every chance he could to educate himself at night school and by attending public talks.
He was also a proud member of the Preston Free Library, which was in many ways a forerunner of the Harris. The collection he built up primarily focuses on children's books. With many focusing on adventure and travel and contains rich illustrations. Preston's Borough Librarian Joseph Pomfret also added to the collection from 1928 until his death in 1944.
Normally books from Spencer Collection are available to view in the library if reserved. However, due to the ongoing pandemic, this service isn't currently available. But we looked forward to sharing some of the Christmas classics of the past with you through our social media channels this month. So, make sure you keep an eye on our Twitter to keep up to date.
December 2020
Written by David - Library Assistant