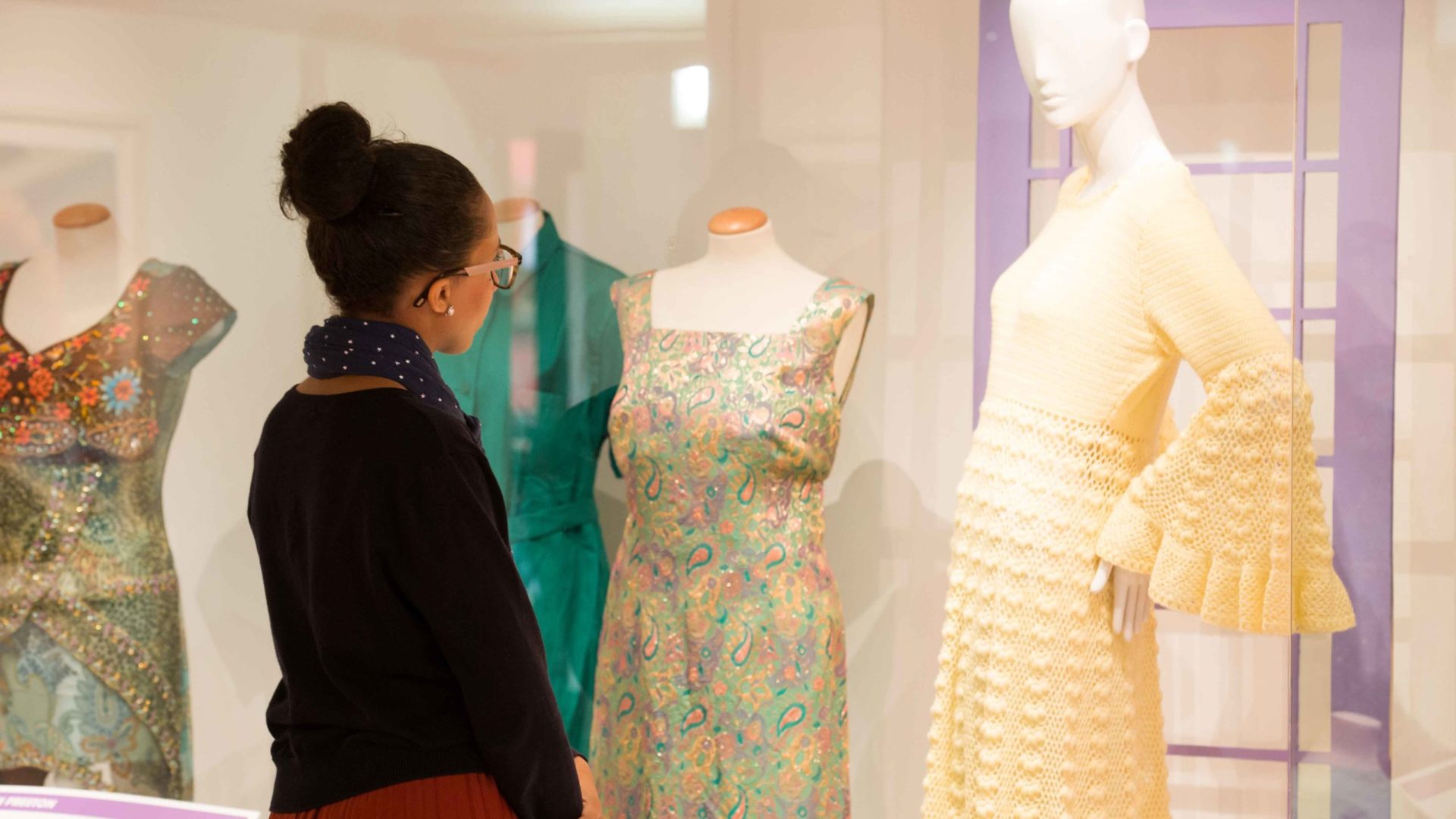 Thank you for your support
How you made a difference last year
As the charity which supports the Harris, donations to the Friends of the Harris make a big impact.
Your donations and membership subscriptions provided £10,000 to support a range of Harris work from exhibitions to family activities, helping local artists to display their work to showing off the Harris' fabulous historic book collection.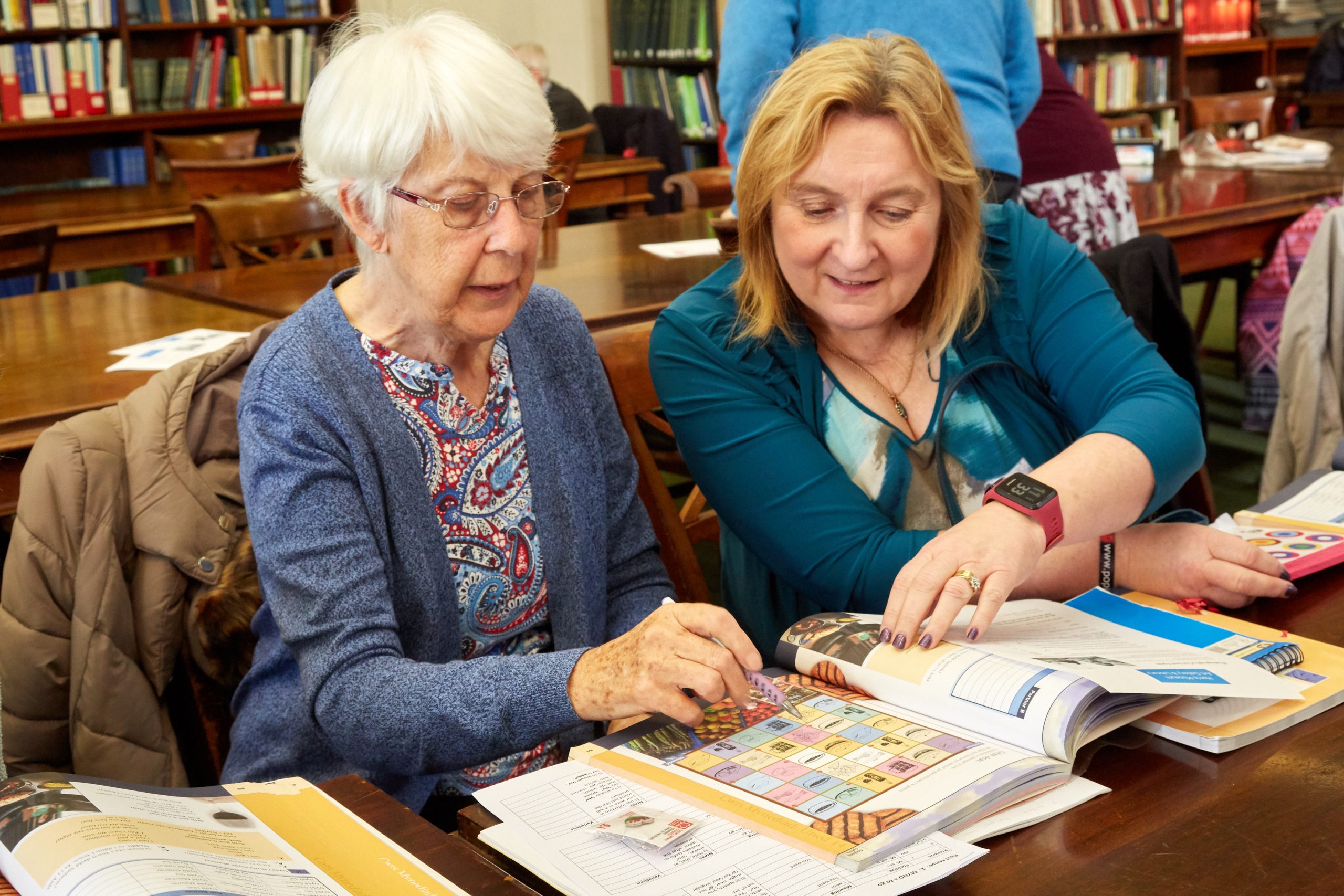 The Friends' funding comes from our fantastic members and from the many generous donations we receive from Harris supporters – online and through the cash and contactless donations points at the Harris.  Every penny supports the people who matter – Harris visitors.  If you're a member or have made a donation – or both – you've made a big difference.
The Friends also apply for grants on behalf of the Harris.  At the moment we're raising money for #HarrisYourPlace which will benefit thousands of local people and visitors to Preston.
July 2020
Written by the Friends of the Harris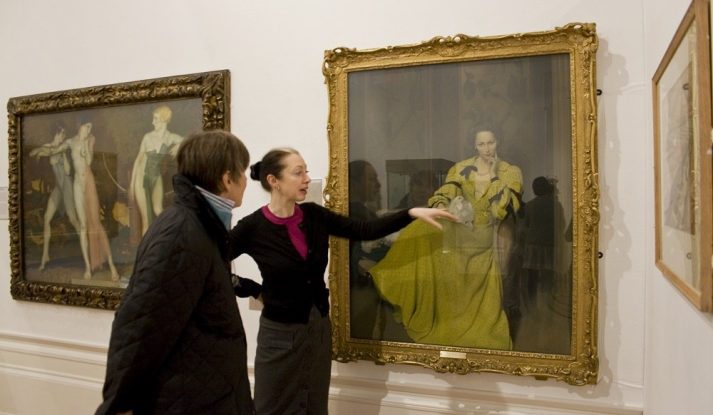 Join us today
Help more of Preston's people enjoy the Harris by becoming a Friend – and you'll get closer to artists, curators and collections too.
Find out more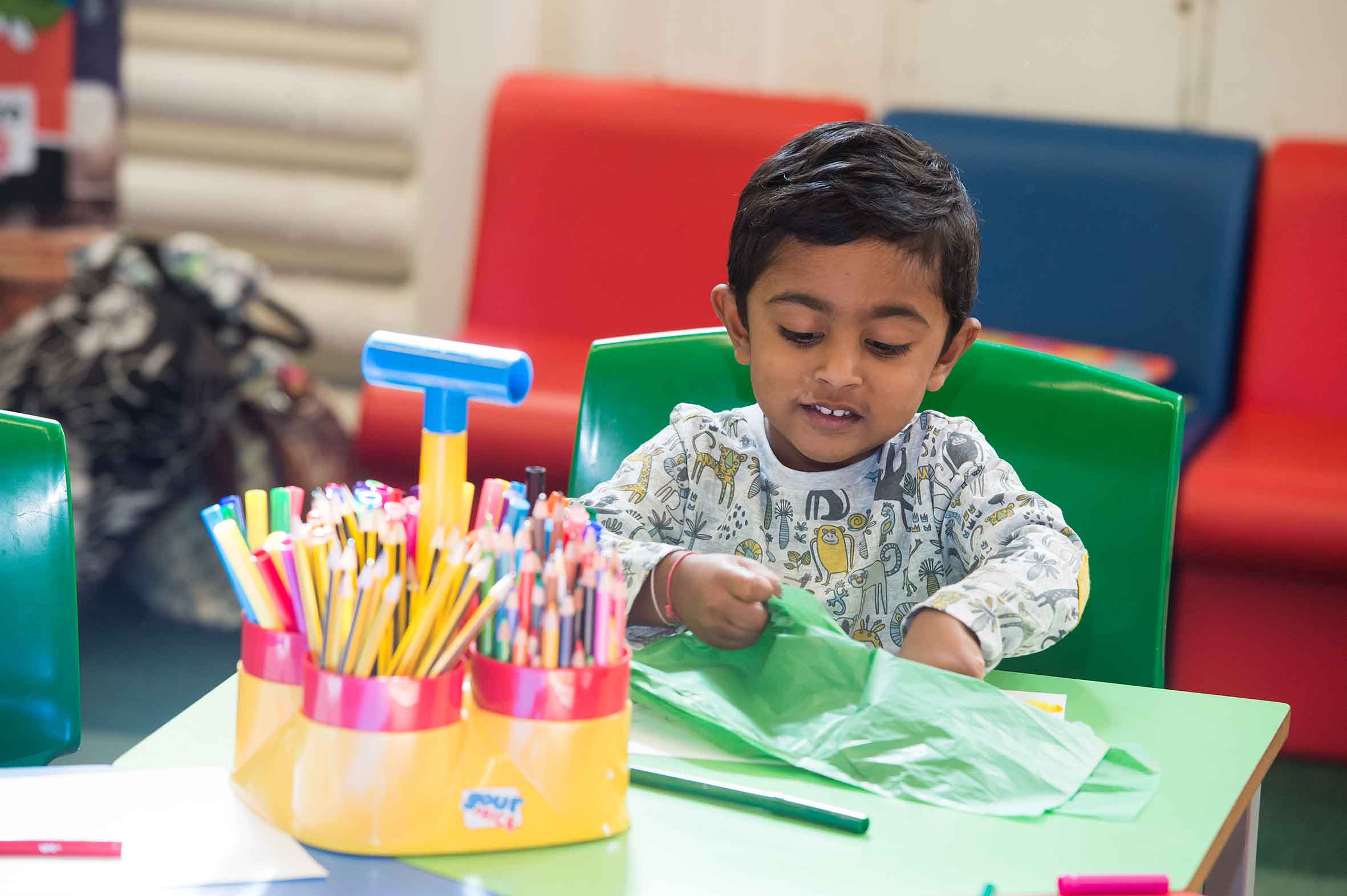 Our community needs you
A donation from you today will support local people, including those most in need, by helping to create #HarrisYourPlace for everyone.
Donate now