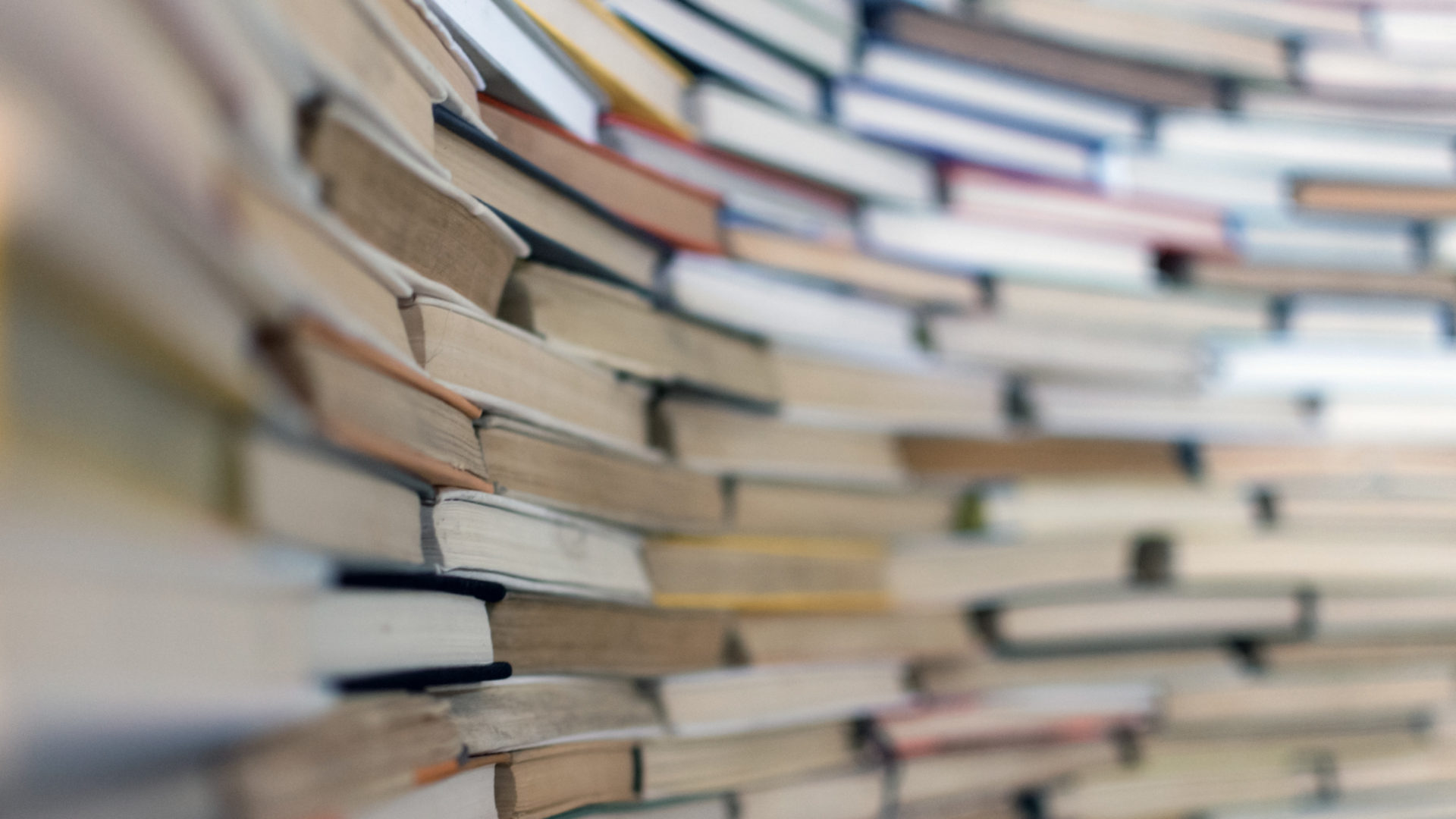 Story Time Online! – Hairy Maclary by Lynley Dodd
Story Time Online 
If you're missing story time don't worry the Harris Library team are now reading online.
The Harris might be closed right now but we are happy to announce we're now doing story time online! For our first story, we have chosen Hairy Maclary from Donaldson's Dairy by Lynley Dodd. So, join in with the adventures of the lovable rogue, Hairy Maclary and his many animal friends as the journey across town and make sure to look out for Scarface Claw!
I
If you have any children's classics you'd like us to read be sure to let us know on social media and if you're looking to download some children's books check out the BorrowBox digital library. If you don't have a library card you can join online and get your card number and pin emailed directly to you.