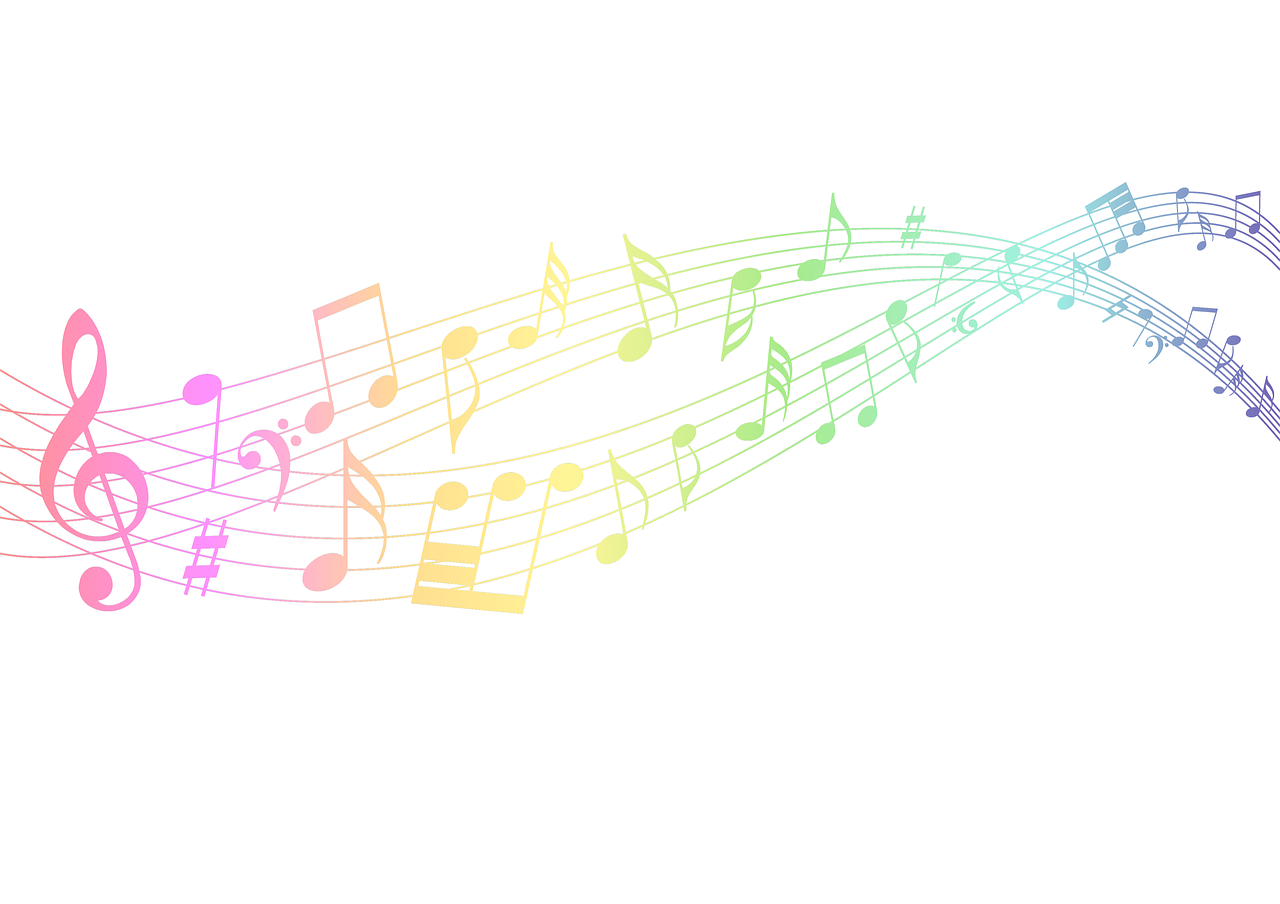 Singalong With Bounce and Rhyme At Home
Bounce and Rhyme At Home 
Take part in Bounce and Rhyme at home and enjoy singing along with your children!
The Harris Library has now moved to its temporary 'Home from Home' in the Guild Hall and is open Monday to Saturday 9am – 5pm. We are closed on Sundays. Baby Bounce and Rhyme takes place every Tuesday 10.30am – 11.30pm.
If you are unable to join us in the library it doesn't mean you still can't take part in our weekly Bounce and Rhyme session. Staff at the Harris library have banded together to perform some of the classic nursery rhymes so you can take part from home simply by watching the video below. Don't forget the actions!
Our Bounce and Rhyme sessions are held every Tuesday from 10:30 – 11:00. Our home version is a little shorter but has a mixture of well-known songs.
Singing along with your child won't just provide a valuable bonding activity it will also help babies and young children stay calm and happy. It's also believed it can help improve language fluency as well. So, we hope you have fun singing along.