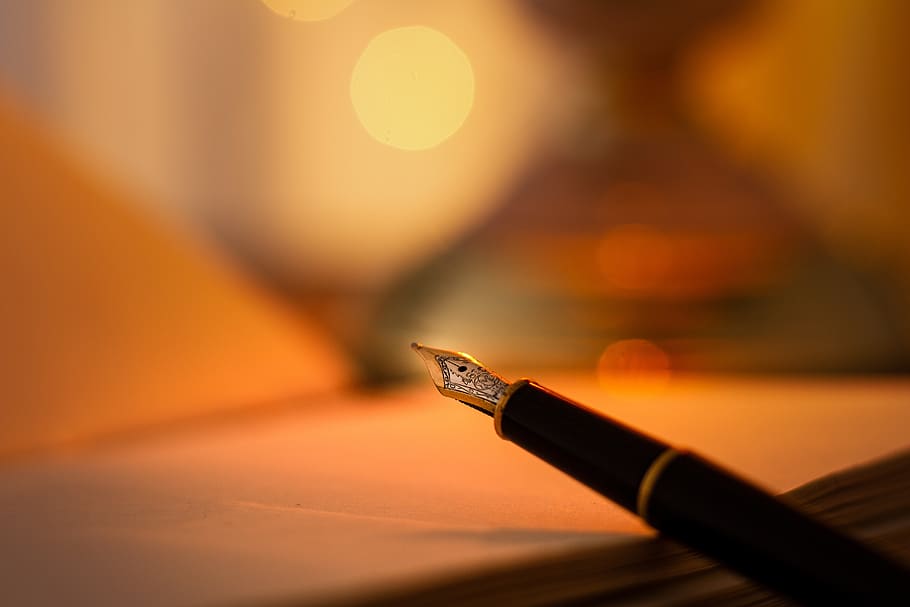 Positive Poetry For Mental Health Awareness Week!
Poetry Readings For Mental Health Awareness Week!
Harris staff share some readings of famous poems that highlight the importance of Mental Health Awareness Week.
Poems have been used throughout history to express all kinds of emotions and many famous poets have used them to express their own battles with mental health. Poetry is also often cited by many health professionals as an effective way to help combat many of the negative feelings that people who suffer from mental health disorders commonly face.
Poems like books can help give you a mood boost when you need it most and some are odes to strength and resilience. To celebrate Mental Health Awareness Week staff at the Harris have chosen five of these famous poems to perform for you to enjoy.
The poems chosen express a wide range of emotions and showcase the many different thoughts and feelings mental health conditions can bring about. Alone by Edgar Allan Poe is a reflection on his solitary childhood and many people who suffer from anxiety and depression relate to the feelings of loneliness expressed in the poem.
Two poems by Edgar Guest are featured, See it Through carries a message of hope and highlights the importance of facing obstacles with a positive attitude. Don't Quit covers similar themes and is an inspiration to people going through difficult times.
Henry Longfellow's The Rainy Day compares depressing and miserable times to a rainy day. It might seem like a sad poem but it actually shows the importance of looking ahead and finding your inner strength. With the closing verse saying the sun is just behind the clouds.
Finally, we have also included Sonnet 29 by William Shakespeare. The poem while short chronicles Shakespeare's feelings of depression and hopelessness. But it also highlights his recovery through happier thoughts of love.
May 2020
Written by David - Library Assistant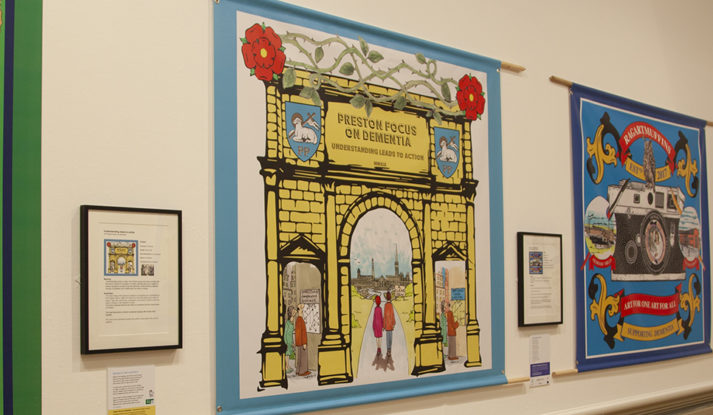 Visit our digital exhibition 'The Unfurlings: Banners for Hope & Change' created by those in Preston living with dementia.
Visit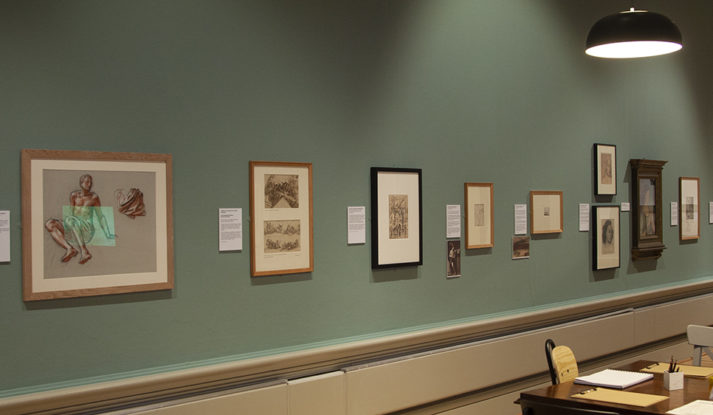 Explore drawing in all it's forms. Visit our digital exhibition 'The Artful Line' created in partnership with the Courtauld Gallery.
Explore