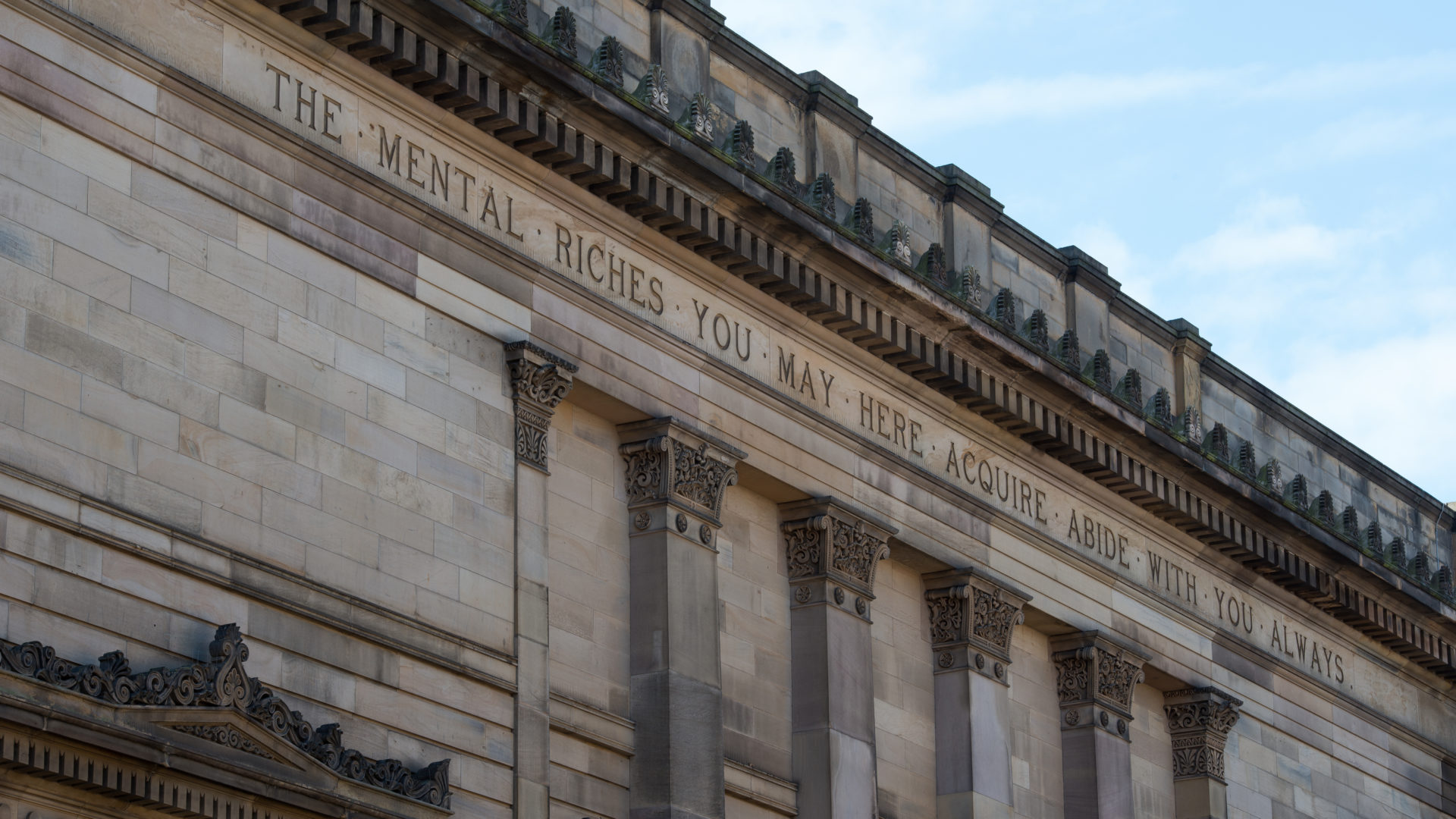 Planning for #HarrisYourPlace project taking shape
Planning application to 'restore and reimagine' Preston's Harris building is submitted
£10.7m project will future-proof iconic library, museum and art gallery and aims to conserve and reveal original architecture and improve accessibility.
Councillor Peter Kelly, Cabinet Member for Culture and Leisure at Preston City Council, said:
"As an outstanding library, museum, gallery and community hub, the Harris draws in visitors not only from Preston but from much further afield. 
By extending its appeal and improving its accessibility we can attract yet more people to the museum and the city as a whole, supporting our visitor economy. In this way, the vision for the Harris is about much more than the building – it's about thinking big in our ambitions for the future our city."
A £10.7m scheme to revitalise Preston's Harris museum, library and art gallery has taken a step forward this week, as proposals to conserve the building and ensure its future as a community hub and world-class cultural centre have been submitted to planners.
The #HarrisYourPlace project will see the Grade I listed landmark become a focus for creativity and making, digital technology and learning for local people.
The proposals include works to reveal some of the Harris' original architectural details which have previously been hidden. If approved, much-needed conservation works on the roof, stonework and basement will help to address the building's long-standing damp problem, which poses a potential threat to both staff and collections.
The project seeks to establish the Harris as the UK's first blended museum, art gallery and library, with collections on display not only in gallery areas but also around the building such as in the café, shop and newly-created spaces for children, young people and community groups. Proposed changes to the layout are designed to encourage more visitors of all ages and backgrounds to the Harris, which already welcomes just under half a million visitors per year.
The plans include reopening an original entrance way to improve accessibility. A new Changing Places toilet on the ground floor will improve the building's accessibility to disabled visitors. The alterations to the internal layout would mean that more of the Harris' extensive collections of paintings, textiles, sculpture, photography, historic books and digital art – many of which are internationally significant – can be displayed.
The concepts for the #HarrisYourPlace have been put together following a successful bid for development phase support from National Lottery Heritage Fund.
Widespread consultation with local people, community groups and partners has shaped the proposals both for the conservation of the building and long-term vision for the Harris as a learning, cultural and community space fit for the 21st century.
A bid for £4.5m from National Lottery Heritage Fund to enable delivery the project will be made in November. It will be backed by £3.6m of funding from Preston City Council; Lancashire County Council; the Preston, South Ribble and Lancashire City Deal; Arts Council England and local supporters including the Friends of the Harris.
Melanie Close, CEO of Disability Equality North West, said:
"The Harris has been a treasured focus for cultural, social and civic life in Preston and indeed for Lancashire at large for more than 127 years.
Consultation has confirmed the pride that people feel towards not only this iconic building and its collections but also the role it plays as a cornerstone of Preston's identity.
We now have an opportunity to restore, reimagine and improve access to the building with these bold and ambitious plans.
Investment in the building and careful consideration about its future use for all of the people in our community is essential if the Harris is to continue to be a source of inspiration, creativity and enjoyment for another 127 years."
More details of the project will be released on our website in due course.
Notes: 
• The architectural plans have been produced by Manchester-based by Buttress Architects Ltd, and concept design plans by Ralph Appelbaum Associates. Focus Consultants have been appointed to project manage the scheme.
About National Lottery Heritage Fund
• Using money raised by the National Lottery, we Inspire, lead and resource the UK's heritage to create positive and lasting change for people and communities, now and in the future. www.heritagefund.org.uk.
• Follow @HeritageFundUK on Twitter, Facebook and Instagram and use #NationalLotteryHeritageFund
October 2020
Written by The Harris Museum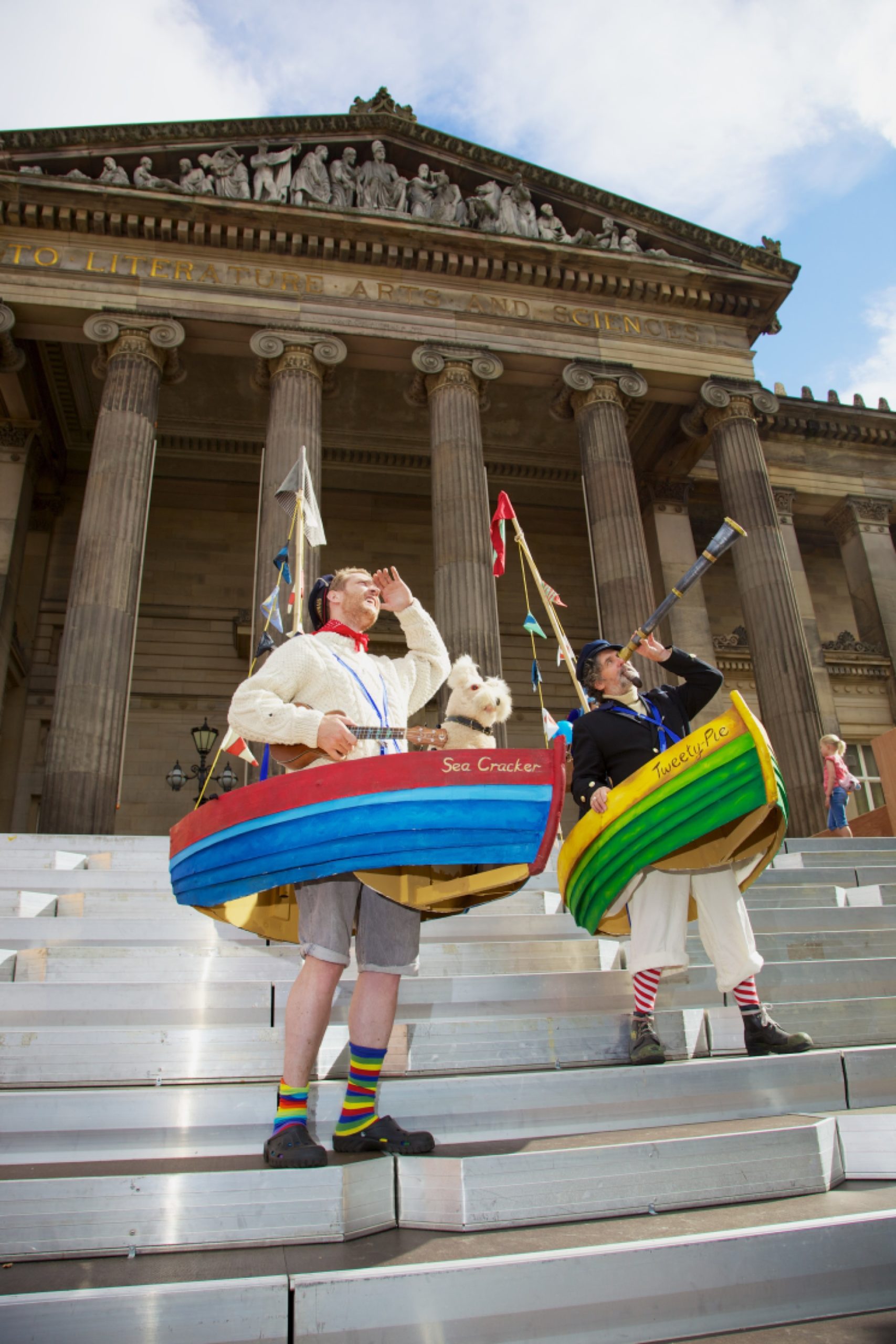 We have activities for adults, young people (12-16 and 16-19) and families with children. The majority of our events and workshops are FREE and there's a packed programme of regular events as well as special talks, tours and workshops.
VIEW EVENTS