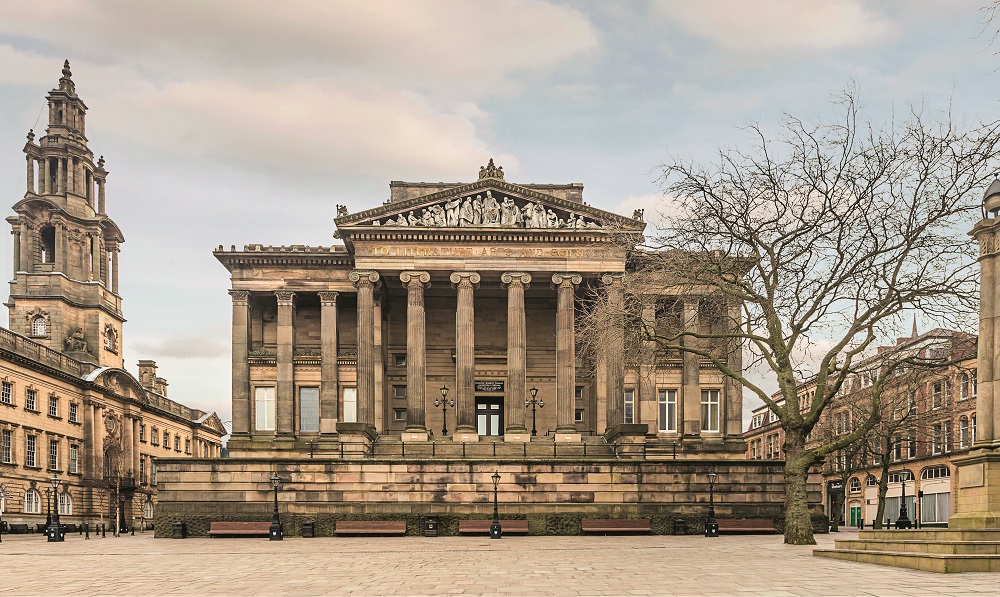 Our Favourite Father's Day eBooks
Our Favourite eBooks For Father's Day 
Celebrate Father's Day with some of these great eBooks and eAudiobooks!
It's Father's Day and we want to celebrate by showcasing some of our favourite eBooks and eAudiobooks. No matter what your dad is interested in we have plenty of eBooks and eAudiobooks to keep him entertained. So, without further ado let's take a look at some of our fantastic Father's Day eBooks.
Dads Who Enjoy Wartime/ Military History 
If your dad is a budding history enthusiast? If so we have a great selection of eBooks available. Our military/ wartime collection features some amazing non-fiction eBooks chronicling famous battles. We've listed some of our favourites below.
Dads Who Enjoy Cooking 
Is your dad always cooking up a storm in the kitchen? Then check out our cooking eBooks collection. From pub classics to vegan cuisine, baking, and much more there is a huge array of cooking eBooks available to suit all tastes.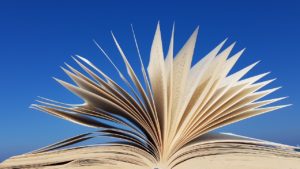 Dads Who Enjoy Music 
Whatever music your dad is into you'll find plenty of great eBooks and eAudiobooks in the Digital Library. There are biographies from music legends as well as eBooks chronicling the history of genres and much more.
Dads Who Enjoy Thrillers 
Everyone enjoys a good thriller, don't they? Which is why the Digital Library offers such a variety of them. If your dad enjoys an exciting thriller then there is plenty of great eBooks and eAudiobooks worth checking out.
Dads Who Enjoy Horror
Does your dad enjoy a good horror movie? If so then checking out some of the horror eBooks on the Digital Library could be a good idea. From classic horror stories to modern tales there is a great variety of horror stories to read if you dare!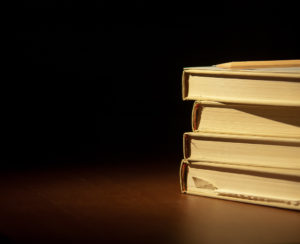 Dads Who Enjoy Sport 
It might be a bit cliché, but most dads probably enjoy a good sports story don't they? And we have plenty of sports eBooks worth checking out from biographies, sports history eBooks, and much more. Let's look at some of our favourites.
These are just some of our favourites there are plenty more eBooks and eAudiobooks perfect for dads available on the Digital Library. To download books, you'll need a library card and pin number. If you don't have one don't worry you can now register for one online and if you've never used the Digital Library before be sure to check out our guide. 
June 2020
Written by David - Library Assistant