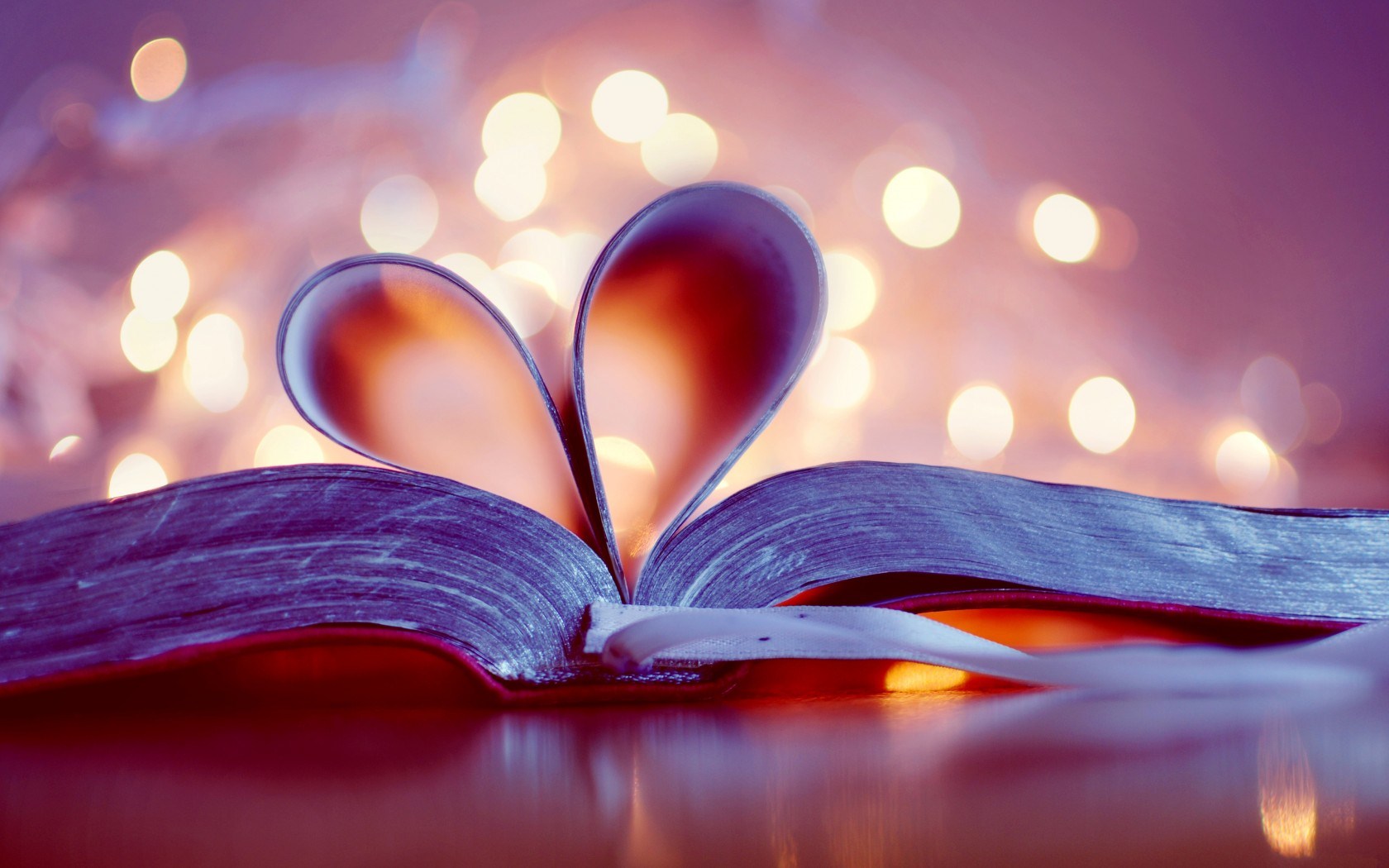 Love Stories With A Twist!
Bored of Love Stories? Try These eBooks Instead!
Want to try something different for your Valentine's Day reading? 
Earlier this week we showcased some of the great love stories you can find on BorrowBox. But let's be honest, some of us want something a little different, don't we?
If you're bored of love stories and want something darker and more thrilling, then we have picked out another selection of books for you to try. These books do have a love focus, it is Valentine's after all. But they aren't your traditional love stories!
All these great books are available on BorrowBox and you'll find plenty more available as well. Check out the BorrowBox library online, to see what else you might uncover. If you have never used BorrowBox before, then don't worry, just check out our guide.
Love Me Not by M.J. Arlidge is actually the 7th book in the Helen Grant detective series. However, it still makes a great jumping-on point for fans of criminal thrillers. Detective Grant is tasked with chasing down a murderous couple, who are on a road trip of revenge. The novel is fast-paced and full of action and doesn't slow down till the nail-biting final.
Falling in Love by Donna Leon shows how infatuation can turn deadly! Opera singer Flavia is used to adorning fans. But after a mysterious bouquet shows up in her apartment she realises one fan may have become something more dangerous.
Where Love Begins by Judith Herman is an atmospheric eAudiobook. Lonely housewife Stella finds herself trapped in an increasingly deadly situation after a stranger knocks on her door. Things quickly spiral out of control when she realises the man knocking is closer to home than she thought. But that's just the beginning of this exciting thriller.
Third Time's a Crime by Diana Orgain is part thriller, part love story, and finally part black comedy! Ex-detective Georgia Thornton is enjoying her new career as a reality TV star and still looking for love. But when a murder mystery show becomes all too real, she'll need to use her experience and skills to escape with her life!
February 2021
Written by David - Library Assistant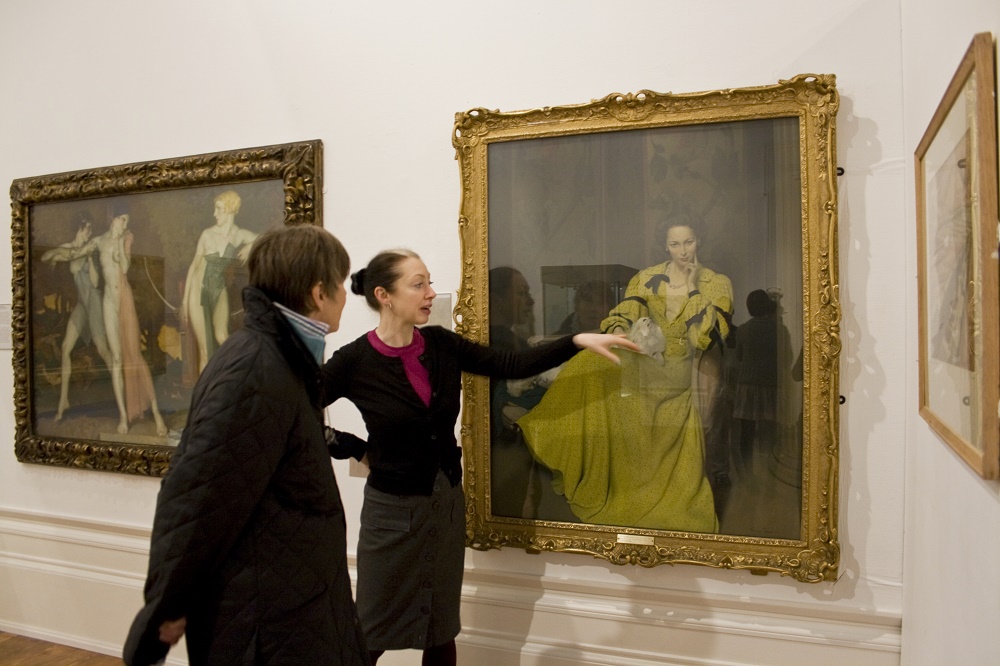 Join us today
Help more of Preston's people enjoy the Harris by becoming a Friend – and you'll get closer to artists, curators and collections too.
Find out more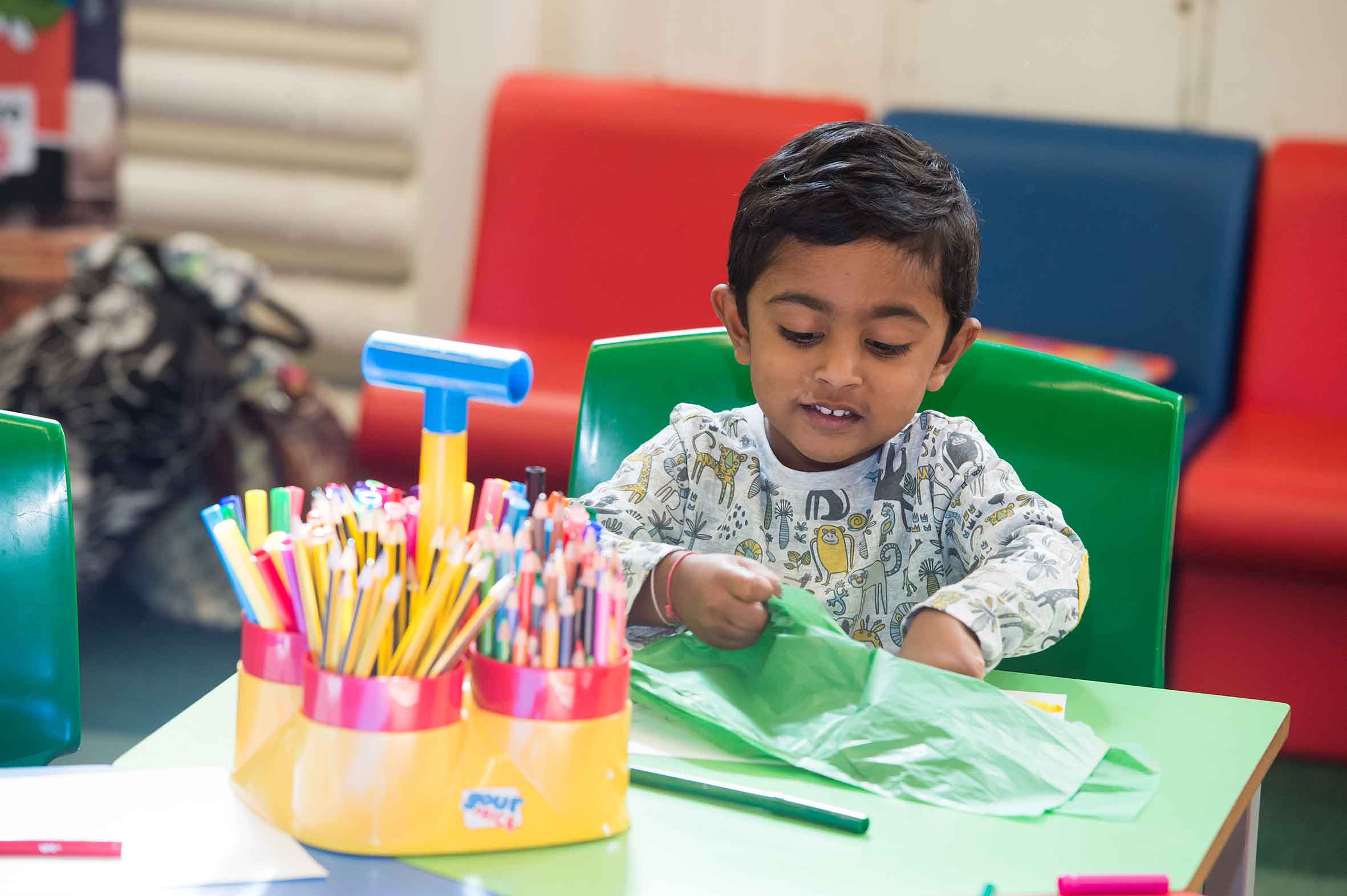 Your community needs you 
A donation from you today will support local people, including those most in need, by helping to create #HarrisYourPlace for everyone.
Donate now