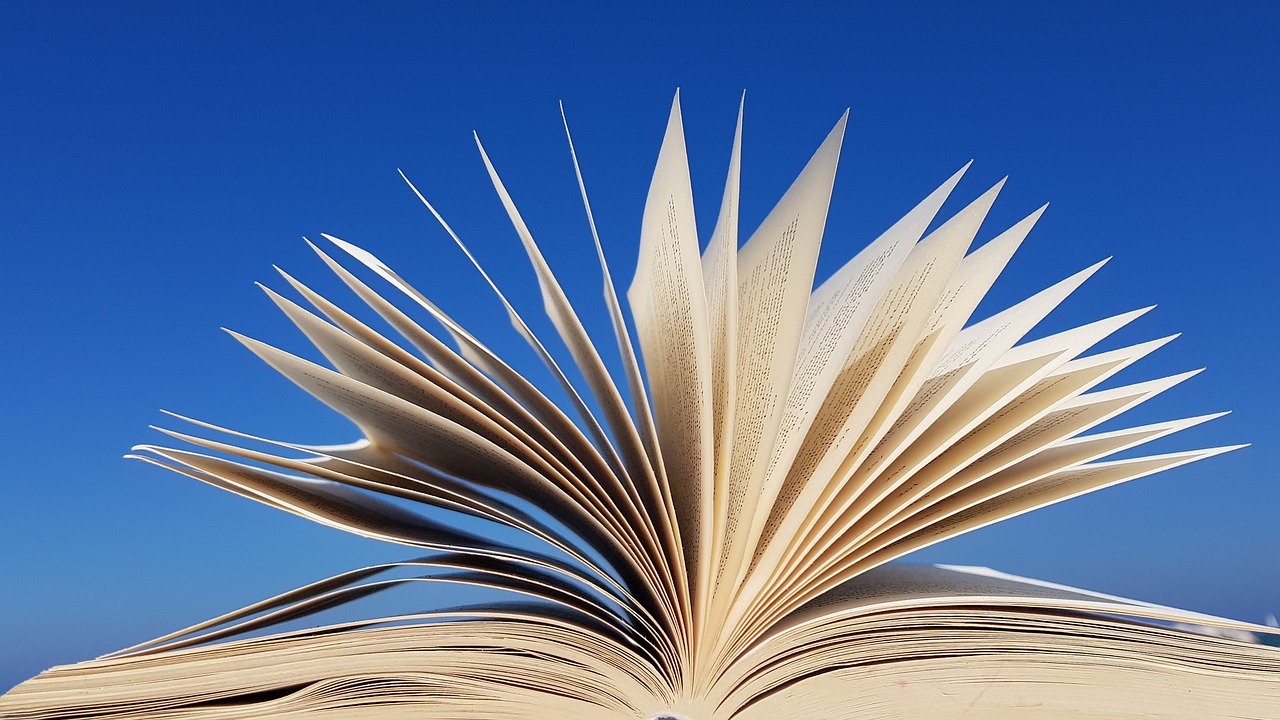 Introducing The Silly Squad!
Introducing The Silly Squad!
The Summer Reading Challenge is a little different this year but with the Silly Squad, you can enjoy reading, games, competitions, and more.
The Harris might be closed right now along with other Lancashire libraries, but the Summer Reading Challenge is still going ahead. This year things are going to be a little different but don't worry the Silly Squad is still going to be fun the whole family can enjoy.
What Is The Silly Squad? 
This year's Summer Reading Challenge is being held by the Reading Agency and delivered in partnership with local libraries. The Silly Squad is designed to celebrate funny books, happiness, and laughter.
Sound like fun right? Well, then great news because you can now officially sign-up to join the Silly Squad and complete the Summer Reading Challenge.
How Do I Sign-Up To The Silly Squad?
Singing up to the Silly Squad Summer Reading Challenge is quick and easy. It can all be done from the Summer Reading Challenge website. The challenge is designed for children aged 4 – 11 but older children with a passion for reading will be sure to have fun as well. Although anyone 15 or under will need to sign-up with their parent/guardian's email address so they can give consent.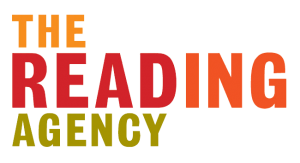 What Can I Do With The Silly Squad? 
The Summer Reading Challenge is all about celebrating and enjoying books during the Summer holidays. But you don't have to just read books to take part. There are games to play, quizzes to complete, digital activities, and much more. You also get to collect virtual rewards as you go as well!
How Do I Complete The Challenge? 
Normally the goal of the Lancashire Library Summer Reading Challenge is to read and review at least 6 books over the course of the Summer holidays. But this year you set your own goals together. So, whether you want to read 1 book or 100 all that matters is that you have fun.
What Books Can I Borrow? 
While the Harris and other Lancashire Libraries are closed right now the good news is you can still enjoy plenty of great children's books from the BorrowBox Digital Library. There is a huge range of children's eBooks and eAudiobooks available to suit all ages and tastes.
So, if you're looking for some exciting books to read for the Summer Reading Challenge head on over to the Digital Library today. If you've never used the Digital Library before be sure to take a look at our helpful guide.
Now you know all about the Silly Squad why not take part and celebrate reading over the Summer? Be sure to share your rewards and progress with us at the Harris as well. We have physical packs for The Silly Squad Summer Reading Challenge and now physical sheets for the Summer Reading Outdoor Challenge, as an activity for you at the Harris throughout August and September.
June 2020
Written by David - Library Assistant