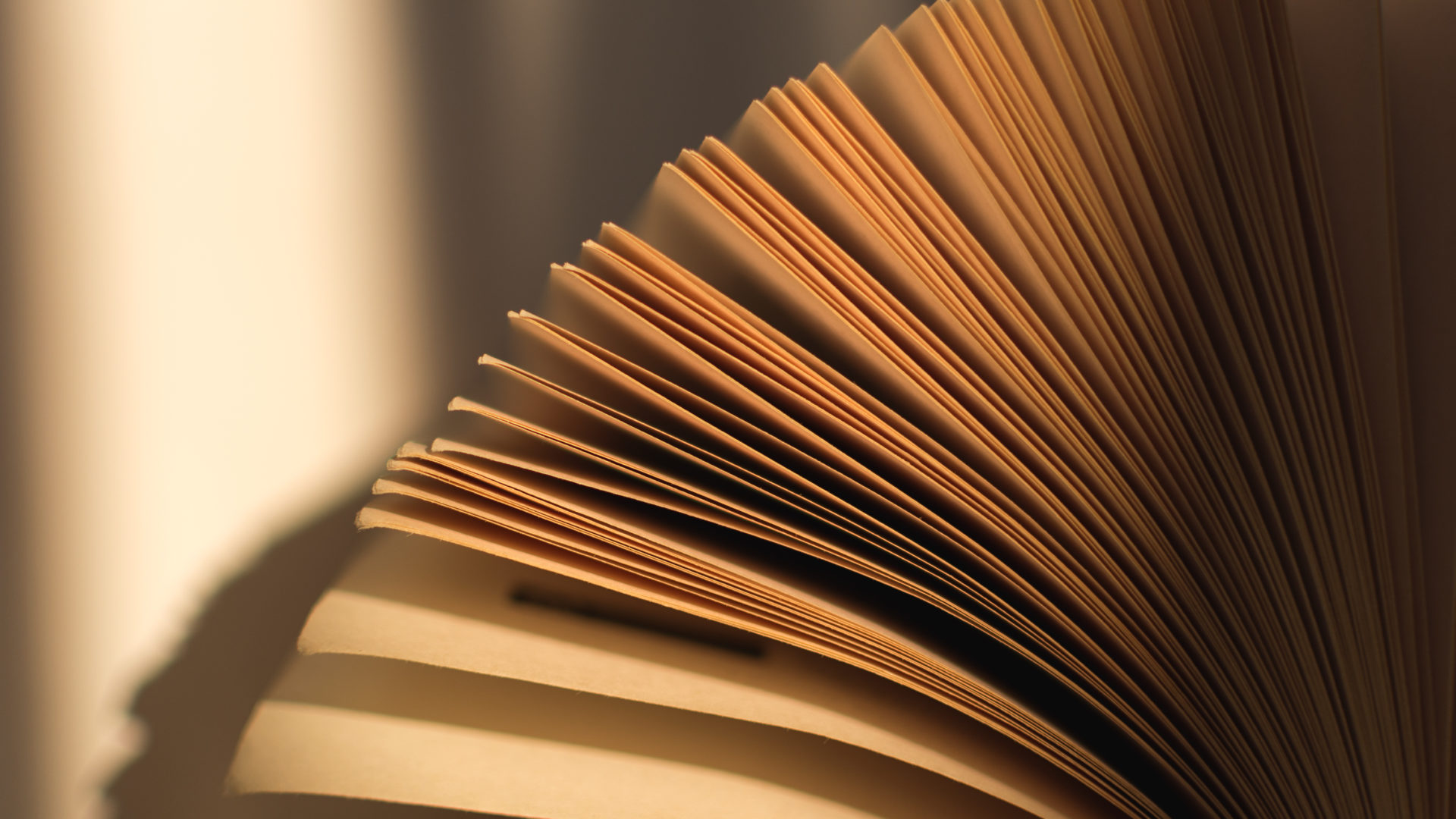 Insightful Reads For Cupcake Day
Great Books For Cupcake Day! 
There are some amazing and insightful books about dementia and Alzheimer's available on BorrowBox.
The 13th of June is Cupcake Day a national awareness day for dementia and Alzheimer's. Now while we can't give you any cupcakes there are some insightful and inspiring books available on the BorrowBox Digital Library that talk about dementia and Alzheimer's.
Below, we've outlined some of our favorites. So, if you're looking to learn more about dementia and Alzheimer's or simply looking for a moving and inspirational read these books are a great choice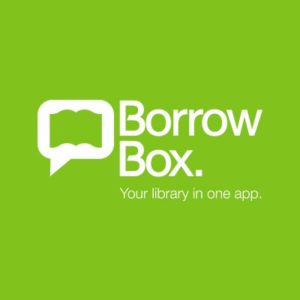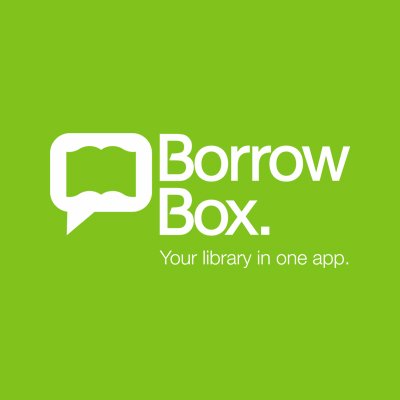 Still Alice is a gripping and inspiring read about a woman who suffers from early-onset Alzheimer's. The book tells the story of Alice Howland, a cognitive psychology professor at Harvard, and how she and her family deal with her diagnosis. This fictional account of a woman and her families experience is a moving and inspirational read perfect for Cupcake Day. 
Married to Alzheimer's by Steph Booth
Steph Booth shares her experiences after her husband Tony is diagnosed with dementia. Married to Alzheimer's is a poignant account of life and love, full of heart and warmth. It's a very open and honest book but also a very poignant story sure to move anyone.
What Dementia Teaches Us About Love by Nicci Gerrard 
This is a slightly different book rather than focusing on one person's story it shares several. It's an insightful read that looks at dementia in many different forms and how it's viewed by society at large. Stories chronicled are moving, sad, hopeful, and much more. It's a great read to learn more about dementia and how it impacts not just people but whole societies.
Elizabeth is Missing by Emma Healey 
Elizabeth is Missing is a crime thriller with a difference. The protagonist Maud is an 82-year-old lady suffering from dementia but she is certain her friend Elizabeth has disappeared. It's a very different take from your usual crime stories and captures the feelings and thoughts of someone suffering from dementia brilliantly.
So, that's a few very different books that all tackle the subject of dementia and Alzheimer's in very different ways. If you'd like to check them out you'll need a library card and pin number to access the Digital Library. If you don't have one you can register for one online and if you've never used the Digital Library before check out our guide. 
June 2020
Written by David - Library Assistant