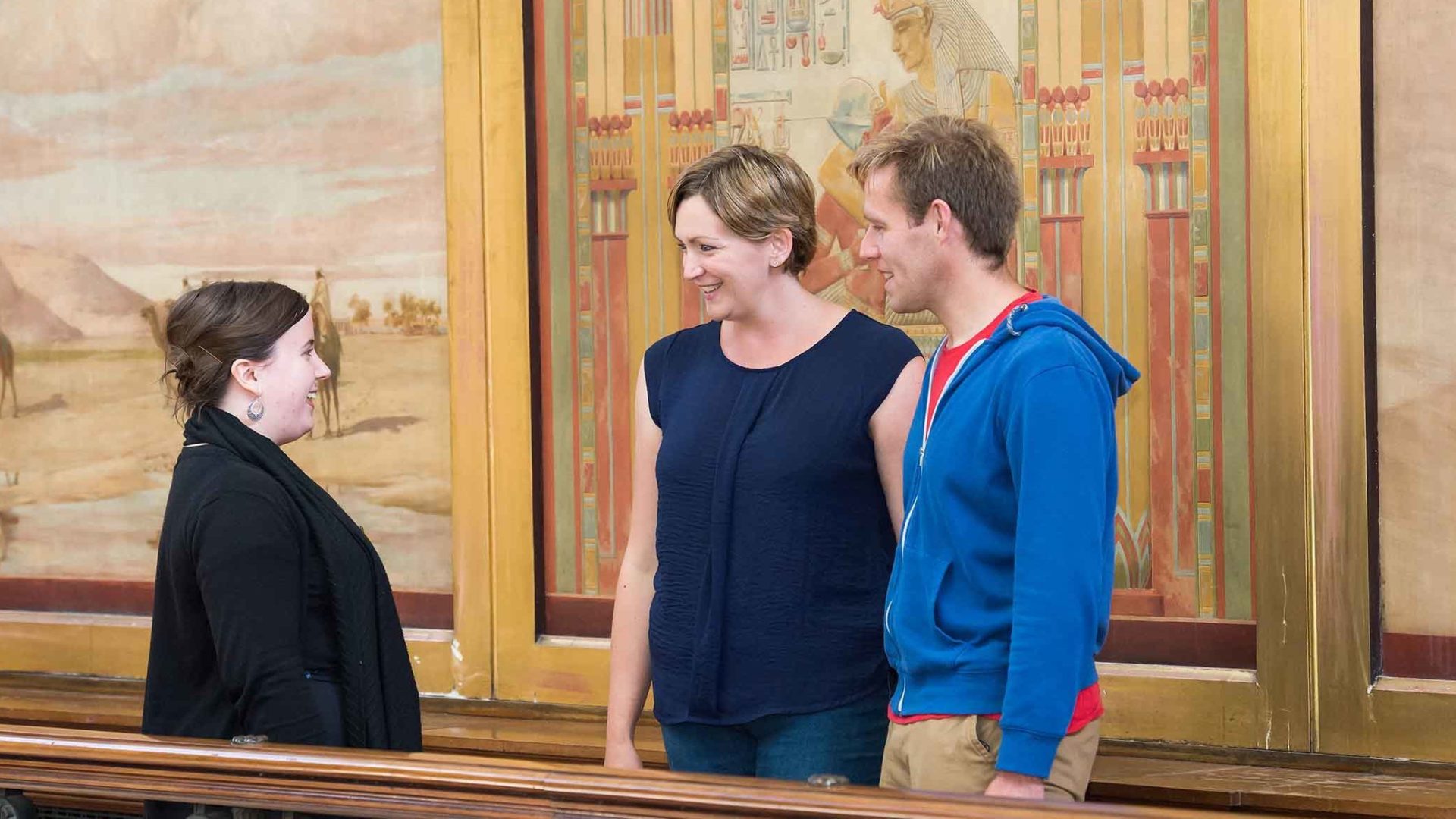 How you helped make #HarrisYourPlace happen
How you helped make #HarrisYourPlace happen
As the charity which supports the Harris, donations to the Friends of the Harris towards #HarrisYourPlace made a huge impact
The Friends of the Harris raised a grand total of £547,000 towards the #HarrisYourPlace project, not only contributing pounds, shillings and pence to the £10million costs, but also showing large funders like The National Heritage Lottery Fund that local people supported the project, which encouraged them to fund it too.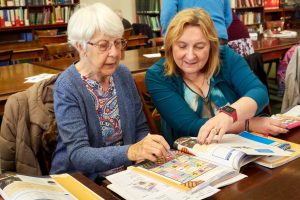 Friends' funding comes from our fantastic members and from the many generous donations we receive from Harris supporters – online and through the cash and contactless donations points at the Harris.  Every penny supports the people who matter – Harris visitors.  If you're a member or have made a donation – or both – you've made a big difference.  Local people gave £37,000 to #HarrisYourPlace through making donations.
The Friends also apply for grants on behalf of the Harris and we were successful in getting funding from several for #HarrisYourPlace, including The Harris Charity, the EC Dickson Charitable Trust, the Duchy of Lancaster Benevolent Fund and the Harold and Alice Bridges Charity.
We were also fortunate to receive a major legacy from lifelong visitor to the Harris, Arnold Monk, for which we are very grateful.
All of this money will be used for the #HarrisYourPlace project, but we are still fundraising!  Any donations we receive will be used to help many more people in our community benefit from #HarrisYourPlace, for example, through events for families, young people, and local people in need.
You can help more people in Preston and Lancashire enjoy the Harris by making a donation or joining the Friends now?
Enjoy more Friends of the Harris news and features on their fantastic blog archive – visit their tumblr page to see more.

May 2021
Written by the Friends of the Harris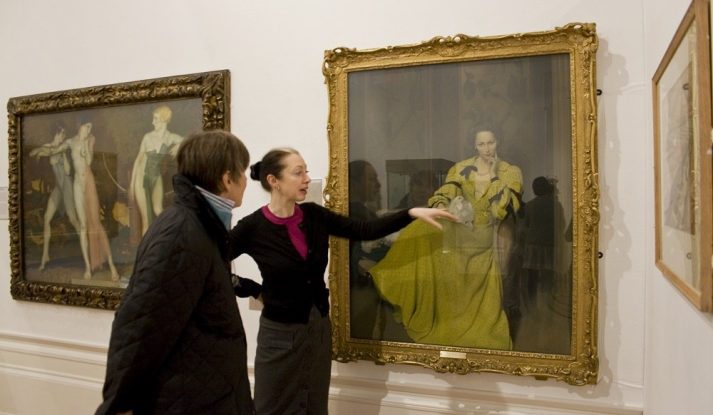 Join us today
Help more of Preston's people enjoy the Harris by becoming a Friend – and you'll get closer to artists, curators and collections too.
Find out more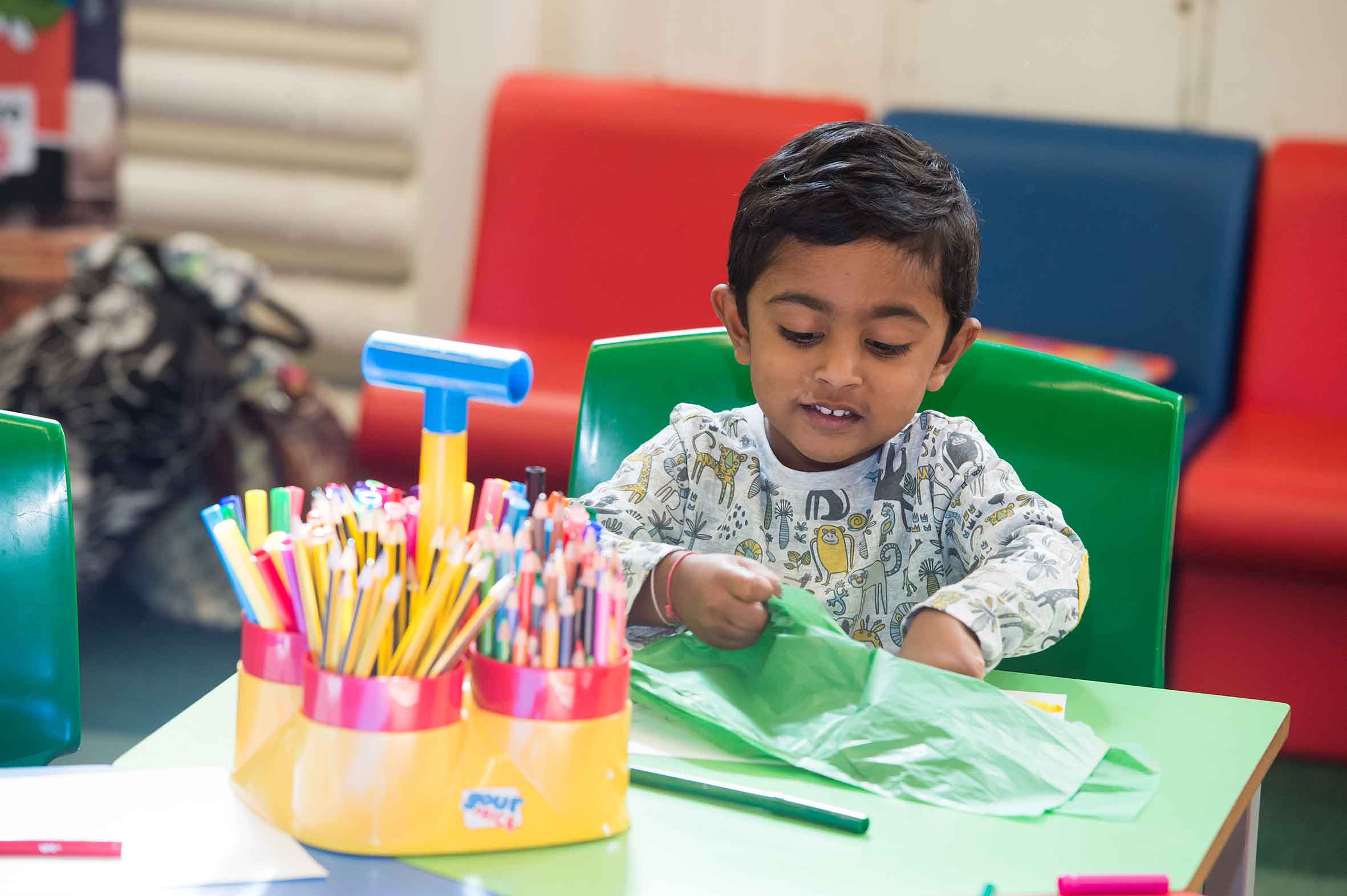 Our community needs you
A donation from you today will support local people, including those most in need, by helping to create #HarrisYourPlace for everyone.
Donate now