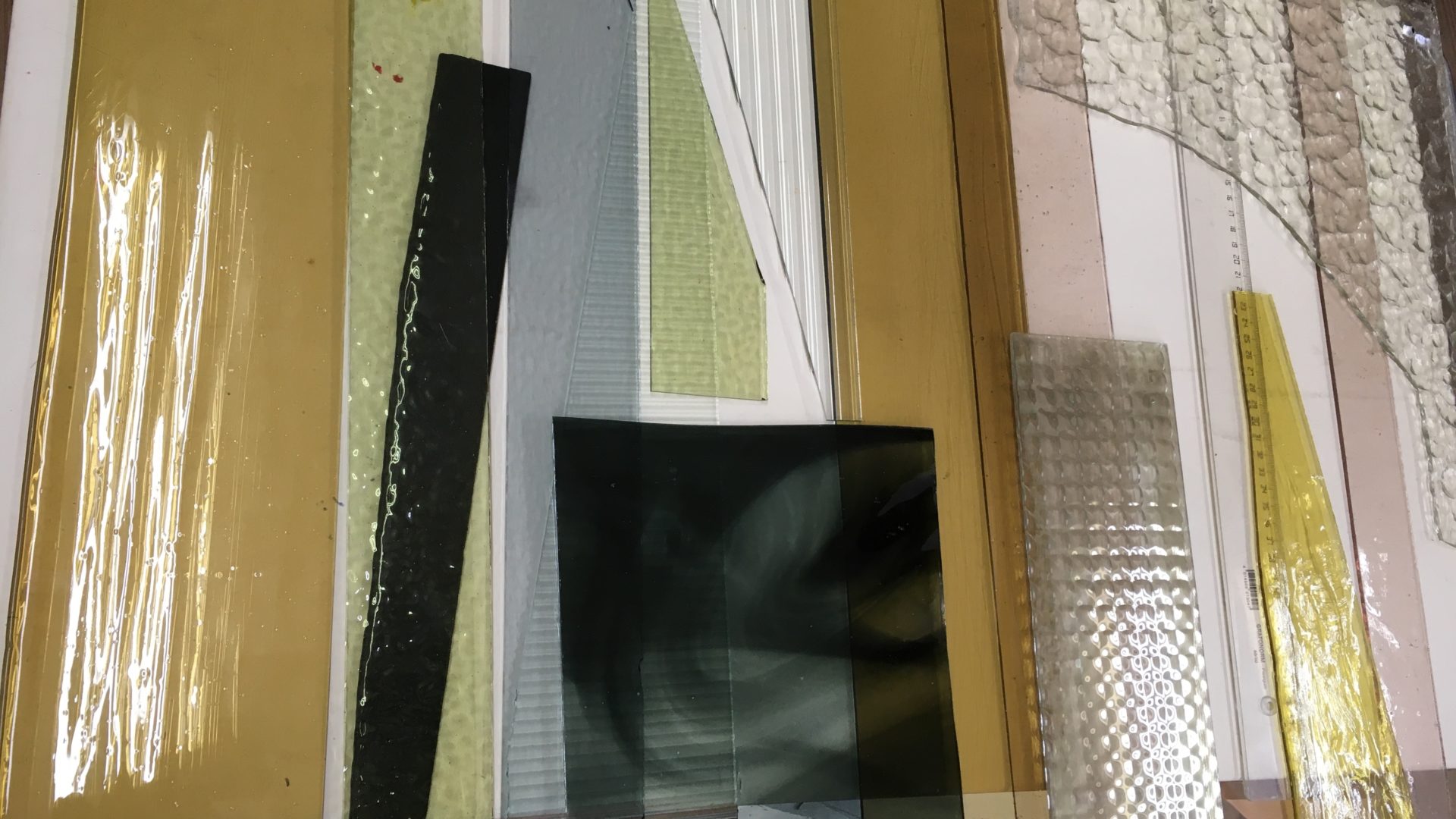 How it was made | Taken in a few seconds /// By the reflection of light exhibition
A look at how our latest exhibition was created
Artist Abigail Reynolds made a new contemporary artwork for the Harris. She visited the Harris several times to conduct research trips that informed her final artwork. Her journey began in March 2019 and the completed work went on display in the Heritage Reading Room at the Harris in March 2020.
This exhibition comprises of a book cabinet housing two huge precious 'atlas' or 'elephant portfolios' including The Book of Dead, The Papyrus of Anhai and a moving video piece.
All of the bookstands were hand made to fit the size of the books and the cabinets. You can see the welding process taking place in these photographs.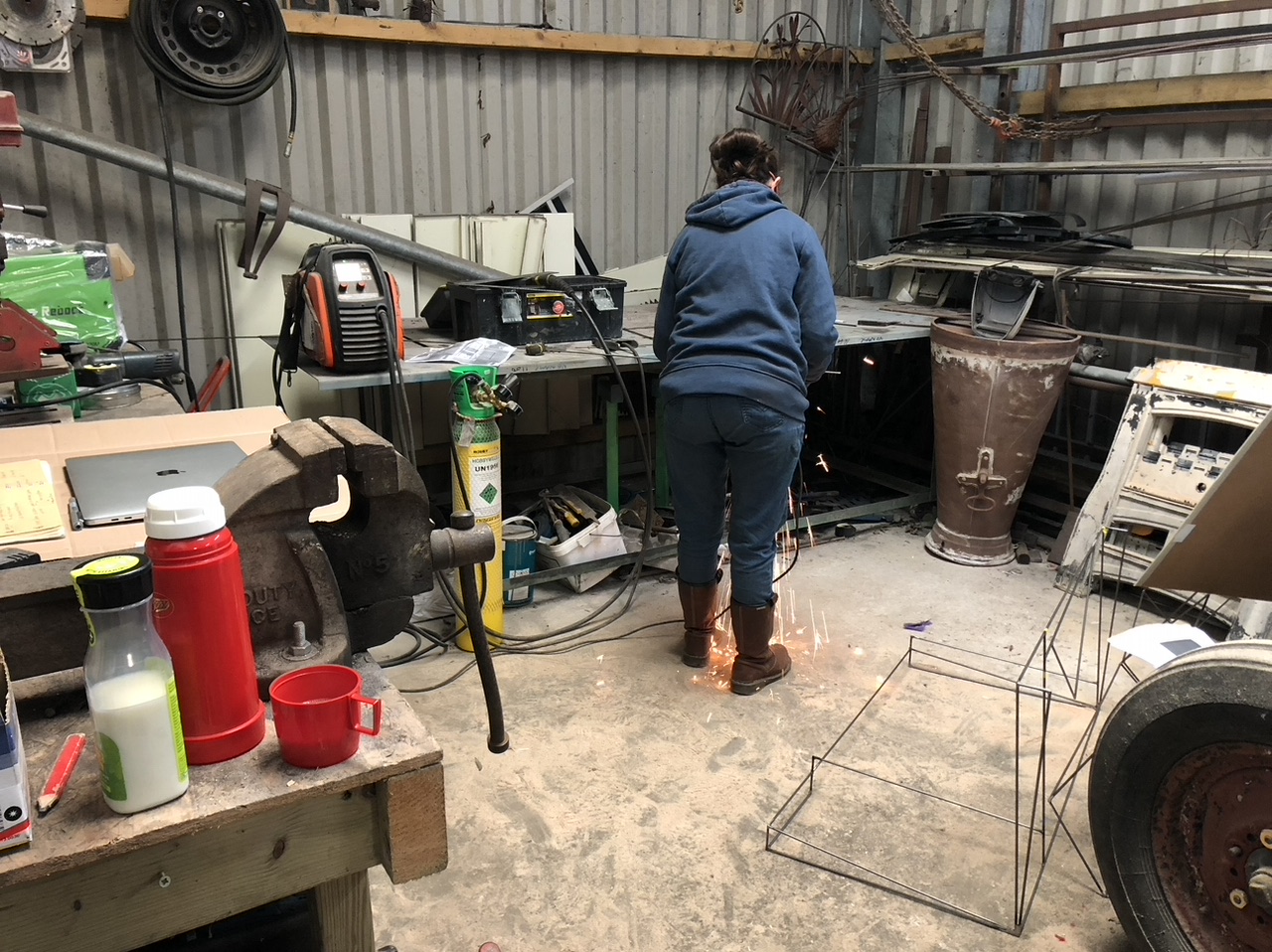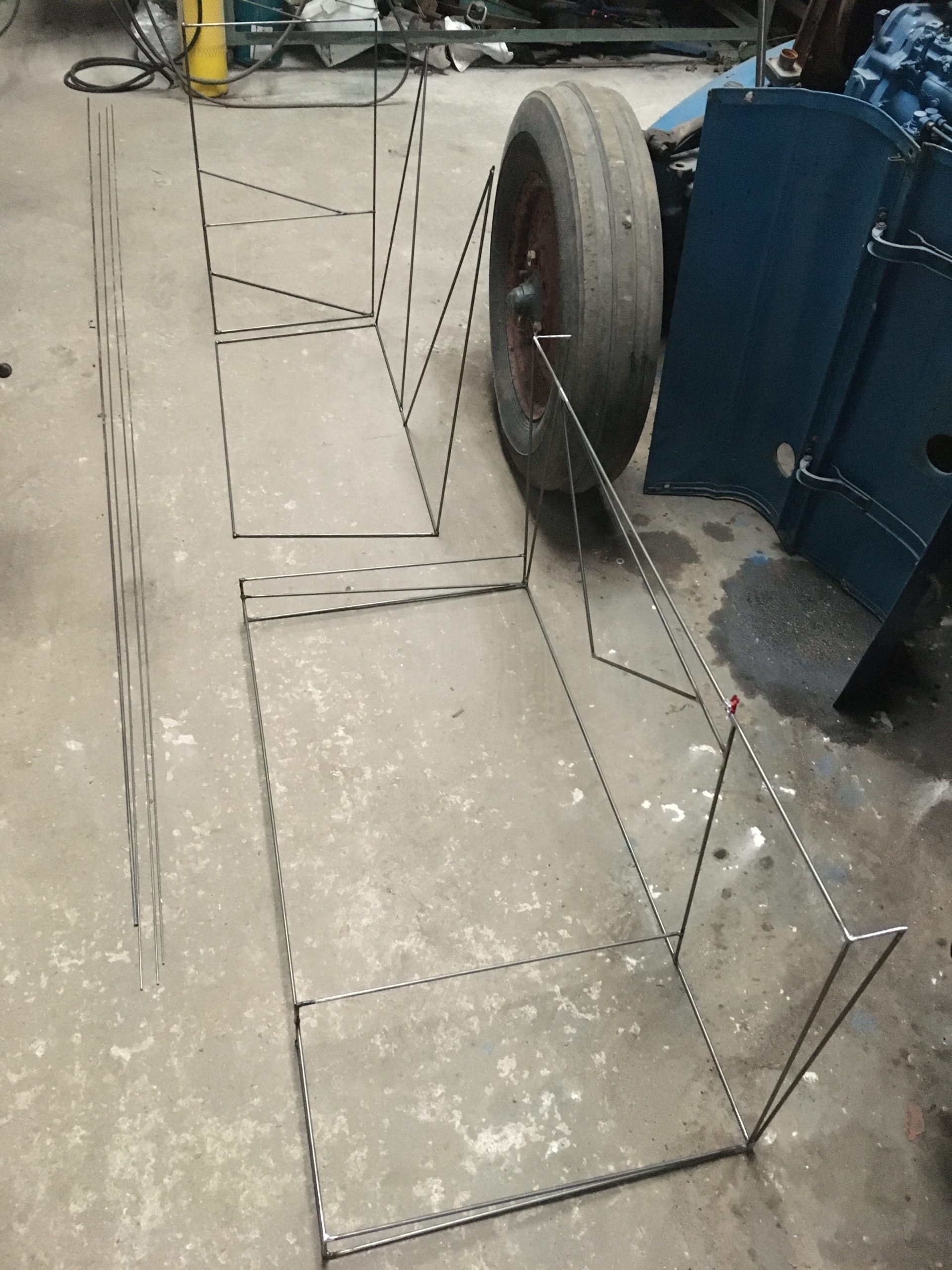 And here they are in the cabinet…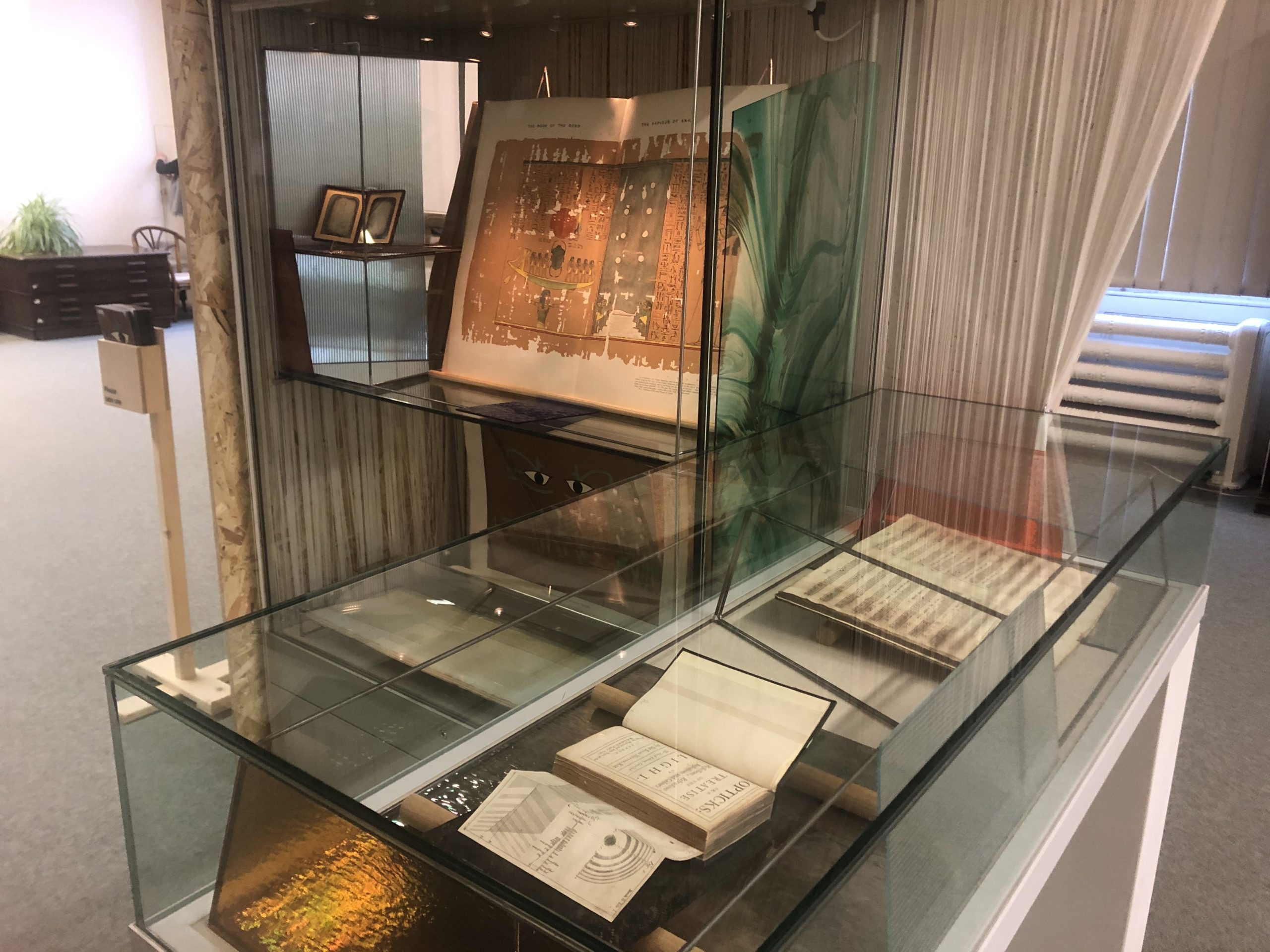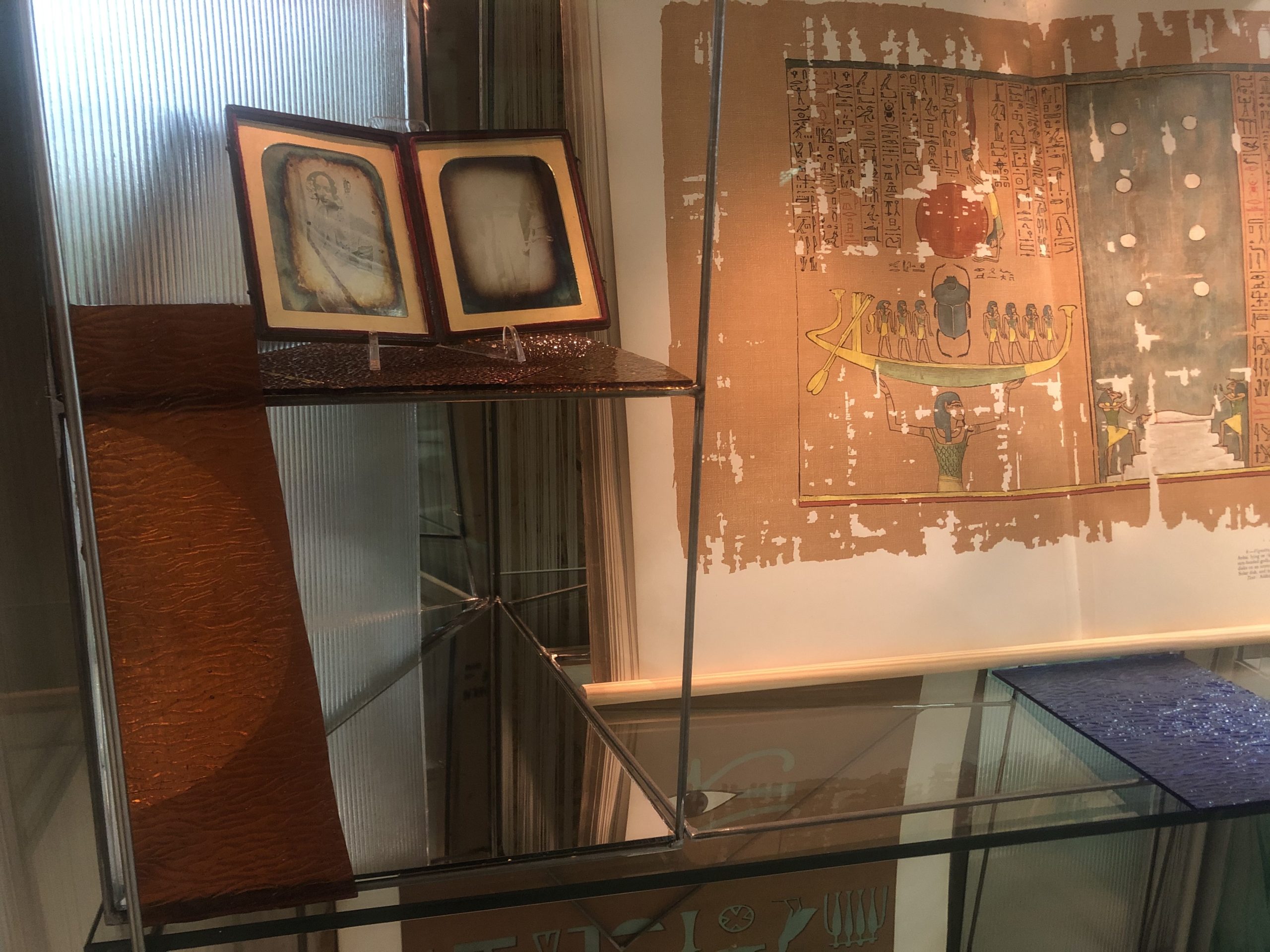 The install begins….
The final piece also included a film, which brings the artefacts to life with local voices telling the stories of each object. Here is Clare Tavernor filming for the video on the Egyptian balcony.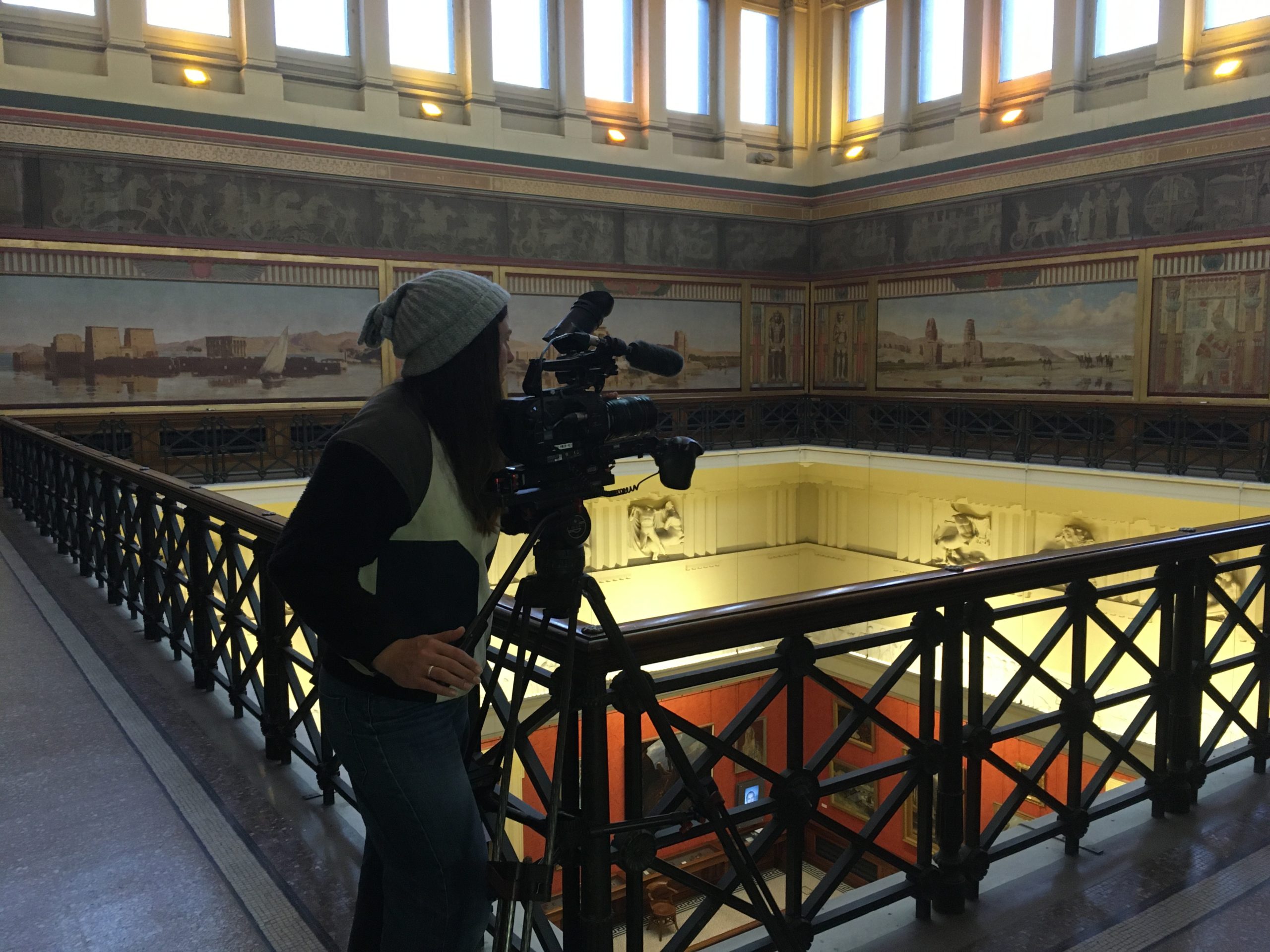 The books were photographed and filmed in the old watercolour gallery at the Harris. We were able to control the lighting in the room, so we filmed in low light in order to not damage the books in the special book collection.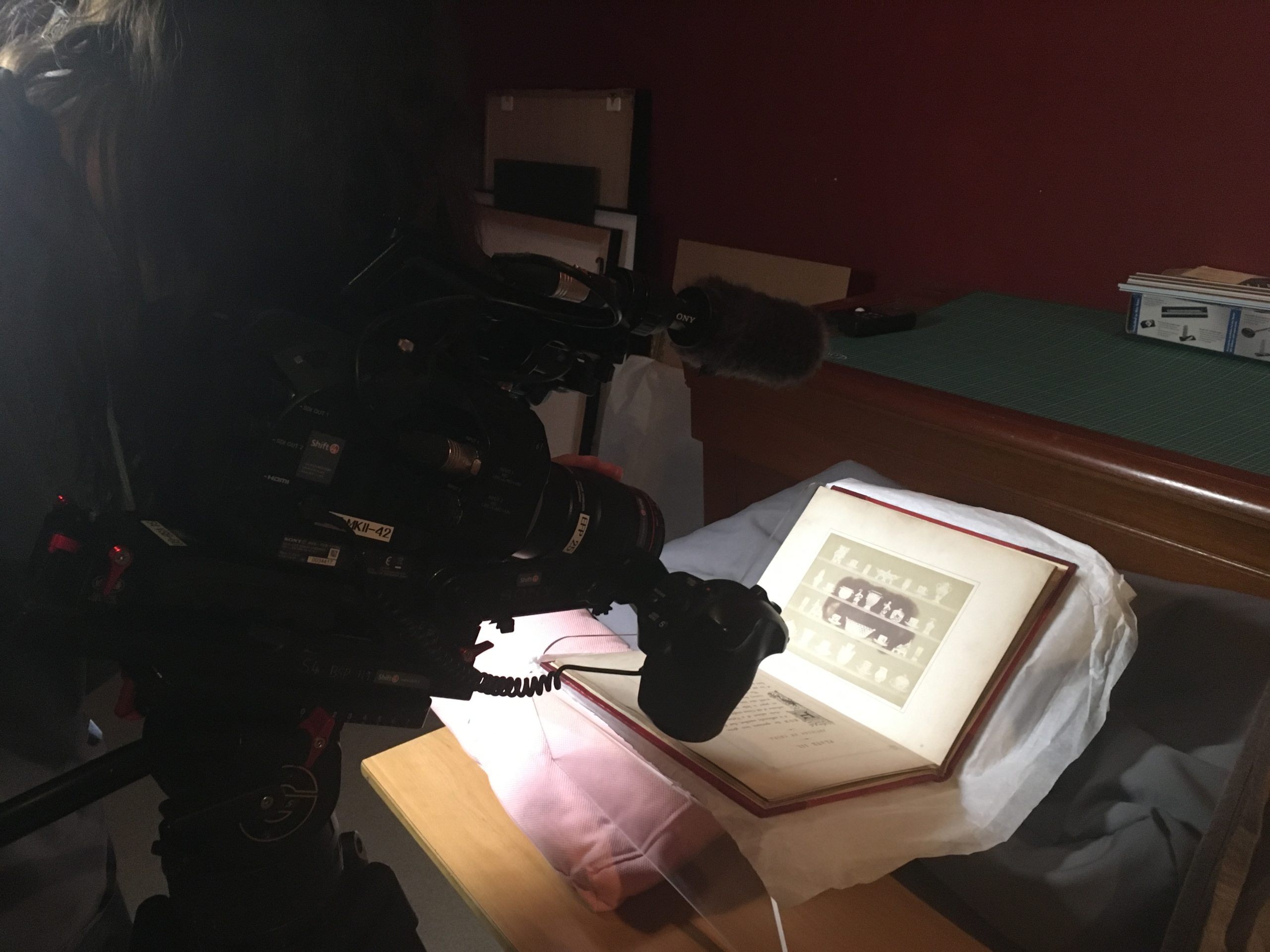 The voice recordings took place in a studio in the Media Factory at UCLan with Josh Horsley (@horsleyjosh).
The voices you can hear in the film clip on the website are Lorraine Hulme, Scarlett Stirland and Anya Turner, two pupils from St. Patrick's school.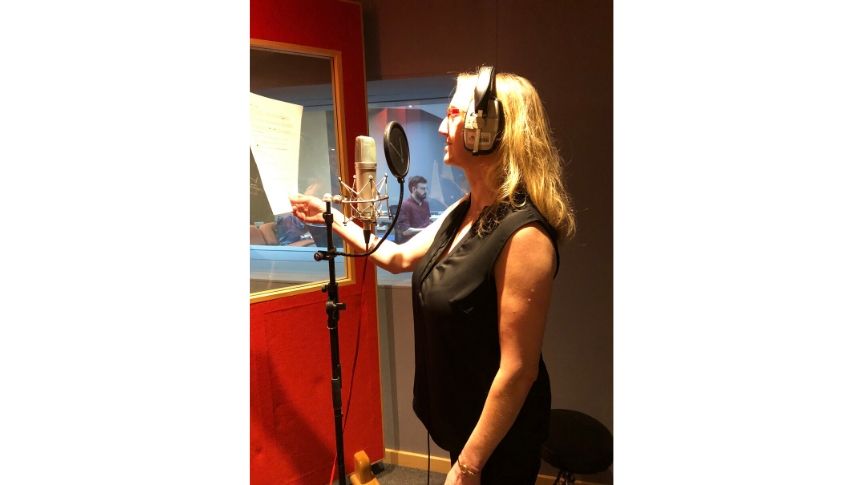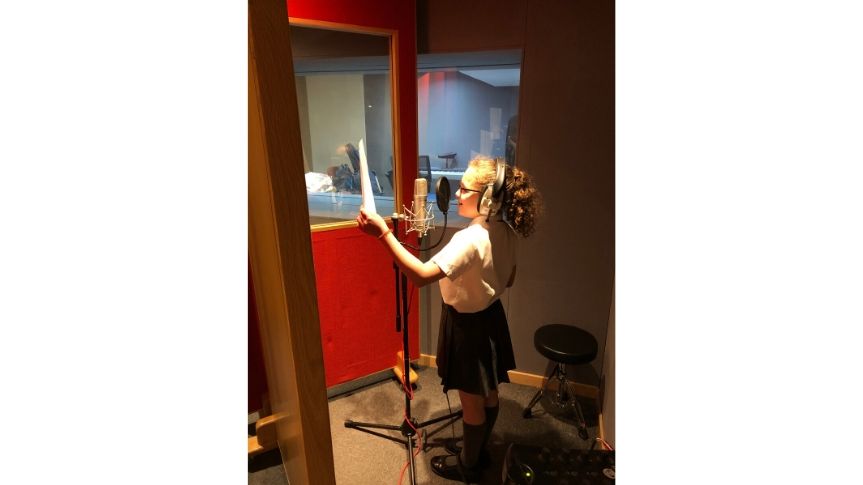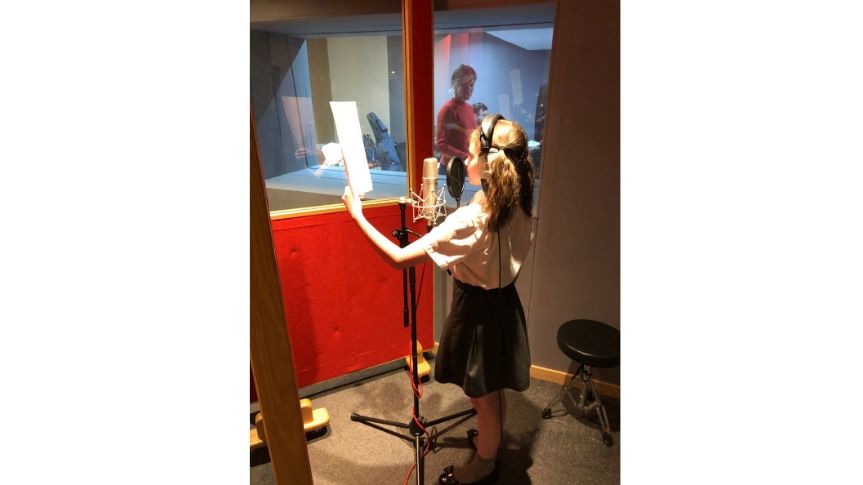 We have digitised this exhibition to make it accessible while the building is temporarily closed. Keep an eye out on our Facebook, Twitter and Instagram for more information about each artefact.
May 2020
Written by Contemporary Art Curator Nicola