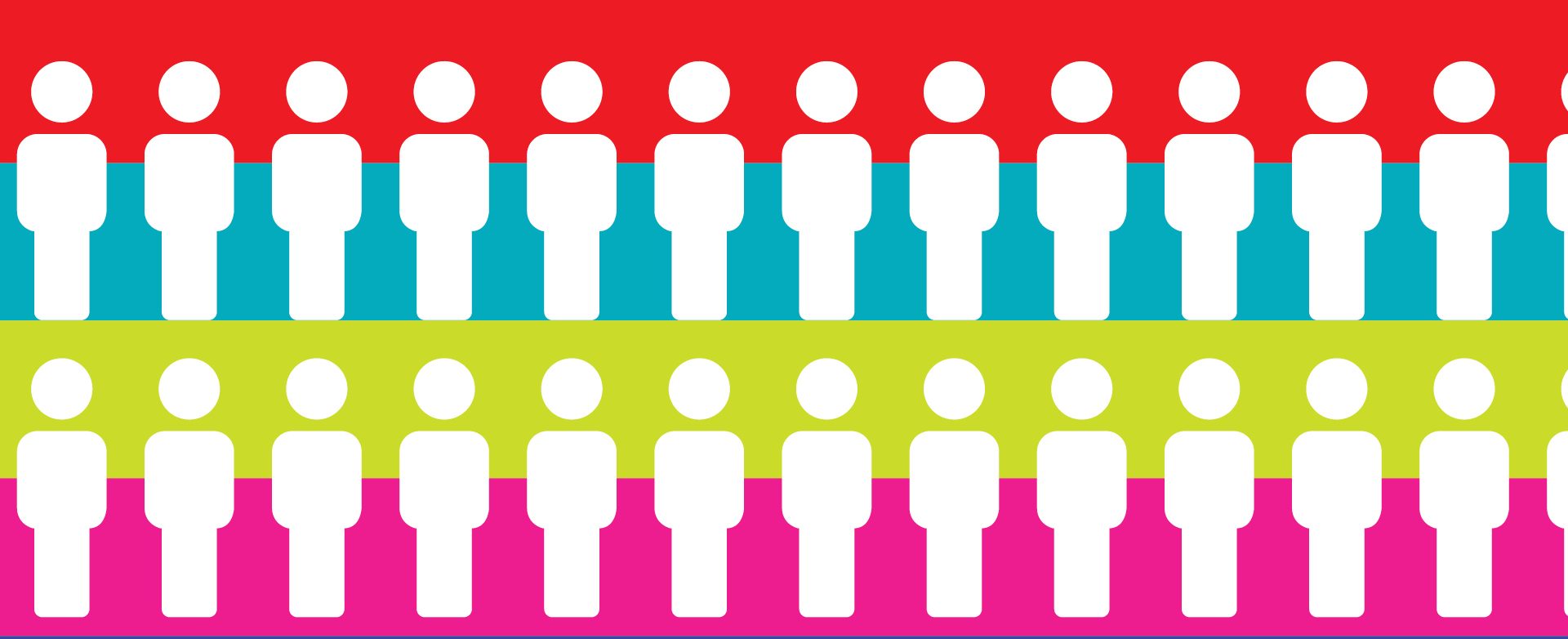 End of year reports:

2019 – 2020, 2018 – 2019
We welcome thousands of visitors to the Harris every year. We are always looking at ways to improve. Take a look and see what we've achieved.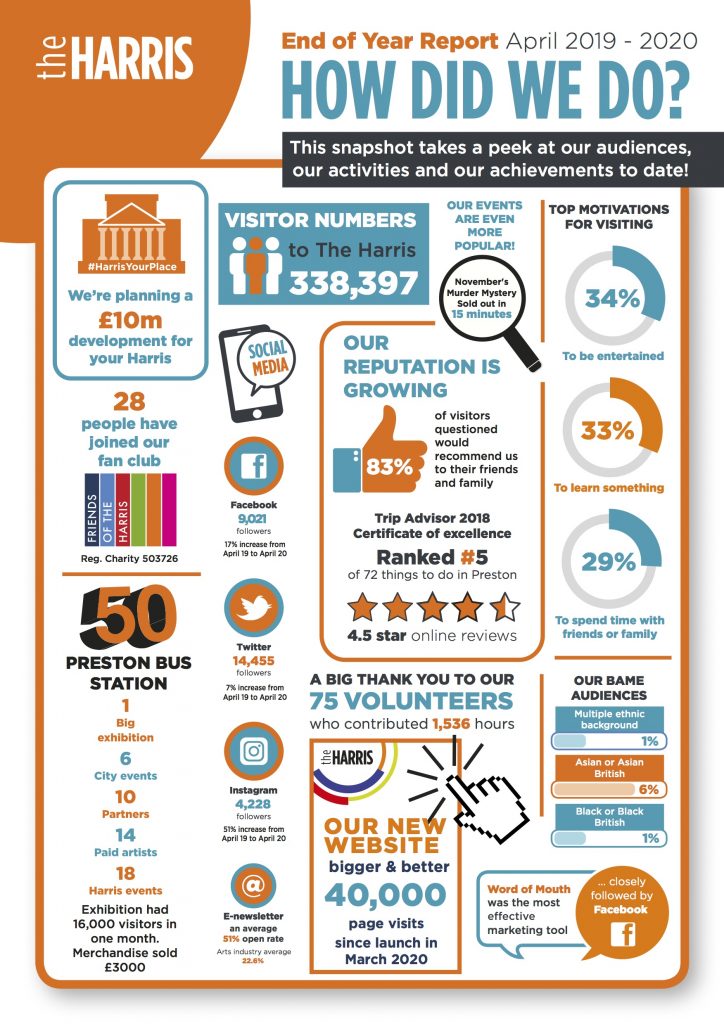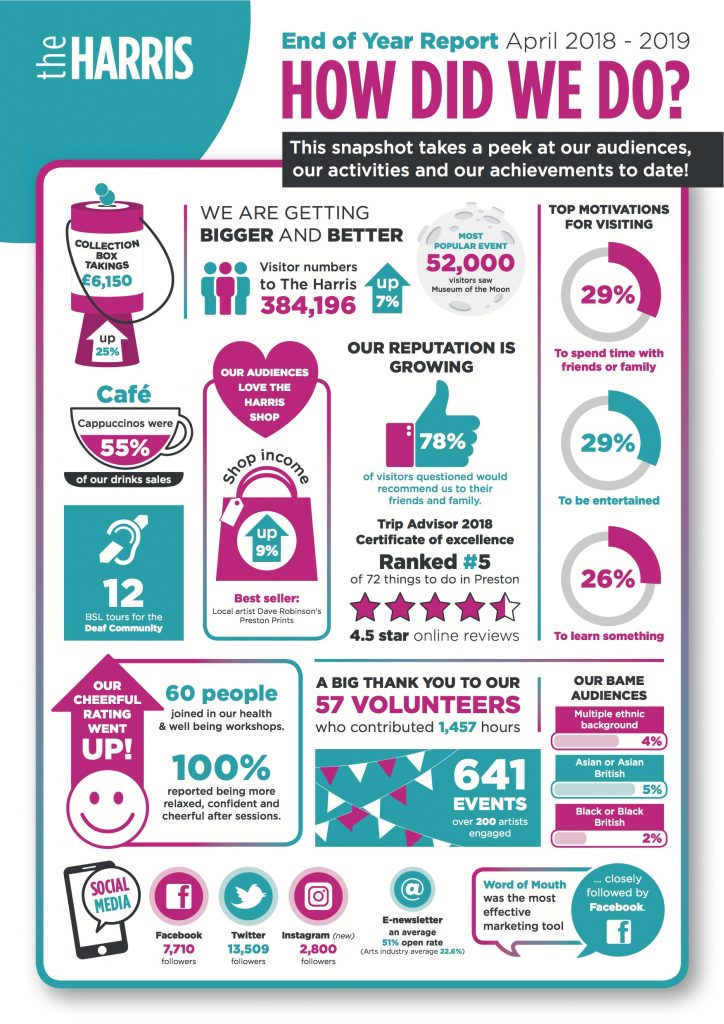 You can keep up to date with our activities by signing up to the Harris newsletter or by following us on social media.