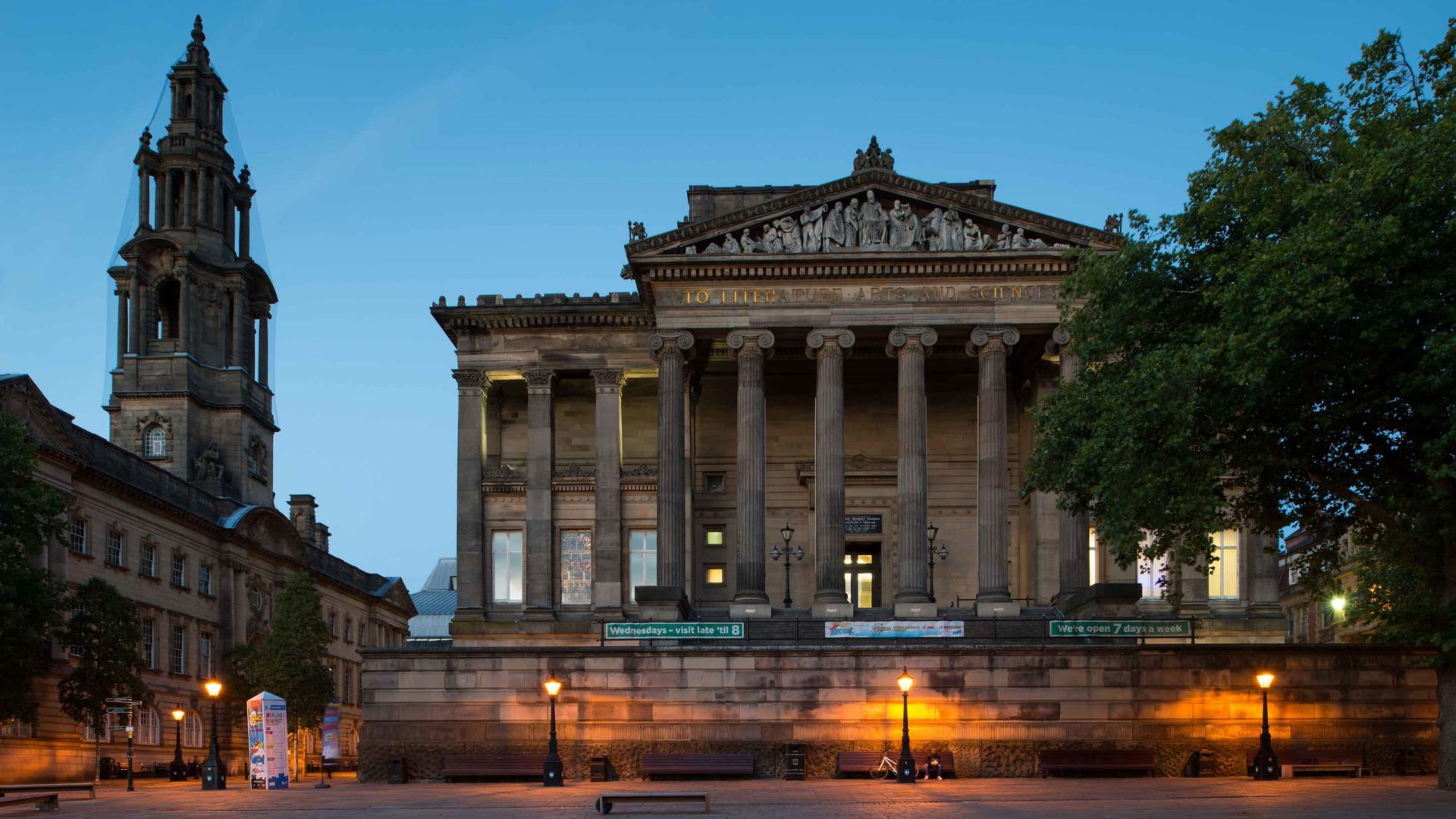 #HarrisYourPlace: What we've been doing
#HarrisYourPlace is a £10m plan to revitalise your Harris for the next 100 years
Your Grade I listed building, which opened in 1893, will be completely refurbished to make it a community and cultural hub for Preston and Lancashire. We'll welcome another 100,000 of you each year with improved services for everyone, including those most in need.

What we've been doing
You might have seen some of our new ideas over the last year such as:
– Trialling the Lancaster Road entrance into the library
– Making the Heritage Reading Room more welcoming and friendly
– Creating our Space to Relax gallery focused on health and wellbeing
– Designing our new blended library and museum Children's Space
We've also been asking you, our visitors and supporters, what you would like to see and do in the new Harris, with an online consultation, face to face chats, online and postal questionnaires, and meetings with families, schools, community groups, young people and many more.
Supported by National Heritage Lottery Fund and Arts Council England, we've now got a team of specialists on board to help us with detailed designs and plans.  Appointed following a competitive tender process, they are:
– Architect Multi-disciplinary Team & Conservation Planner:
Buttress
– Interpretation & Fit-out Design Team:
Ralph Appelbaum Associates
– Project Managers & Business Planners:
Focus Consulting
– Activity Planner:
Emma Parsons Consulting
– Access Consultant:
Direct Access 
– Quantity Surveyor:
Ridge

July 2020
Written by the Harris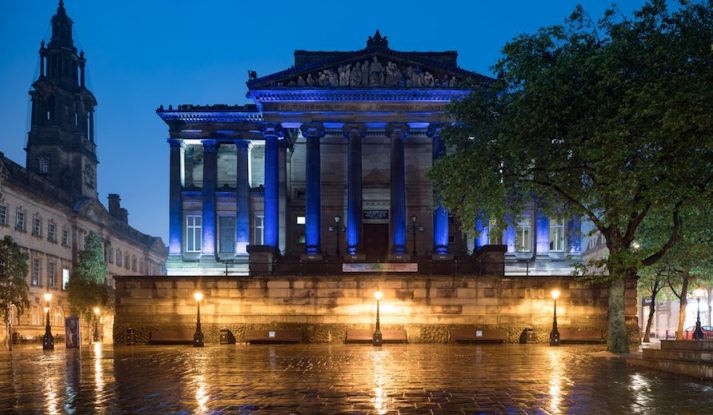 Ground Floor reopening
Read about how we will be welcoming back our visitors into the building.
Read more