Preston Photographic Society Summer Exhibition 2021 
Staircase Exhibition
26 July – 1st October 
The Preston Photographic Society have been established since 1905…
The society encourages many types of photography from the traditional darkroom work through to digital capture and processing.
The prints on display on the staircase are images taken by the members of PPS and show a selection of different styles and genres. The images on the monitors are photos that have been entered into internal club competitions in the past twelve months along with images of events that have been covered by members over the past couple of years.
If you would like to learn how to use your camera more creatively and improve your photographic skills the society have a programme of guest lecturers and events on their website. The members welcome you to come along and join them in what might be a passing interest – inspired by this exhibition – to turn into a hobby or passion that gives you enjoyment and satisfaction for many years to come.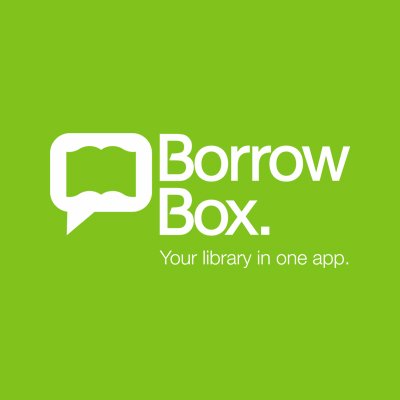 Download books from the comfort of your own home with the BorrowBox Digital Library! 
Explore