Guest blog: Memories of the Harris Library
Lorraine Jones shares her memories of the Harris Library and praises the work libraries do today. Lorraine's letter was recently published in The Lady magazine.  
Love Your Library
Maggie's Memories in The Lady's Bookmarked article (6 March) mirrored my own happy times in the Harris Library, Preston.
In the 1960's I practically lived in the Children's Library. The staff encouraged the children to write stories and poetry for the library magazine and I recall the thrill of seeing my work published.
When our local library in Fulwood re-opened after closure it took on a new lease of life and a Friends group was formed to raise funds.
The result is that the library has become a real community centre. There are coffee mornings, musical events, talks, Alzheimer's memory meetings, ancestry tracing and school visits.
There are also two book groups, toddler's rhyme time and a Knit 'n' Chat session.
Use them or lose them –  our libraries are an invaluable resource.
Lorraine Jones
Caroline Alexander, Decorative Arts Curator who helped with the new Children's Space in the Harris said: 

It's lovely to hear of Lorraine's memories of the Harris and the importance of libraries in our communities. In partnership with the Alzheimer's Society we've recently set up a regular social group for people living with dementia called 'Meet Me at the Harris'.  People can pop along to try singing for the brain, crafts, seated exercise and reminiscing together, along with a range of other events. We're recognising more and more that it's social opportunities, as much as cultural ones, that the Harris can provide. The fact that we're a stunning building stuffed with fascinating stuff is just a bonus – we're a great place to get together to create lovely memories, like those shared by Lorraine. At the moment, in this time of lockdown – we're trying to provide those opportunities online. 
April 2020
Written by Guest Blogger Lorraine Jones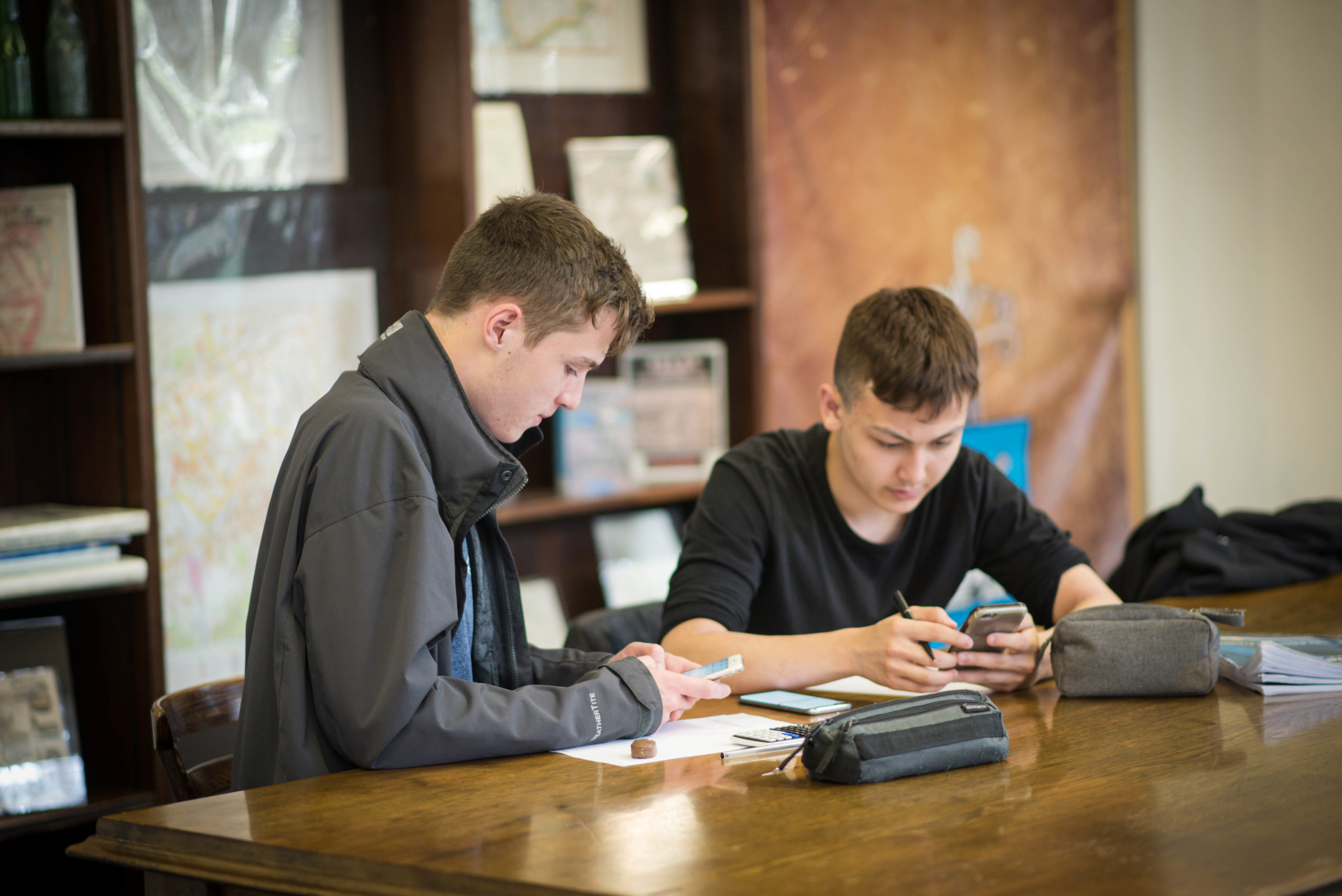 April 2020
Written by Guest Blogger Lorraine Jones