Friends of the Harris win £1000 for #HarrisYourPlace
Friends win £1000 for #HarrisYourPlace
The Harris' charity, the Friends of the Harris, have won £1000 against stiff competition from almost 14,000 charities nationwide.
The Movement for Good awards competition was run by specialist insurer Ecclesiastical, which is giving £1million to charities this summer.  The cash will be used to support the Harris' ambitious redevelopment, #HarrisYourPlace, which will benefit thousands of local people and visitors to Preston.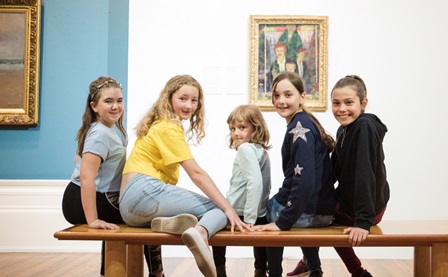 Members of the public were invited to nominate causes close to their hearts,
with 500 gifts of £1,000 available from #MovementforGood. 13,695 charities were nominated by an amazing 253,879 members of the public.  Hundreds of Harris supporters including visitors, volunteers and Friends' members nominated the Friends of the Harris.
Mary Grasar, Chair of the Friends, said, "We are delighted to have won a Movement for Good award. It demonstrates just how much the Harris is loved and supported by local people and will help us to draw large scale funding to Preston for the #HarrisYourPlace project that would otherwise be spent elsewhere in the country. We are very grateful to Ecclesiastical and to all of the Harris fans who nominated the Friends. #HarrisYourPlace will revitalise the Grade I listed Harris building for the next 100 years, with spaces and services which meet the needs of Preston and Lancashire people now and in the future.  We are well on the way!"
Staff and supporters of the Harris have now raised well over £4 million of the £10million #HarrisYourPlace project cost.  The Harris will make a final £4.5million application to National Heritage Lottery Fund in November 2020, having already succeeded at the first round.
Enjoy more Friends of the Harris news and features on their fantastic blog archive – visit their tumblr page to see more.

June 2020
Written by Hilary from the Harris Team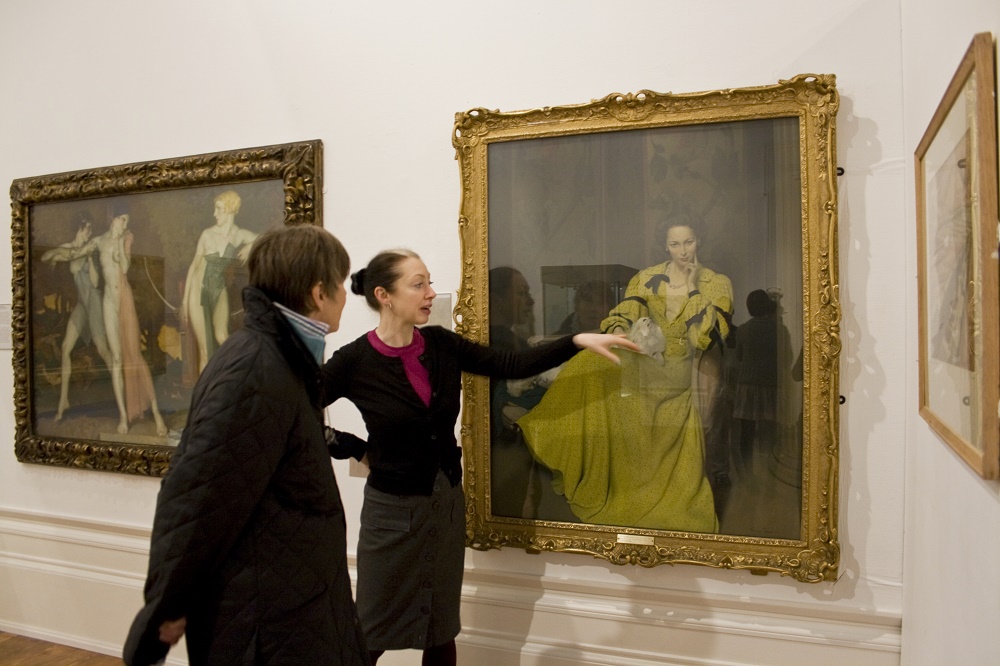 Join us today
Help more of Preston's people enjoy the Harris by becoming a Friend – and you'll get closer to artists, curators and collections too.
Find out more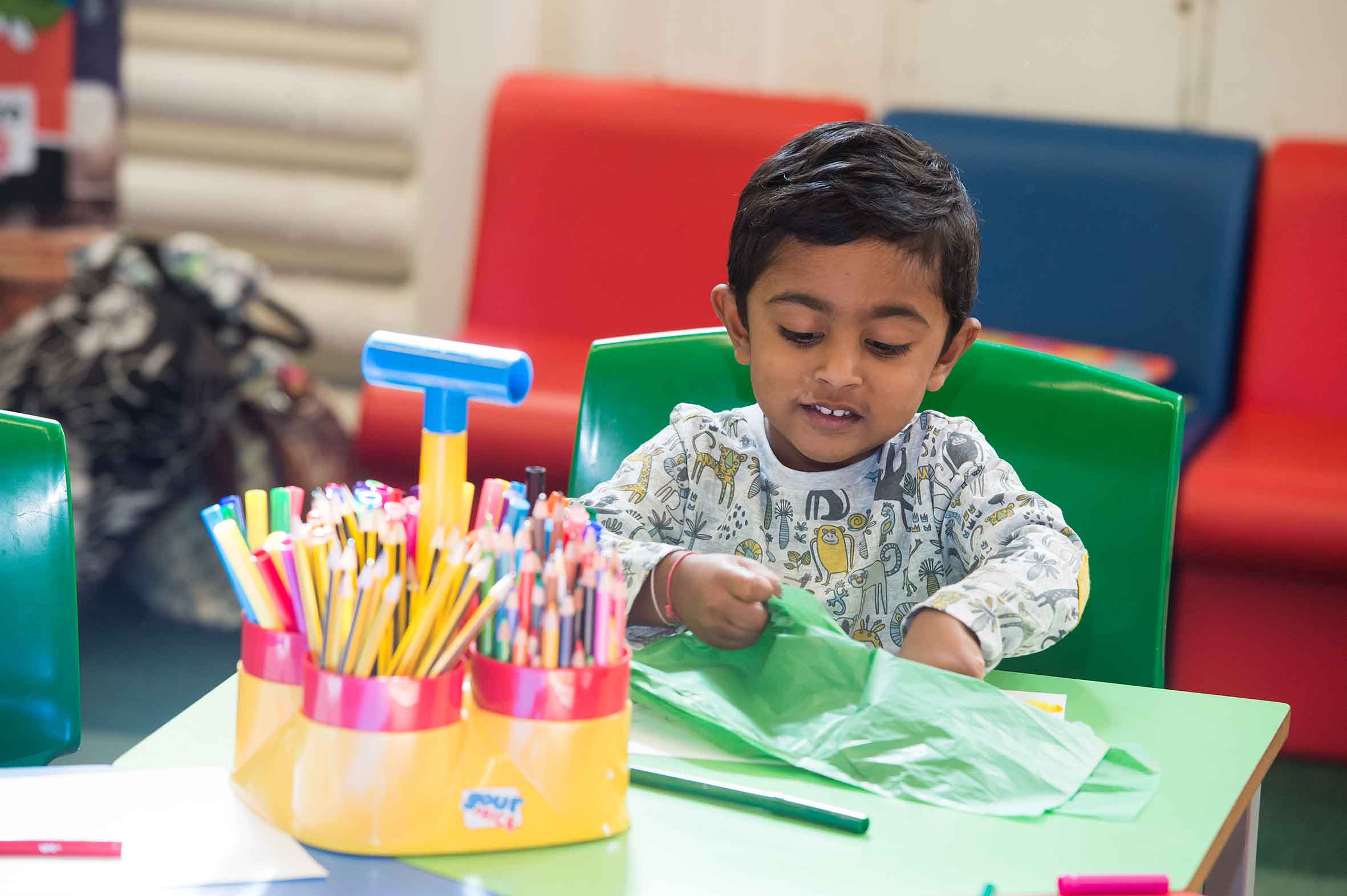 Your community needs you 
A donation from you today will support local people, including those most in need, by helping to create #HarrisYourPlace for everyone.
Donate now