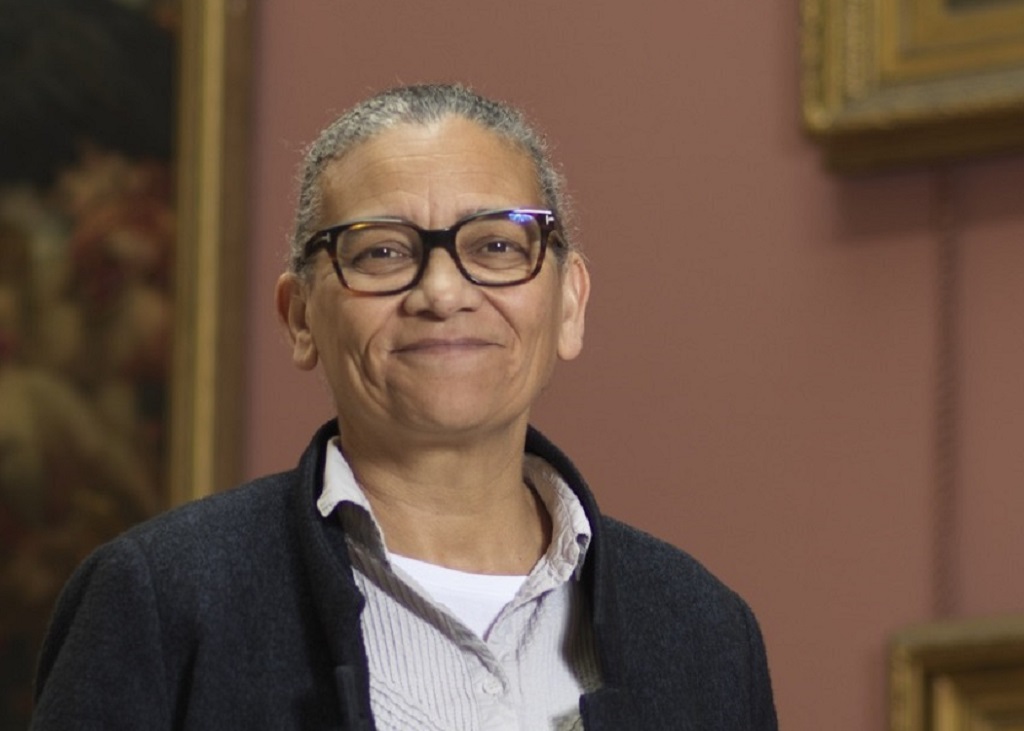 Eric Knowles and Lubaina Himid back #HarrisYourPlace charity campaign
Eric Knowles and Lubaina Himid back #HarrisYourPlace charity campaign
Antiques Roadshow and Bargain Hunt star Eric Knowles and international artist, Turner Prize winner and Preston resident, Professor Lubaina Himid, are supporting our push to raise £25,000 from you to help make the Harris' £10million #HarrisYourPlace project a reality.
Your donation will support the Harris Museum, Art Gallery & Library's ambitious plans, which will benefit thousands of local people.  Your support will also help show The National Lottery Heritage Fund that Preston and Lancashire people are behind the Harris' £4.5m lottery bid, which was submitted in November.
Both Eric and Lubaina appear in short films made with Preston creative agency Wash Studio talking about their long links with the Harris, why #HarrisYourPlace matters, and how local people can support the project by making a donation, large or small.
Everyone who makes a donation of £10 or more will get a pack of five exclusive Harris bookmarks as a thank you.
Born in Nelson, Eric first visited the Harris as a teenager, and credits it with inspiring his lifelong love of ceramics and glass, while Lubaina, who works internationally but lives in Preston, acknowledges the Harris as the museum which supported her over many years as she developed her career.
Eric says, "The Harris is a bit like a condensed version of the V&A.  It's better than I remember last time I visited.  It's all here.  You don't have to get down to London.  I think the sheer variety of what's on display at the Harris should light the fuse of creativity for young people.  Every day, almost 1000 people from all walks of life visit the Harris, but after 127 years, it's tired.  #HarrisYourPlace is going to be for the people of Preston, and the people of Lancashire, and that's why I'm supporting it."
Lubaina says, "The Harris supported me when museums in all sorts of grander cities weren't taking as much notice.  There's a kind of aspirational strategy at the Harris.  It's so important for the city.  Now it needs urgent repair, so more of it will be open for you to enjoy.  I want it to be there for the people who need it, forever.  That's why I'm supporting #HarrisYourPlace."
Greta Krypczyk-Oddy, Chair of the Friends of the Harris, said, "Both Eric and Lubaina are long term supporters of the Harris, having seen how it benefits so many people each year. We are delighted that they are both behind our public fundraising campaign. Raising £25,000 will show genuine popular backing for #HarrisYourPlace and help make sure the big National Lottery Heritage Fund grant comes to Preston to make the project a reality later this year."
You can see Eric and Lubaina's films below and on the Harris YouTube channel.
Staff and supporters of the Harris have now raised well over £4 million of the £10million #HarrisYourPlace project cost.
#HarrisYourPlace is a partnership project led by Preston City Council, Lancashire County Council and UCLan, supported by National Heritage Lottery Fund, Arts Council England, Preston, South Ribble & Lancashire City Deal, the Friends of the Harris, the Harris Charity, the Harris Trust, EC Dickson's Charitable Trust, the Duchy of Lancaster Benevolent Fund and the Harold & Alice Bridges Charity.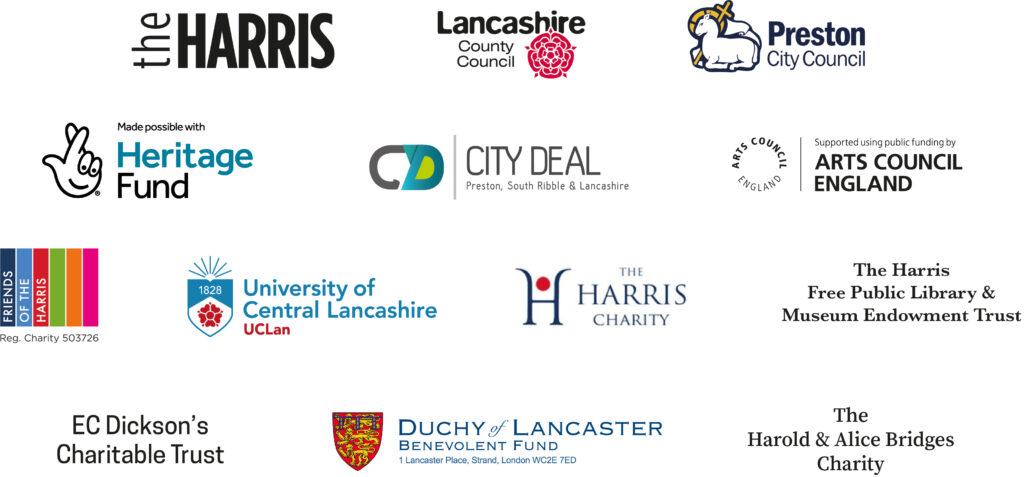 Enjoy more Friends of the Harris news and features on their fantastic blog archive – visit their tumblr page to see more.

January 2021
Written by The Friends of the Harris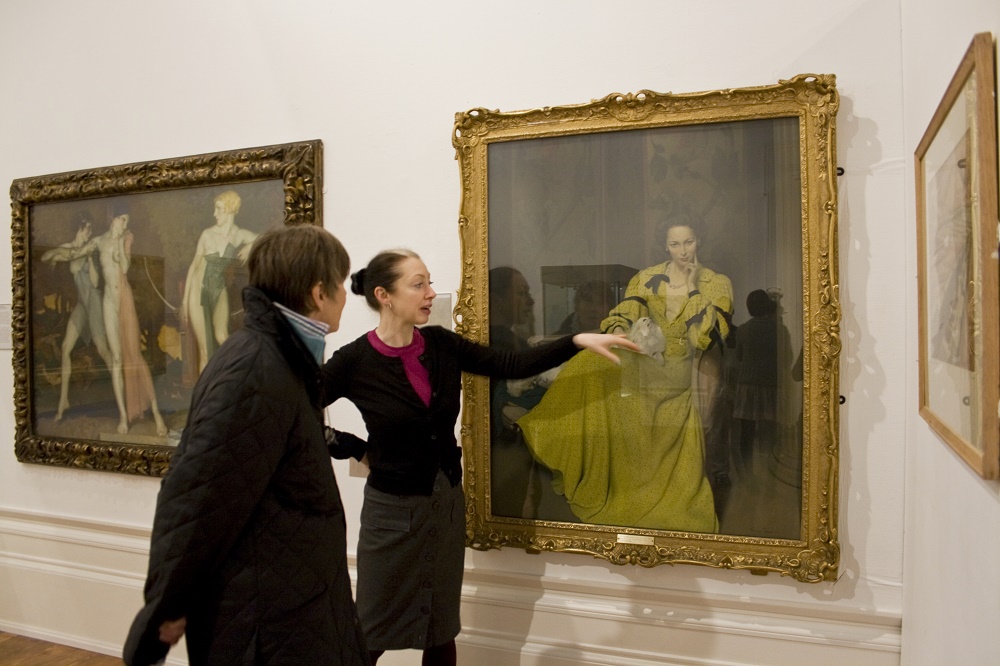 Join us today
Help more of Preston's people enjoy the Harris by becoming a Friend – and you'll get closer to artists, curators and collections too.
Find out more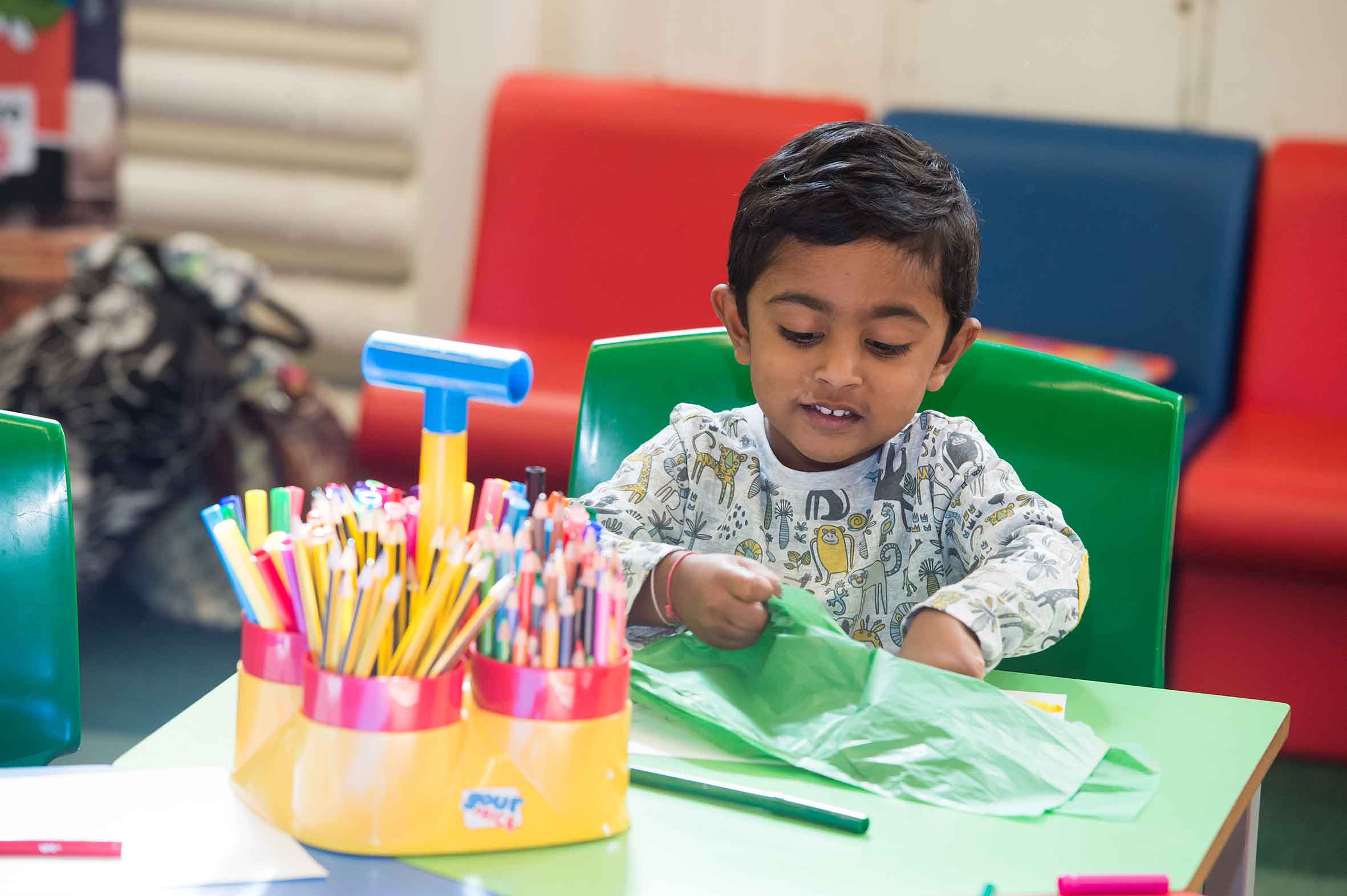 Your community needs you 
A donation from you today will support local people, including those most in need, by helping to create #HarrisYourPlace for everyone.
Donate now