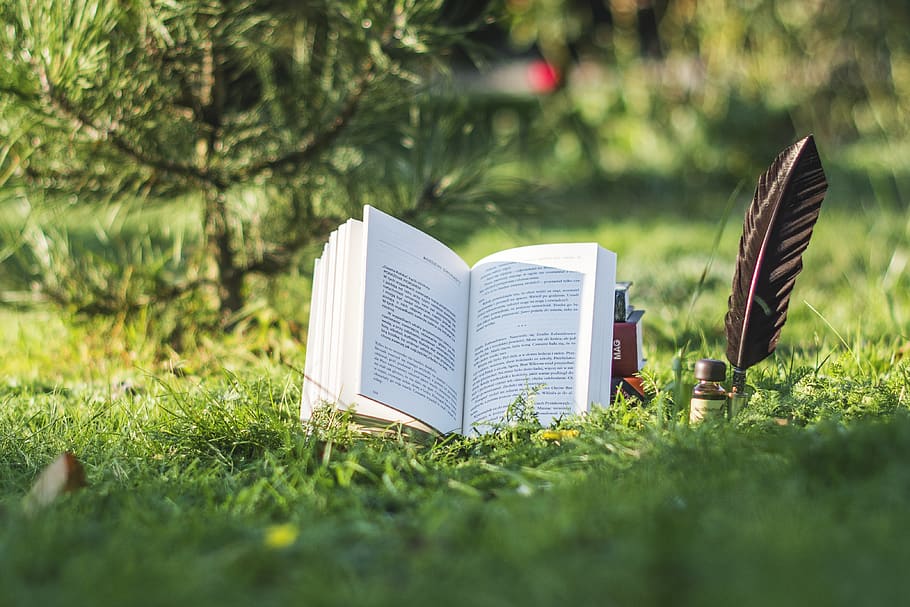 Earth Day Reading From BorrowBox!
Earth Day Reading From BorrowBox!
Earth Day is celebrating 50 years and while outdoor celebrations are on hold for many of us these eBooks are a great way to celebrate. 
Annual Earth Day celebrations are taking a very different form for many us this year. Due to COVID-19, this year's celebrations are taking a digital-focus. There are planned Zoom talks from environmental campaigners, social media campaigns and much more. Pay a visit to the official Earth Day Twitter page to find out more.
But since many of us will be staying indoors we wanted to share some of the great eBooks available for download on BorrowBox that will make perfect reading for Earth Day!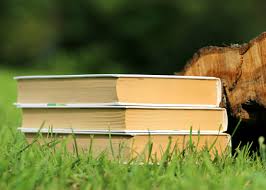 Loves Me, Loves Me Not: The Hidden Language of Flowers
Written and illustrated by Peter Loewer this book examines the language of flowers and explores much of the lore behind them. Why are flowers seen as the classic romantic gift? Well if you want to find out then this book is great reading and looks at flowers from a historic perspective.
British author Dame Penelope Lively is a keen gardener and in this book, she chronicles her life through the lens of the gardens she's tended to over her life. From a sprawling garden in Cairo to the smaller urban one she has now. It's part biography and part nature/ gardening guide and a great choice for some Earth Day reading.
Earth Day is about celebrating and protecting nature and Meadowland by John Lewis-Stempel is certainly appropriate reading. It chronicles a year of life in an English meadow, you'll experience the changing seasons, the relations between wildlife and much more. Inspiring and emotional it's a great book for anyone looking to celebrate Earth Day.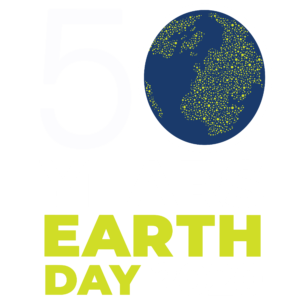 Kate Bradbury chronicles her own journey of starting a wildlife garden and explorers how today's "garden" for many people isn't a home to wildlife at all. A thought-provoking read that examines why gardens are so important not just for us but for the many animals and insects around us.
Dr. Wangari Maathai Plants a Forest
Earth Day is a great opportunity to teach children about the importance of nature and the environment. This children's book is perfect bedtime reading and is inspired by the Nobel Peace Prize-winning activist and environmentalist Dr Wangari Maathai. It explores her childhood in Kenya and tells the story of how she transformed her homeland to become a lush forest once again.
So, if you are looking to do some Earth Day inspired reading you'll find many suitable books on BorrowBox. If you've never used BorrowBox before don't worry it's a simple process and we've detailed how to use it here.
It's a challenging period for many of us but a little time outdoors in your garden with a good book can make a big difference to your mental health and well-being. So, stay safe and have a great Earth Day!