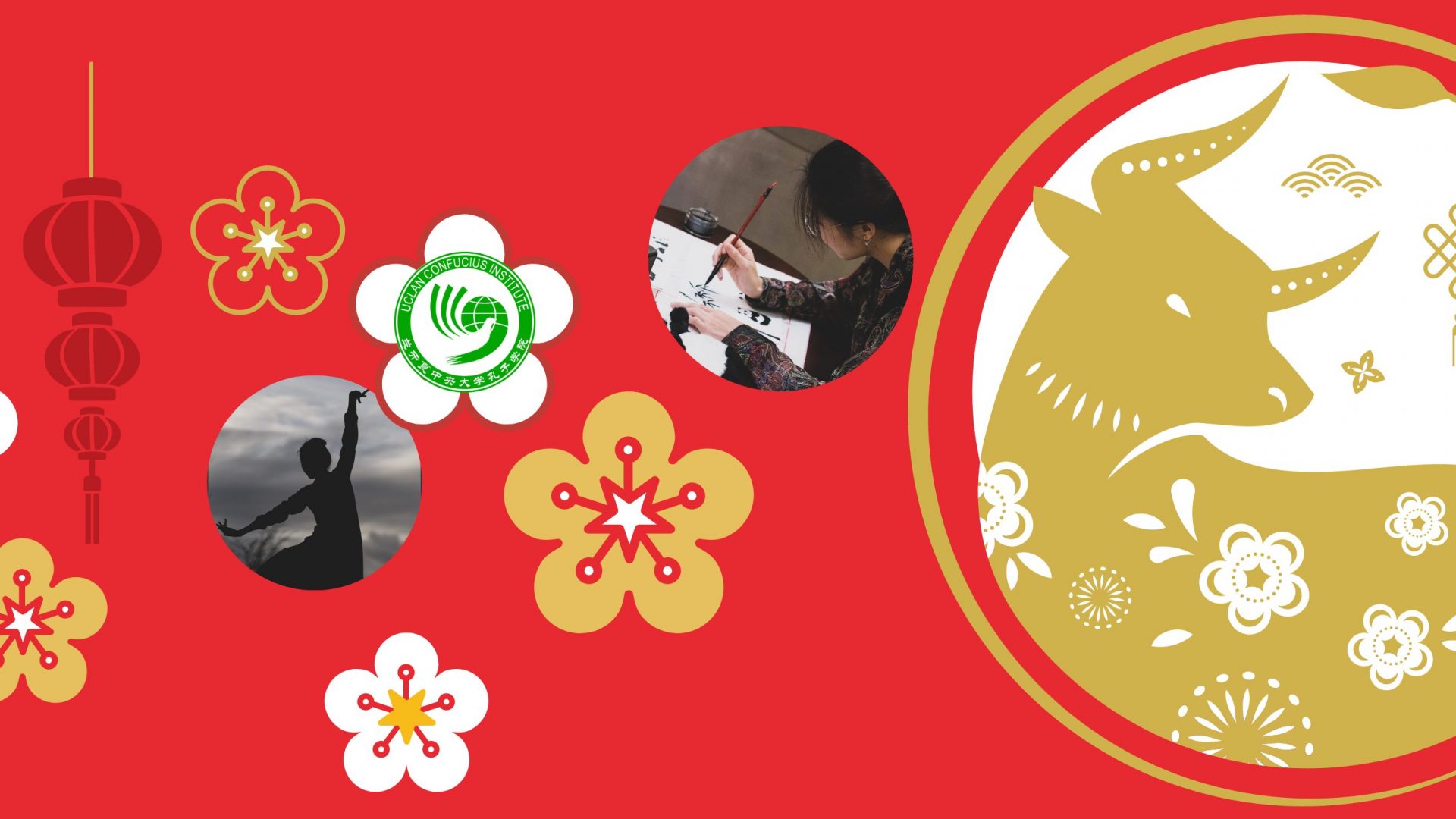 Chinese New Year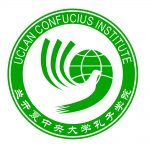 We've put together a variety of videos and activities to help you celebrate at home.
The UCLan Confucius Institute started in 2008 at the University of Central Lancashire. They broaden the cultural flavour and landscape of Preston by giving people a unique taste of Chinese culture as well as valuable opportunities to learn Mandarin Chinese.
In previous years, the Confucius Institute has held Chinese New Year celebrations on Preston's Flag Market and at the Harris. This year we've joined up to bring you a range of videos filmed at the Harris for Chinese New Year 2021.
Chinese Culture
---
The story of Chinese New Year with Hong Liang
Learn about the spring festival, animals of the Chinese Zodiac, the legend of Nian and much more…
Chinese Books with Dr Frank Pearson
Dr Frank Pearson introduces us to some historic Chinese books.
Close up photos of some of the books


Time for Tea with Feixia Yu
Feixia Yu of UCLan Confucius Institute introduces us to Chinese tea for #ChineseNewYear
We'll look at different types of tea, the utensils used to prepare them and the customs linked to tea drinking.
Movement & Performance
---
Tai Chi with Feixia Yu
Traditional Dance with Yuxin Chen
Spring Festival Dance with Luo Xueting
Luo Xueting of UCLan Confucius Institute performs 忍冬 (Through Winter) a spring festival dance for Chinese New Year 2021.
冬日虽然寒冷,却孕育着无限生机。深埋的种子仍在呼吸,在舞蹈,于静默中生息,等待着春天的到来……
Although the winter is cold, it contains infinite vitality. The deeply buried seeds are still breathing, dancing, and growing in silence, waiting for the arrival of spring…
Creative Activities
---
Chinese Calligraphy with Qian Yin
Chinese Lanterns with Shuhua Yin
Paper cutting with Han Xu
Chinese Painting with Yuxin Chen
Just for Fun!
---
How to use chopsticks & chopsticks games with Chi Zhang
Activity Packs
---
Library Books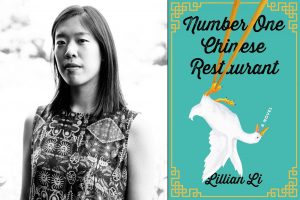 Have you visited our online library yet? We have a range of adult and children's books by Chinese authors ready for you to borrow.
You can borrow an ebook or audio book on Borrowbox (titles in red below) or you can reserve a book for collection (titles in orange below).
---
Chinese Porcelain at the Harris
Coming soon
February 2021
Written by Catherine - Events