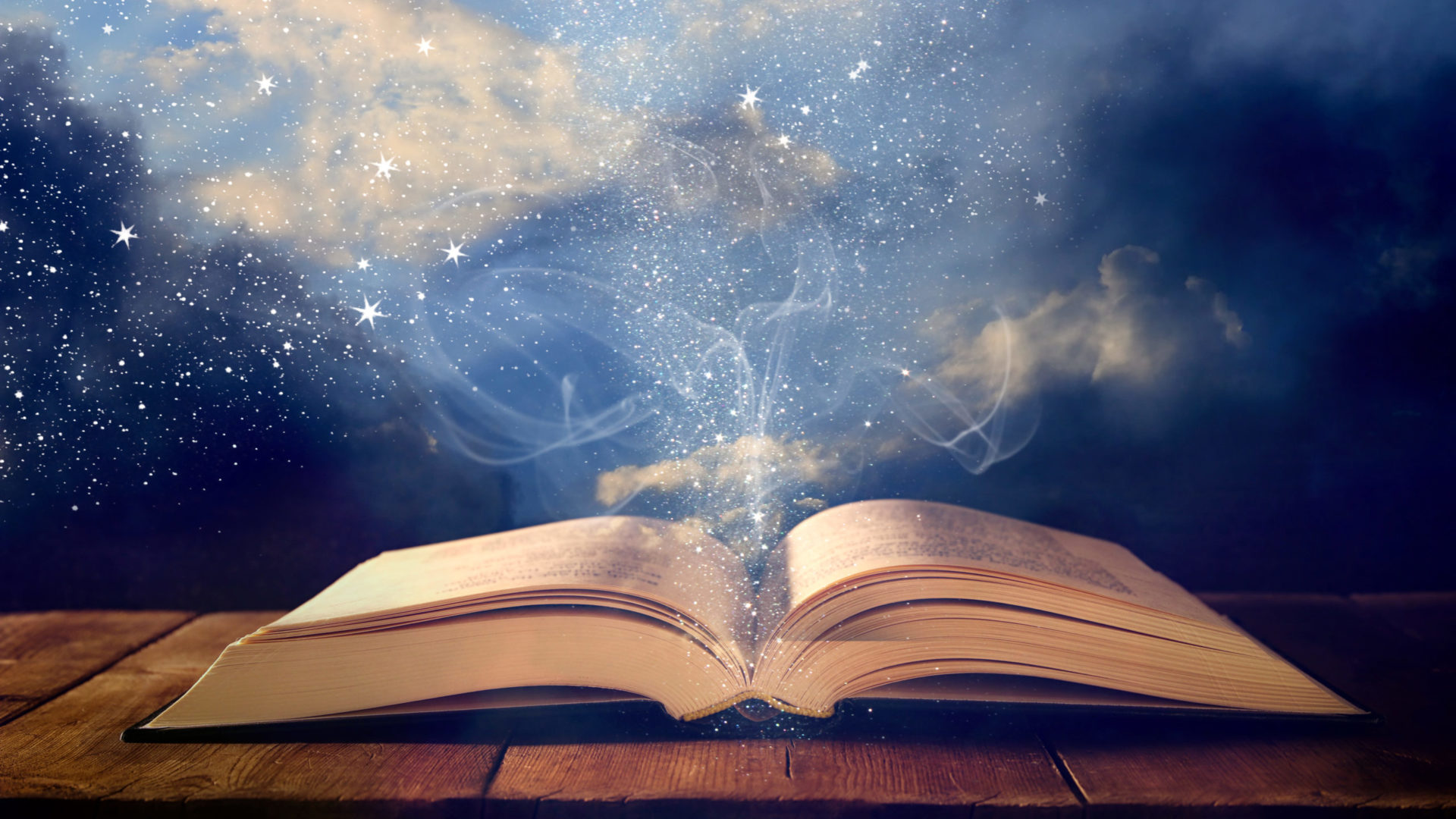 You Can Now Borrow More With BorrowBox
You Can Now Borrow More With BorrowBox
The digital library is always expanding and now you can borrow more eBooks and eAudiobooks.
There's some good news for library members, the BorrowBox Digital Library is expanding the number of loans and reservations. Borrowers can now borrow 6 eBooks and 6 eAudiobooks so you can enjoy more books.
Lancashire Library Services have decided to expand the number of loans because the Digital Library has been expanded to include more eBooks and eAudiobooks. So, whatever genres you enjoy there is now more choice.
With many of us still staying indoors, a good eBook or eAudiobook can be a great way to entertain yourself. So, whether you're looking for a chilling horror story, a historical romance, or want to journey to far off worlds with a fantasy saga you can.
Accessing The Digital Library 
Signing up to BorrowBox is really easy! To sign in you will need to enter your library card number (found on the back of your card) and your four-digit pin number.
You can sign-in to BorrowBox in a number of ways you can visit the website or download the app for smartphones and tablets. If you're using a computer or laptop you will also need to download Adobe Digital Editions to read any eBooks.  
If you don't have a library card but would still like to access BorrowBox then good news you can. You can now join the library online and once you have joined you'll be emailed your library card number and pin which you can then use to access BorrowBox.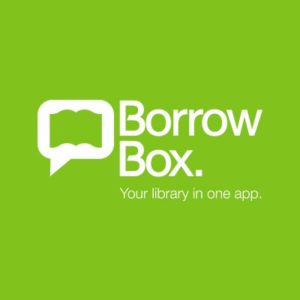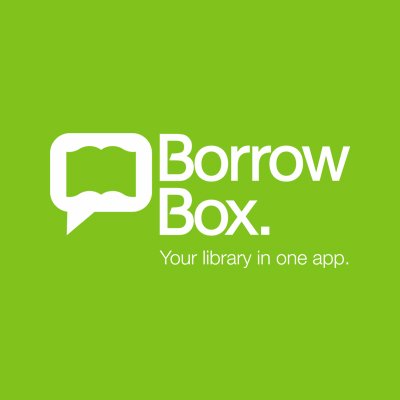 Newspapers, Magazines, and Comics 
BorrowBox isn't the only great digital offering you can also borrow newspapers, magazines, and comics. All you need to do is register for an RBdigital account which you can then use to access hundreds of different magazines and comics.
With the same account, you can also access PressReader Ultimate Newspapers where you can access thousands of newspapers with 90-days' worth of back issues available.
June 2020
Written by David - Library Assistant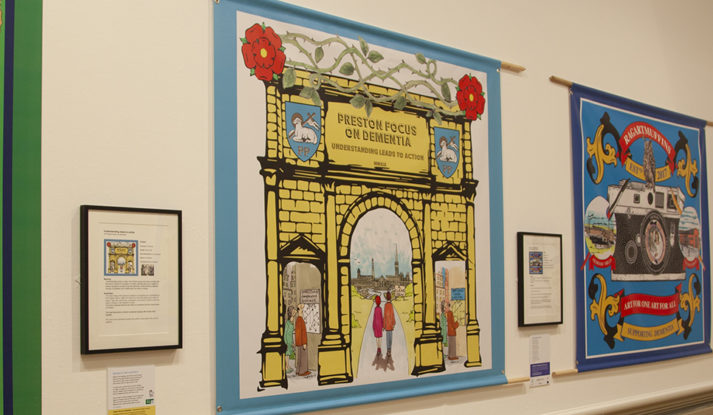 Visit our digital exhibition 'The Unfurlings: Banners for Hope & Change' created by those in Preston living with dementia.
Visit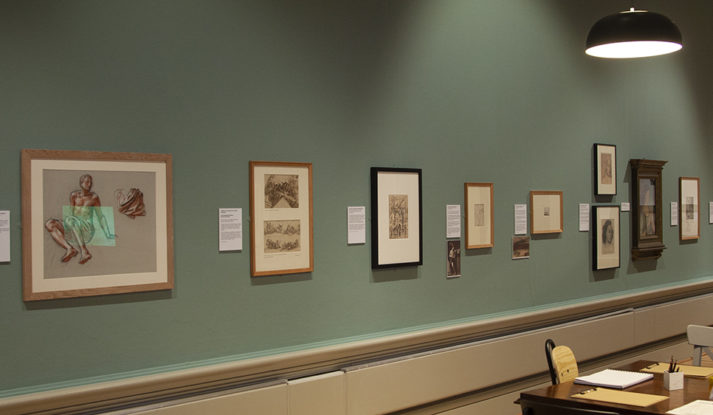 Explore drawing in all it's forms. Visit our digital exhibition 'The Artful Line' created in partnership with the Courtauld Gallery.
Explore