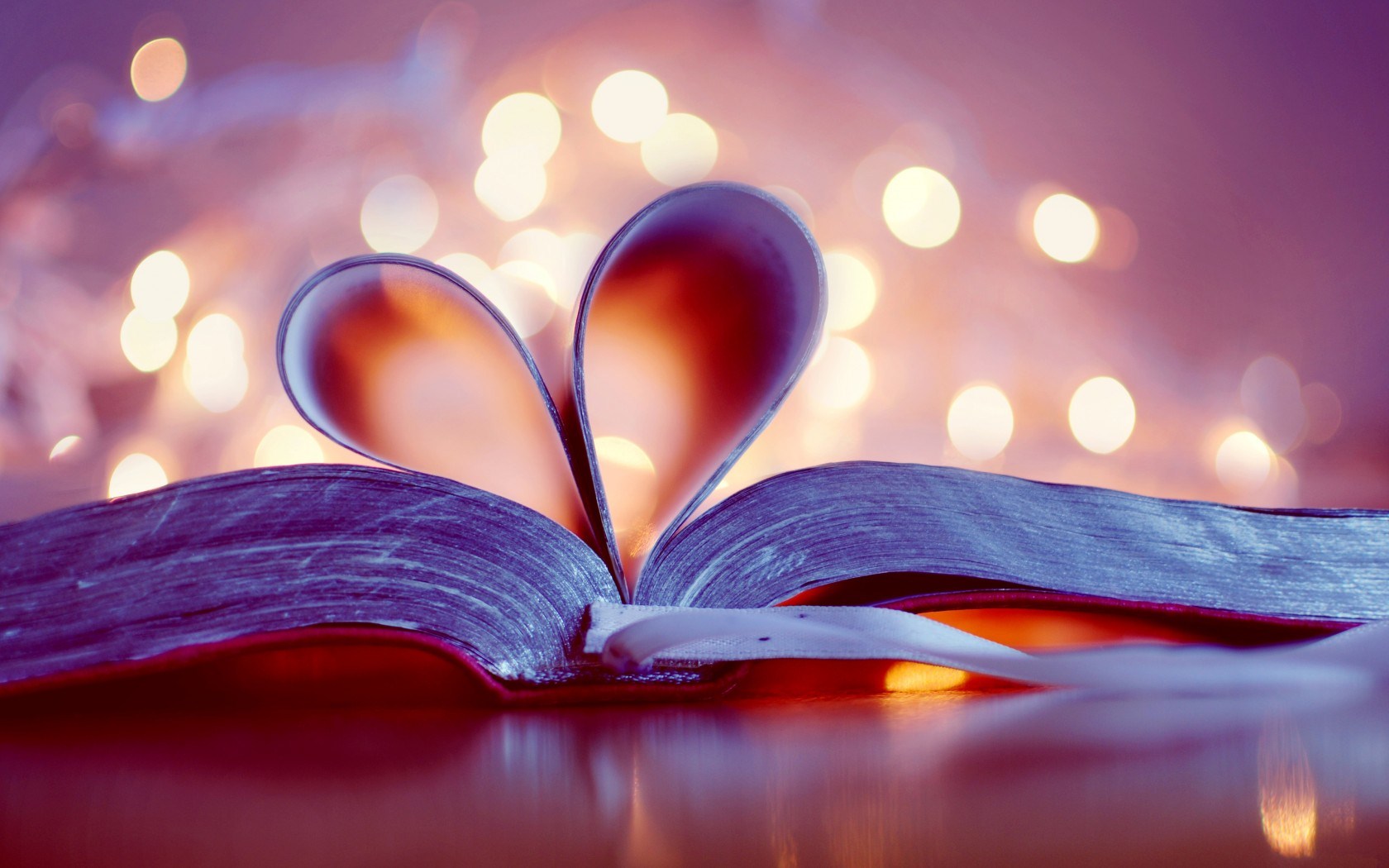 BorrowBox For Valentine's
BorrowBox For Valentine's
Valentine's Day is fast approaching, and you know what that means? Now is the perfect time to curl up and enjoy a love story!
Romance has always been a popular choice when it comes to books. There are plenty of famous stories that celebrate love, and we've listed some of our favorites for you to check out.
Below, we've highlighted 5 books available right now on BorrowBox. But remember this is just a small sample of many of the great books available.
Check out the BorrowBox library online, to see what else you might uncover. If you have never used BorrowBox before, then don't worry, just check out our guide.
In this enthralling tale, friendship is put to the test when lifelong friends Val, Cissie, and Janice all find their lives hitting a crossroads. It's a tale of marriage, family, and of course love! Ideal for fans of authors like Margaret Dickinson and Rosie Harris.
This book looks at the many facets of love. Multiple character's stories are told as they each face their own trials and tribulations. It really encapsulates what love means and how far we'll go for the people important to us.  
If you love the classics then you'll enjoy this collection of writings from Jane Austen. Love and Friendship collects some of Austen's earliest writing. Stories showcase the wit she would become known for later in life. As the name tells you many of the stories focus on love, as well as the follies of high-society life, money, and morals.
This story flips the classic love story on its head, quite literally in this case. It chronicles a love story in reverse going from a tragic breakup, to the first kiss. Bittersweet but still hopeful, this is a great novel for anyone who has loved and lost.
This book tells the story of two sisters who find love during their own personal tragedy. It's a classic love story with its own special charm and sure to be a great choice for anyone looking for some Valentine's Day reading.
February 2021
Written by David - Library Assistant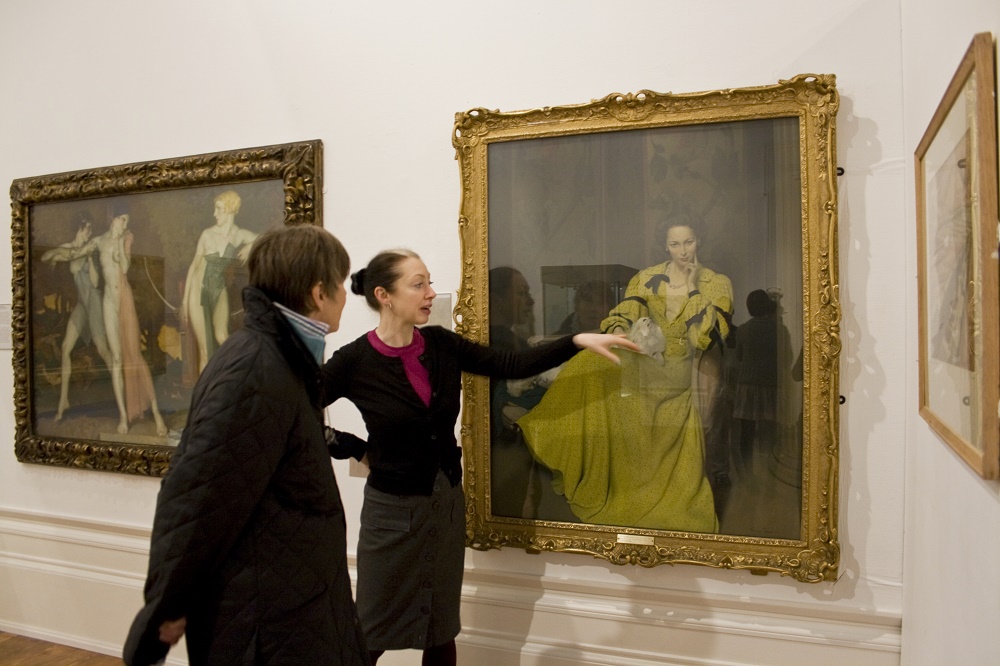 Join us today
Help more of Preston's people enjoy the Harris by becoming a Friend – and you'll get closer to artists, curators and collections too.
Find out more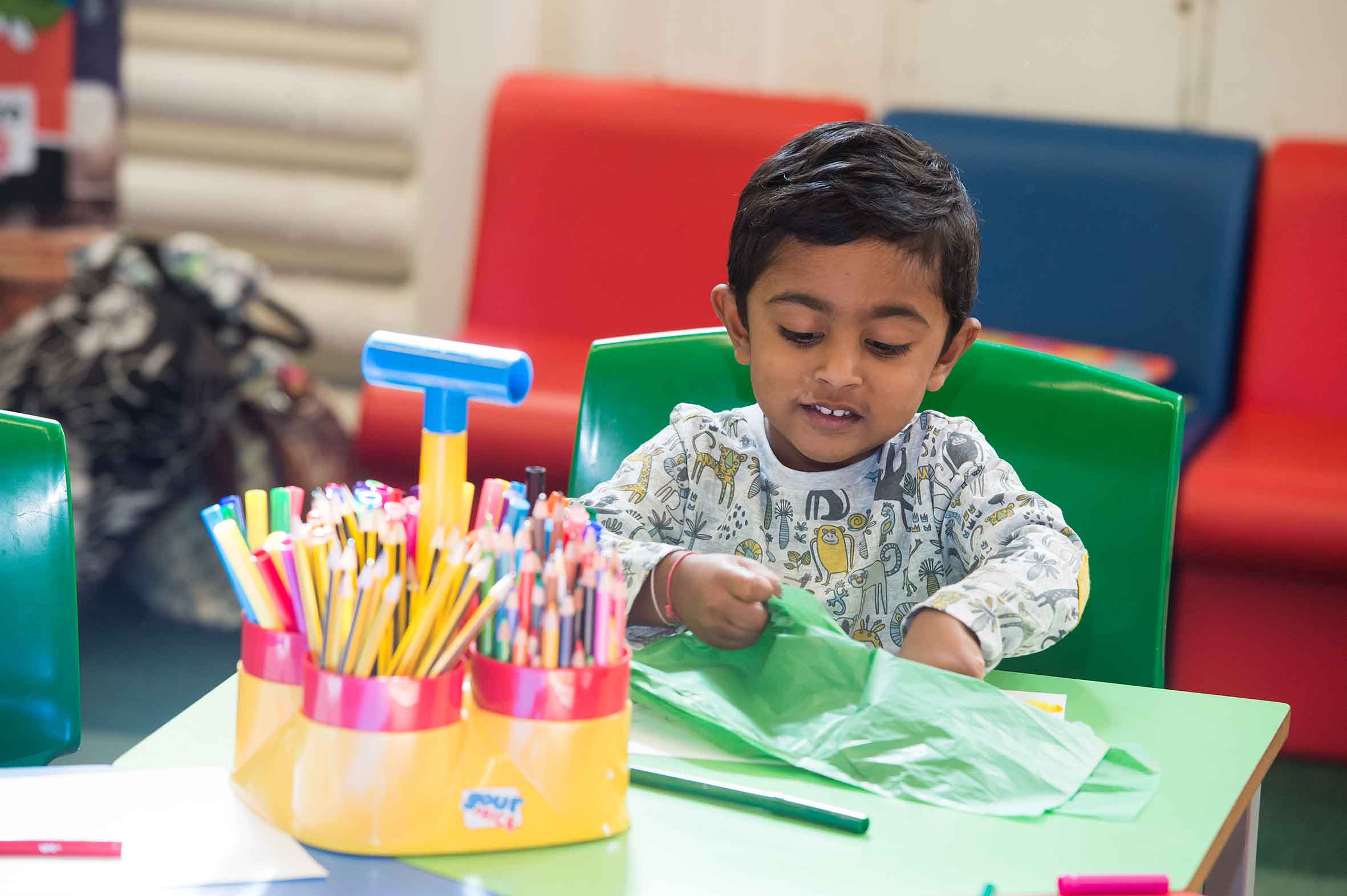 Your community needs you 
A donation from you today will support local people, including those most in need, by helping to create #HarrisYourPlace for everyone.
Donate now