New Fashion Commission – Asikara of Preston
New Fashion Commission – Asikara of Preston
In 2020 the Harris commissioned Laura Jeffers from Preston-based fashion brand Asikara to design a new dress for the museum collection.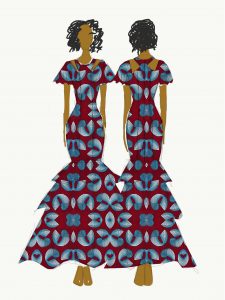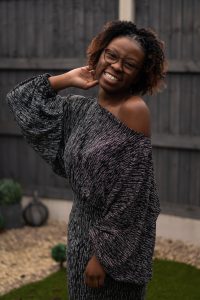 The aim is to put this dress on display in a new exhibition we are planning for Spring 2021 called All Together Different. This dress is also part of our plans for the refurbished Harris – which we are currently preparing as part of the #HarrisYourPlace project.

Watch this film to find out the story behind the commission, and all about Laura's career as a designer in Preston & her decision to set up Asikara.
You can also watch the following YouTube videos by Laura keeping us updated on the dress's progress.
Visit the Asikara website www.asikarabylaurajane.co.uk​
Find out more about the #HarrisYourPlace project check out this webpage.
Keep updated on our exhibition All Together Different where we will showcase the dress here.