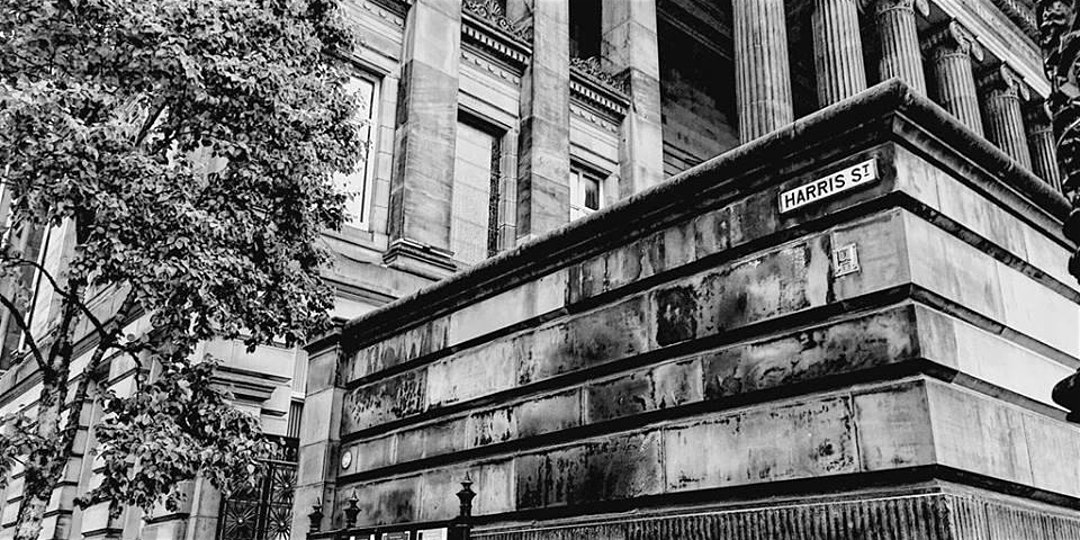 A few words from Katherine Dunleavy from the Courtauld
A blog by Katherine Dunleavy
Regional Programme Coordinator for The Courtauld Gallery.
As Coordinator of the National Programme at the Courtauld, I am always excited by a collaboration that allows us to loan some of the hidden gems in our collection and showcase amazing works across the UK that rarely get displayed.
The Artful Line, our collaboration with the Harris Museum, Art Gallery and Library, certainly provided the opportunity to do that. Focusing on drawings which are often overlooked, the exhibition brings together four significant works spanning a range of eras and approaches from the Courtauld Gallery, with rarely displayed highlights from the Harris' own collection and three newly commissioned works by artists from Preston. 
When we started the process of selecting works for the loan, one drawing instantly stood out as a clear favourite, William Henry Hunt's Portrait of a Black Girl (1830-1835). Hunt is best known as a painter of still-life and genre scene watercolours which made him a popular and internationally recognised artist in his lifetime. He was even nicknamed 'bird nest Hunt' because of the many times he painted a bird's nest surrounded by fruits and flowers. A disability from birth and poor health in later life limited his mobility, so it was much easier for him to paint small things nearby and indoors.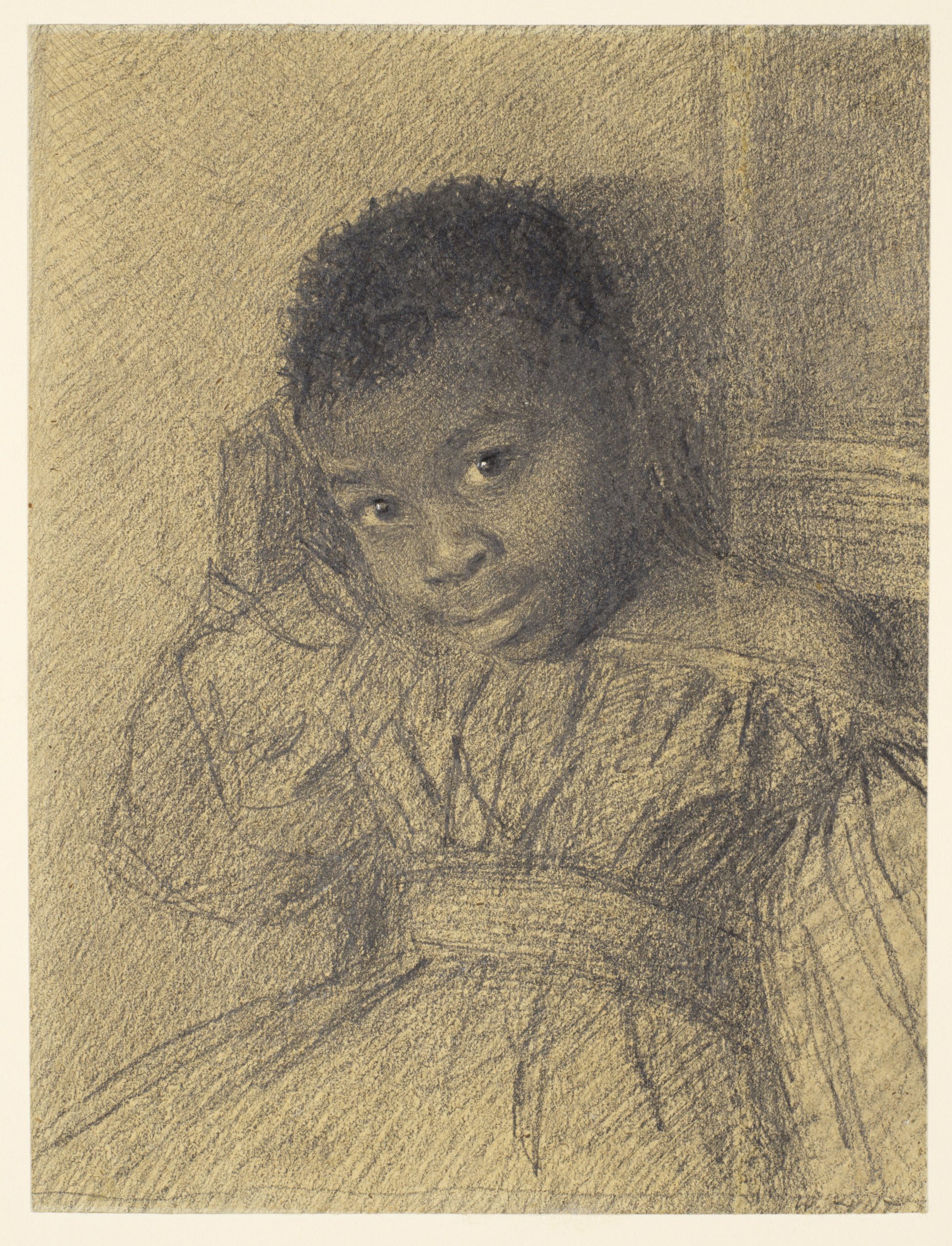 Although most famous for his still-life work, he was also a keen painter of people in intimate settings. Such as the many paintings of rural workers he produced in the 1820s and 1830s, which featured models in a variety of guises such as game keeper, gardener and kitchen maid (find out more about these on the Courtauld Gallery website). Whatever the subject, he worked from life and in a naturalistic style.  
It was not uncommon for him to use Black models or sitters, including children, but few have been identified. Unfortunately, we do not know anything about the little girl in this portrait, but since it was donated to the Courtauld Gallery by Sir John Witt (son of Robert Witt, one of our founders) in 1982 it has been admired and studied by staff and students. 
We have been very lucky to be able to examine the techniques Hunt used in the drawing using the latest technologies in our paper conservation studio. High resolution imagery shows that Hunt employed some unusual techniques, such as using gum to add texture to the girl's hair and scratching around facial features like the nose to highlight them. 
We hope this wonderful work will inspire people in and around Preston to take a closer look at drawings and appreciate the many techniques used by artists to depict the world around them, and perhaps even have a go at making a portrait themselves.  
May 2020
Written by Guest Blogger Katherine Dunleavy