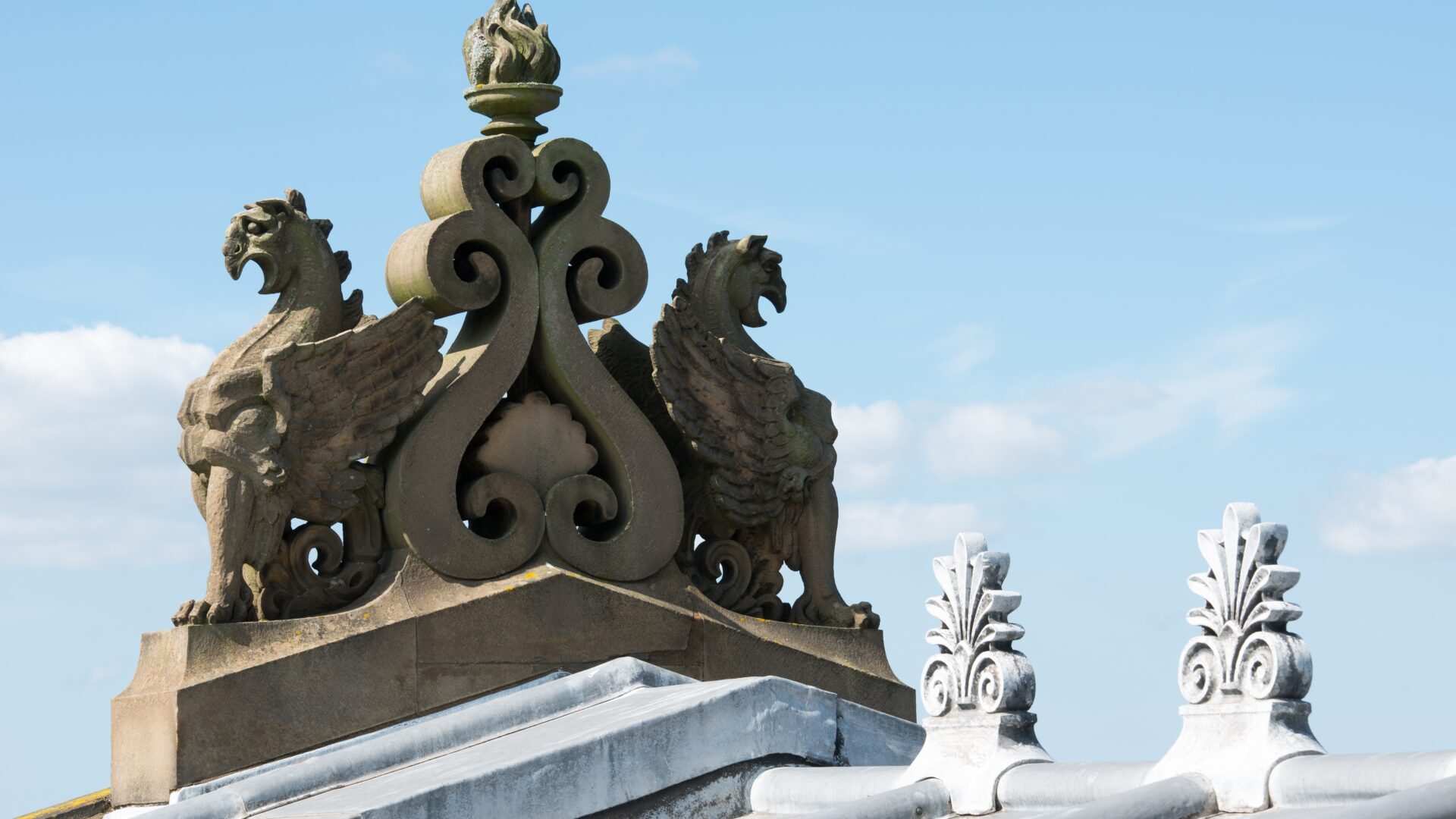 13 Ways To Get Involved With The Harris
13 Ways To Get Involved With The Harris
Whilst we are closed, there are still plenty of ways to get involved and keep up to date with what's happening behind the scenes.


1) Visit The Harris Library and IT Centre and Gift Shop from Monday to Friday 9.00 until 5.00pm at The Guild Hall, Preston.
2) Or, purchase from The Harris Online Shop.
3) Sign up for The Harris newsletter.
4) Visit The Harris website.
5) Read about Harris Your Place project updates.
6) Look out for The Harris news.
7) Visit a Harris event in a pop-up space around Preston.
8) Work with us.
9) Become a Harris Volunteer Volunteer.
10) Join the Friends of The Harris.
11) Join The Harris Youth Panel by emailing our Communities and Volunteers Officer, Kyra Milnes k.milnes@preston.gov.uk
12) Support The Harris.
13) Tag The Harris in your social media posts:
Facebook: @HarrisMuseumandArtGallery
Instagram: @harris_museum
Twitter: @HarrisPreston
YouTube: Harris Museum & Art Gallery
LinkedIn: Harris Museum, Art Gallery & Library
#HarrisYourPlace
Harris Your Place

Harris Your Place is a £16 million project set to restore and reimagine the Harris for 21st-century audiences as a cultural learning space. The aim of this project is to protect the building and the architecture for future generations whilst enhancing accessibility options and positioning the Harris as a community hub for Preston and Lancashire.
The capital project is more than simply preserving this much-loved building; Harris wants to ensure that it remains a vibrant heart of the community. A place where people want to spend their time.