taxonomy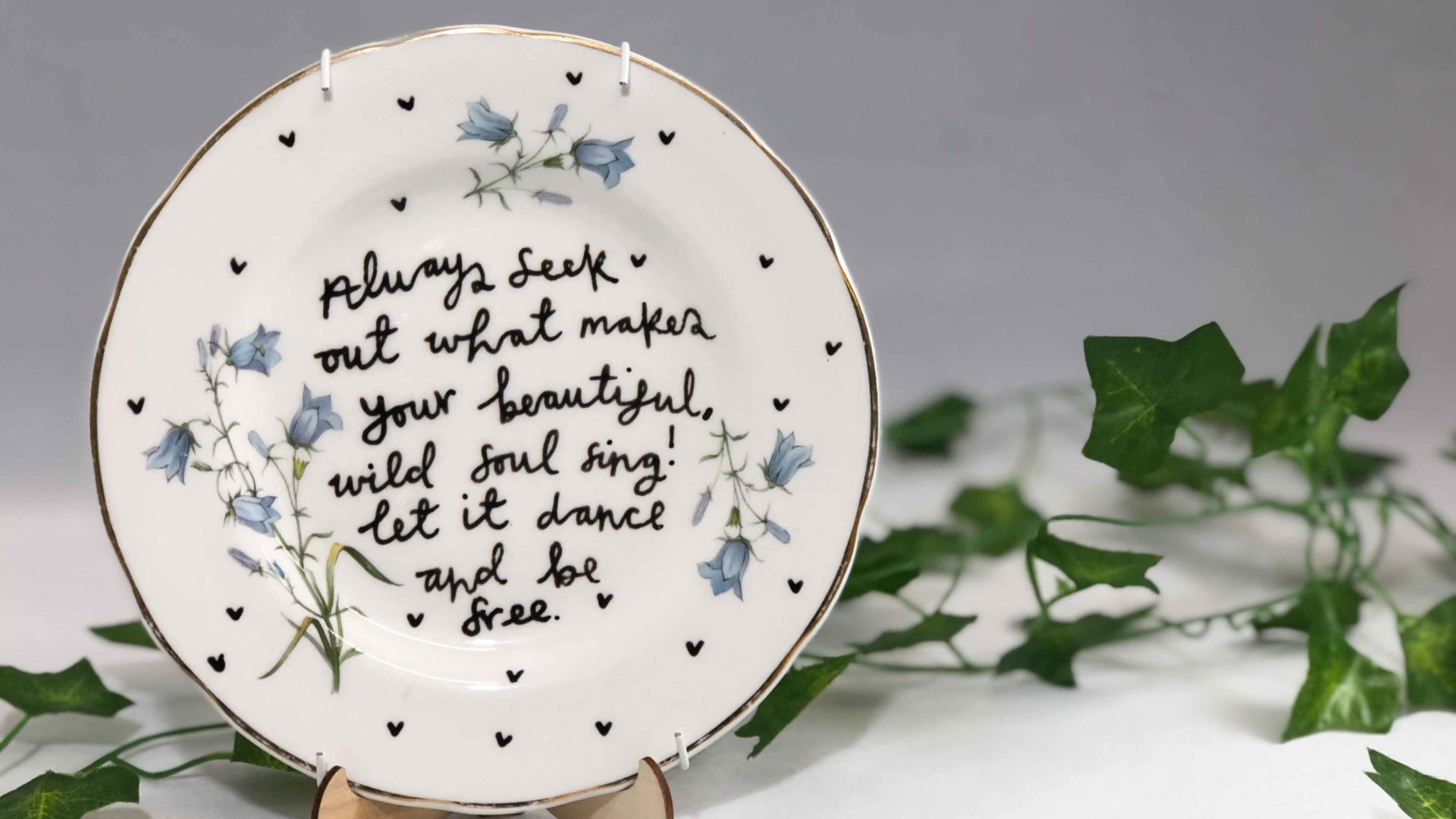 Retail Commission Opportunity: 
Design products and souvenirs inspired by our collections and built heritage.
Please note that this opportunity has now closed.
From May 2020, we are looking for expressions of interest from artists, designers or creative enterprises. We're seeking artists to engage with our collections and built heritage to design a range of quality products inspired by Preston and/or the Harris and its collections which will be sold in the Harris shop.
The Harris has a wealth of objects and artworks which we hope will inspire a range of contemporary and innovative designs. These products will be sold at a range of prices so that we have a good variety of items suitable for most pockets. The commissions can range from more 'mass produced' products to bespoke and limited edition items.
Commission value £750
We will appoint a number of artists to develop their work into saleable products.
Timeline
Deadline for applications

5pm Friday 5 June 2020

Successful applicants notified

5pm Friday 12 June 2020

Product development and research

Friday 12 June 2020 –




Friday 7 August 2020

Product manufactured and delivered by

Friday 7 August 2020

Product launch event

Wednesday 9 September 2020
Shop Commission Application Form & Guidance (PDF) 
Video: Follow ceramic artist Joseph Travis as he takes us through the process of creating new Preston-inspired ceramic pieces for the Harris shop as part of the 2019 commissions.
Joseph runs Red Fox Pottery and makes pottery and ceramic sculptures inspired by the sea and Lancashire landscapes. All of Joseph's work is handmade and he loves to work on the wheel and experiment with new glazes and different ways of firing.
Video: Jospeh Travis
Music reCreation by Airtone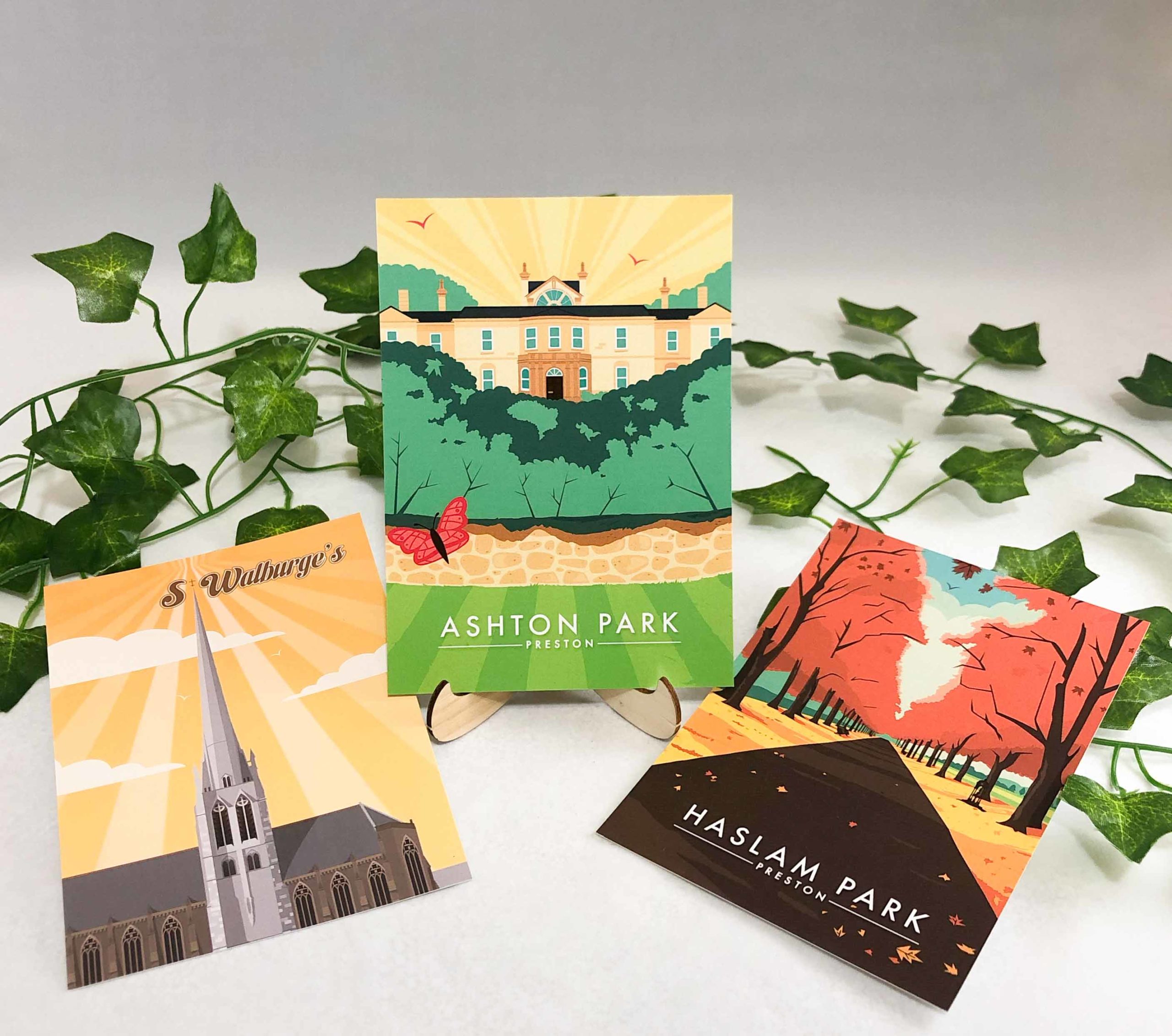 Find out more about the Harris Shop and how to sell your existing work through us on a 'sale or return' basis.
Explore the shop