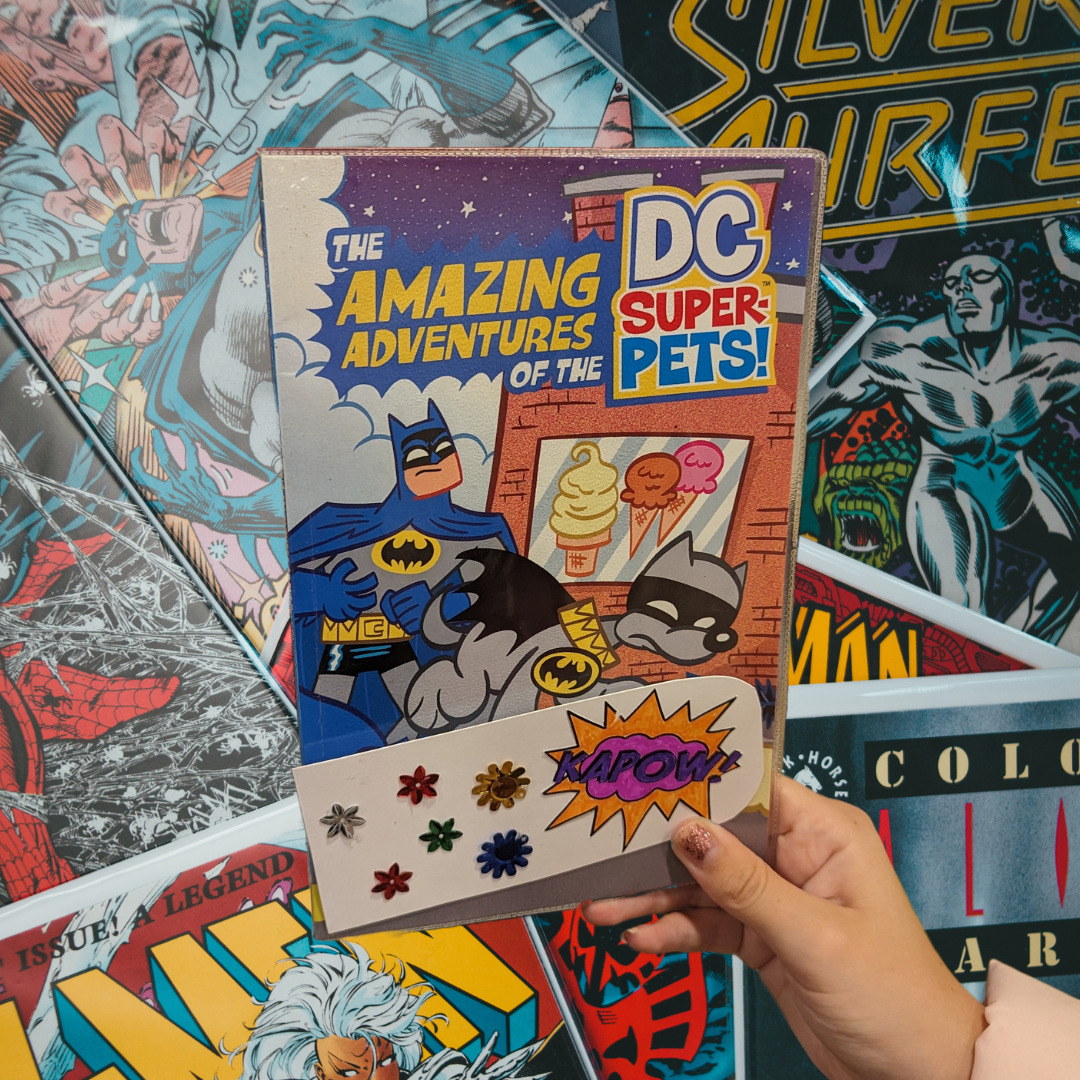 Calling All Young Superheroes and Aspiring Artists!
Calling All Young Superheroes and Aspiring Artists!
Get ready for an exciting and creative adventure that will take your imagination to new heights!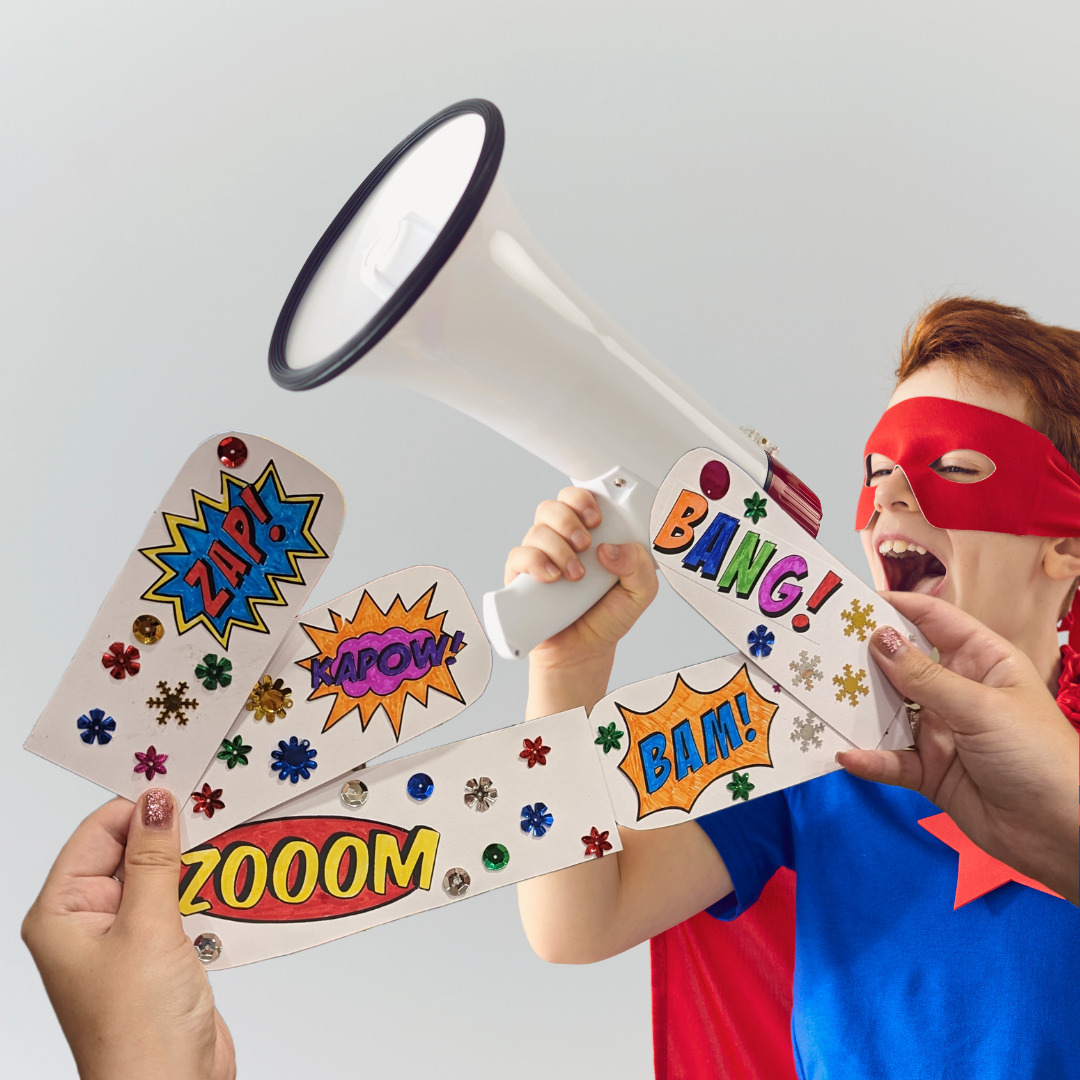 Join us on Saturday, August 12 for a thrilling day of superhero artistry. It's time to channel your inner artist and let your favourite superheroes come to life on the canvas. 
Create Your Own Superhero or Bring Your Favorite to Life 
Bring your artistic superpowers to the forefront as you draw your favourite superhero or invent an epic new one. Grab your pencils, markers, and crayons, and prepare for an artistic journey.
Craft Your Superhero Bookmarks
Dive into the world of comic book action and create a custom-designed bookmark, including superhero action words such as "Zap!," "Kapow!," "Bang!," It's the perfect companion for your thrilling superhero adventures in the world of books.
Join the Superhero Art Adventure
Mark your calendars for August 12th and get ready to unleash your creativity. This is your chance to become a superhero creator, sharing your unique artwork with the world! 
Highlights:
Draw your favourite superhero or invent a new one.

Customise your own superhero bookmarks with action signs.

Unleash your creativity and join the superhero art revolution.

Share your creations using #SuperheroArtAdventure.
This is an adventure you won't want to miss. Join us on August, 12 and embark on an artistic journey like no other. Unleash your inner superhero, ignite your creativity, and let your imagination soar.
Click here to find out more about Lancashire County Council's summer reading challenge.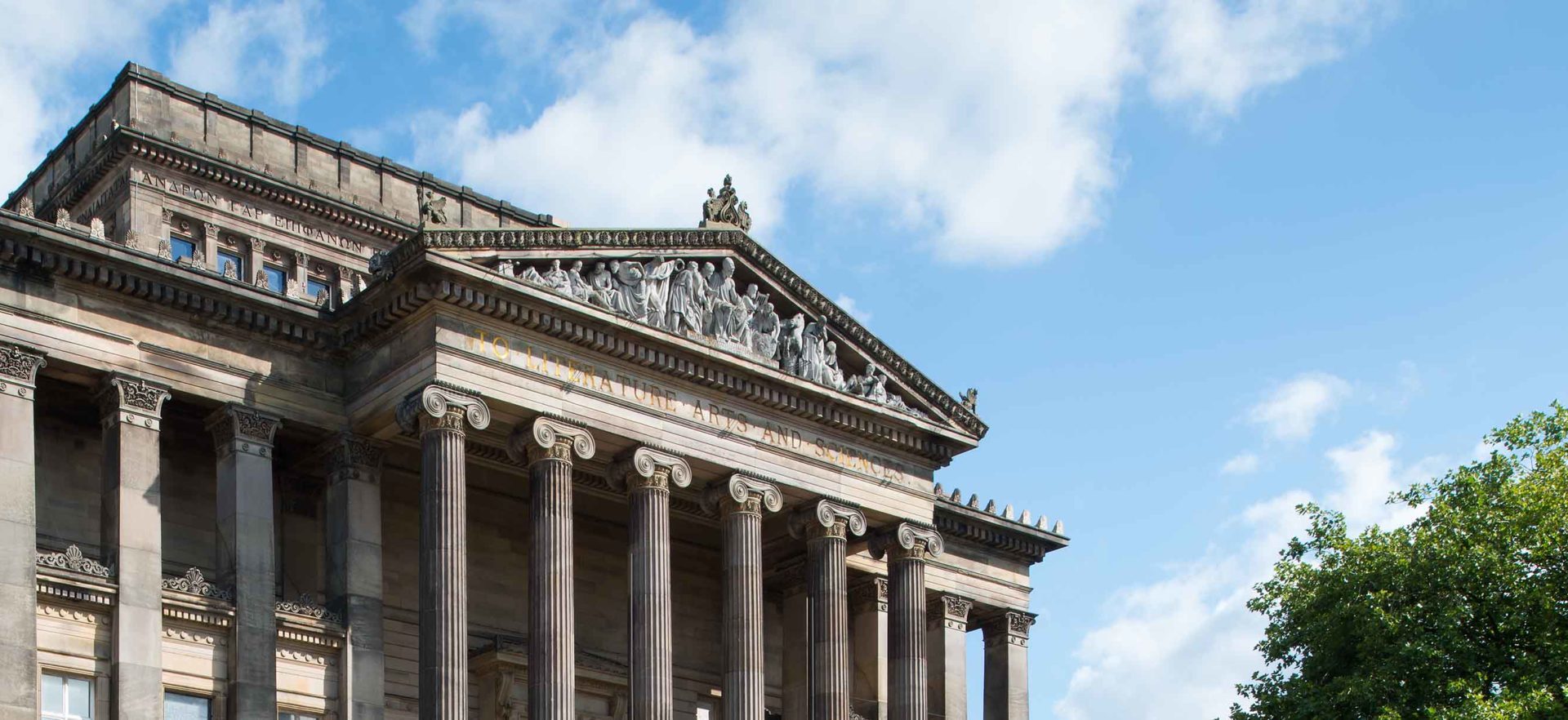 Harris Your Place
Harris Your Place is a £16 million project set to restore and reimagine the Harris for 21st-century audiences as a cultural learning space. The aim of this project is to protect the building and the architecture for future generations whilst enhancing accessibility options and positioning the Harris as a community hub for Preston and Lancashire.
The capital project is more than simply preserving this much-loved building; Harris wants to ensure that it remains a vibrant heart of the community. A place where people want to spend their time.