taxonomy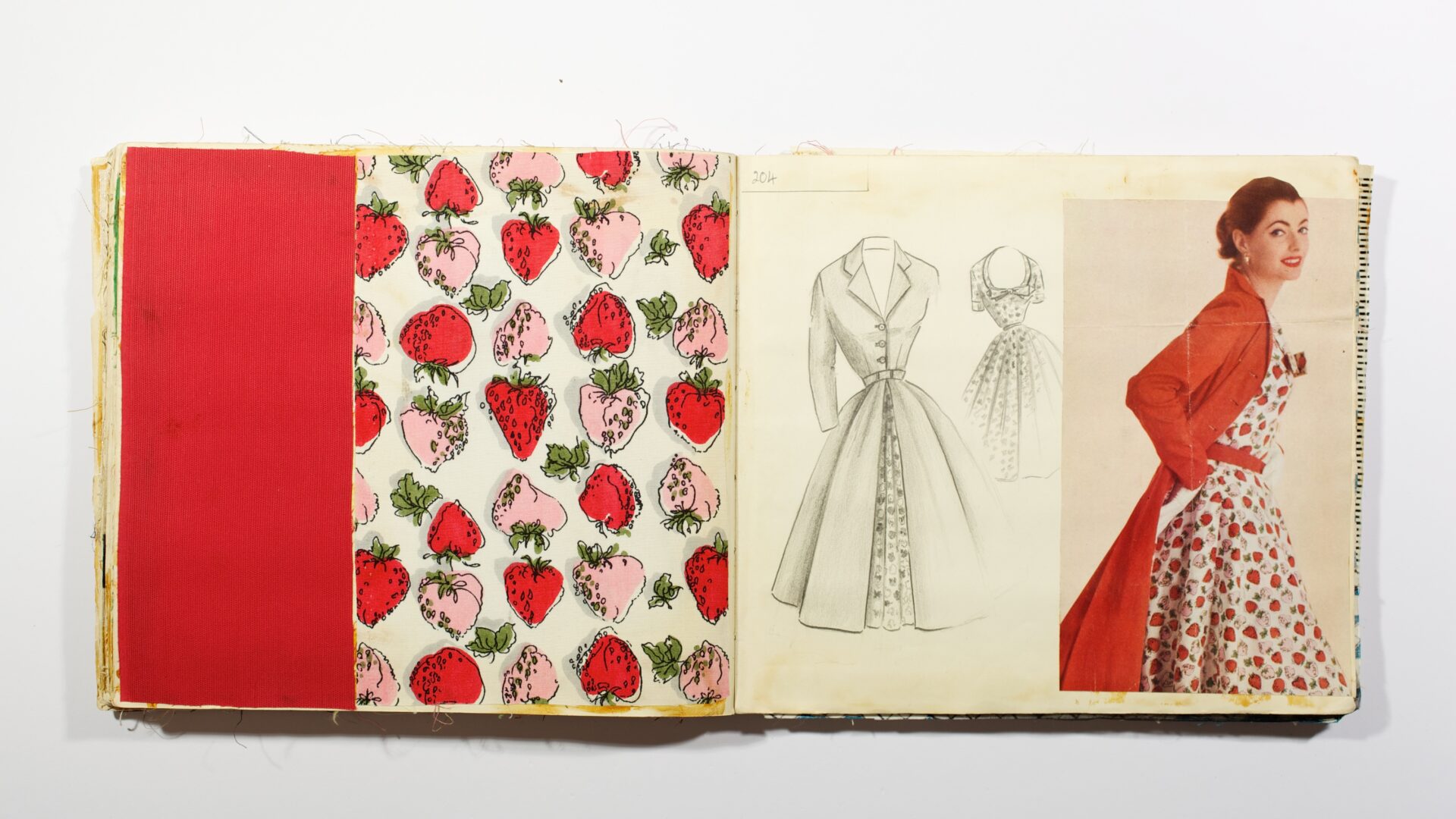 Horrockses Fashions: Fine Art, Fabrics and Super Fans
Dr Chris Boydell
Wednesday 28 April, 6 to 7pm – online event
Free to Friends of the Harris members
Join us for an exclusive online talk via Zoom, with fashion historian and academic Dr Chris Boydell. This evening will also be an opportunity to award Dr Boydell Honorary Life Membership of the Friends of the Harris in recognition of her support of the Harris and its collection.
Dr Boydell will introduce us to a recent addition to the Harris collection – a watercolour by Graham Sutherland which came to the museum via bequest from Maryse Addison. The Harris is fortunate to care for many Horrockses Fashions dresses worn by Maryse Addision. Dr Boydell's talk will cover Maryse's collection, the role of artists such as Graham Sutherland in the Horrockses Fashions story, and the enduring appeal of these garments and their wonderful textile patterns.
Book a ticket for the Zoom webinar
Show us your looks!
A special part of the evening will be Dr Boydell reflecting on the popularity of Horrockses Fashions today and those contemporary collectors who scour Ebay and charity shops for fifties frocks by this famous Preston brand.
As this event will be a Zoom webinar; no participants will be filmed. However, we would love attendees to submit photographs of themselves wearing Horrockses Fashions and Horrockses Fashions inspired outfits via email or social media.
Please send in one picture of you in your favourite Horrockses with answers to the following questions:
1. What is the appeal of Horrockses Fashions to you?
2. How many do you own?
3. How long have you been wearing them?
4. Why is the specific dress in the photo your favourite?
5. In which country do you live?
If you take part, please be aware that in doing so you give Dr Boydell the permission to use your image in the talk (which is being recorded) and also permission for the Harris to use these images on their Collections page website on Horrockses Fashions.
Please submit your photos to harris.museum@preston.gov.uk by midday on Wednesday 21 April 2021.
Tickets: £5
All proceeds will go to the Friends of the Harris (reg. charity 503726) to support the #HarrisYourPlace project.
FAQ
The talk will last around 45 mins, with time for questions at the end.
Please note the lecture will be recorded and released on the Harris YouTube Channel with subtitles in early 2021. As this is a Zoom webinar, no participants will be filmed.
This event is free to the Friends of the Harris – please check your email for your exclusive link.
Non-members are also welcome – but they must buy a ticket for £5.