taxonomy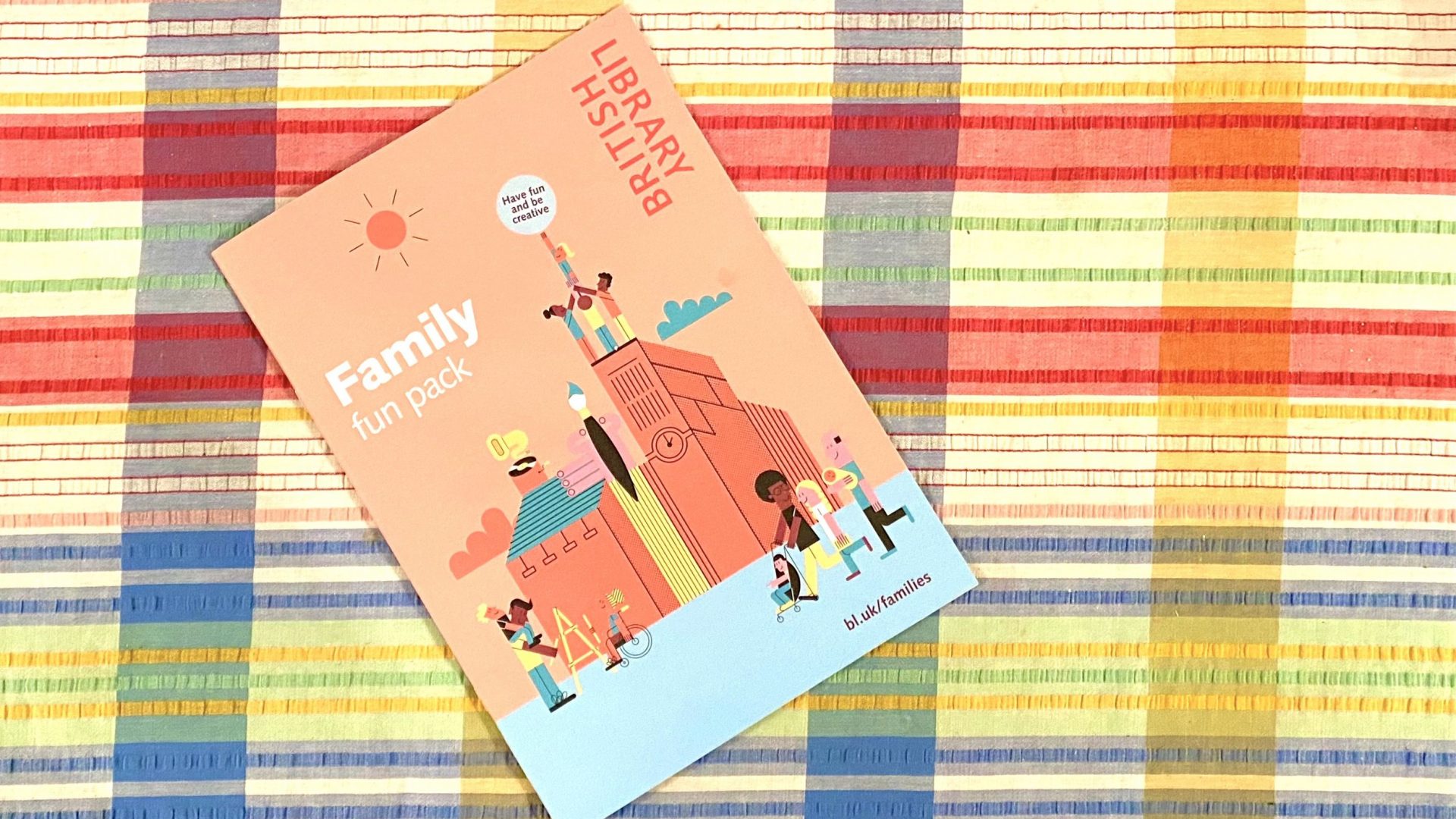 Have a go at some 'at home'creative activities in this fun pack from the British Library.
In this pack, you'll find a range of creative activities to help you create your own stories inspired by the collections at the British Library.
Make a tiny book, create some animal paws or build your own superhero!
What will I get?
A British Library family fun pack.
This activity pack is suitable for children aged 5-11 years and can each be adapted to fit children's needs.

What do I need to do the activities?
Scissors
Glue
Pens or pencils
Colouring pencils felt tips or crayons
A few sheets of paper (white or coloured)
How much does it cost?
This activity pack is free.
Delivery
You can order 1 pack (for 1, 2 or 3 children) per household.

Packs will only be delivered to households with a PR postcode.

Your kit will be sent via 2nd class post (Delivery in two to three working days including Saturdays).
We aim to post on Friday 23 April 2021.