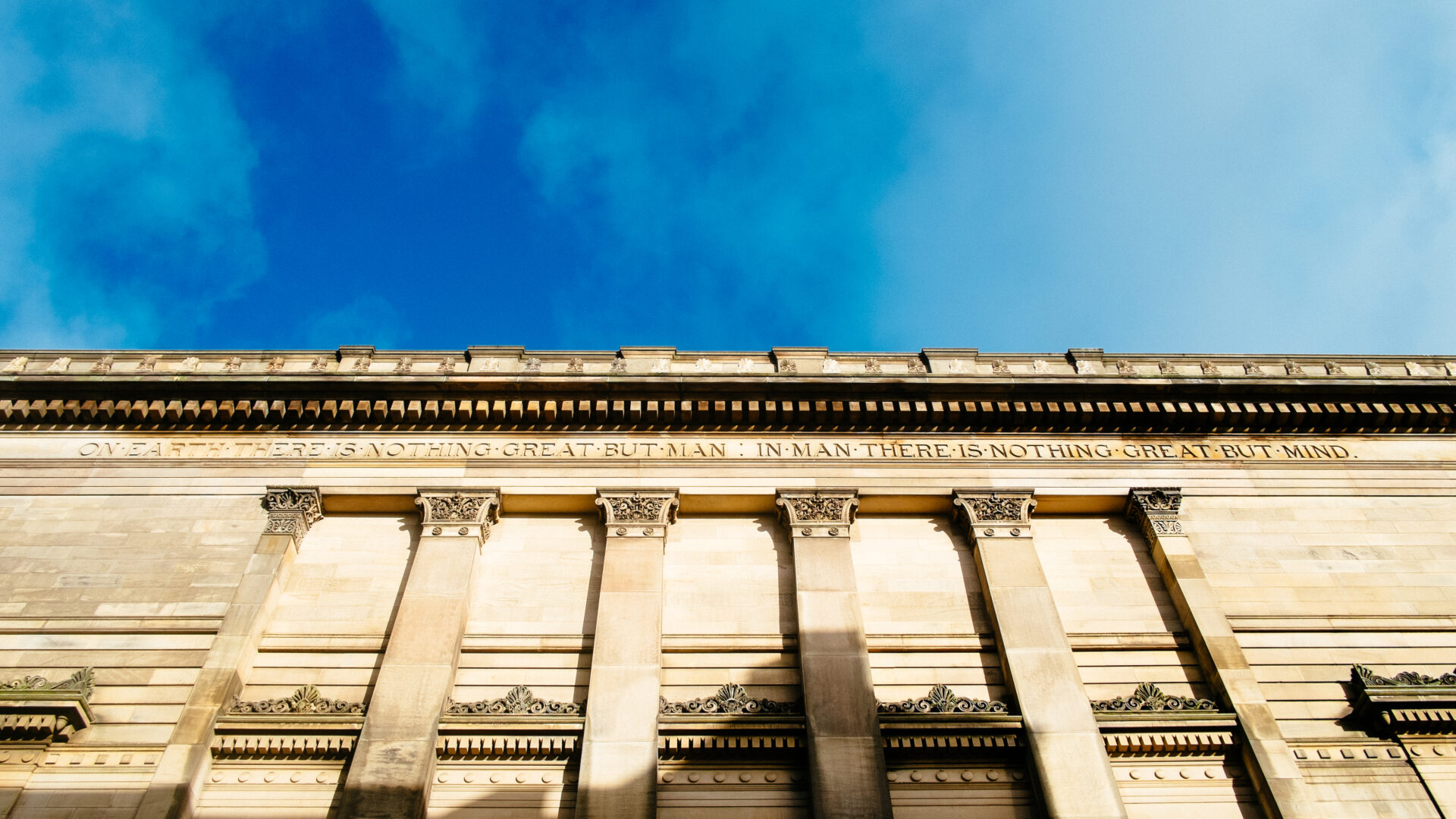 The Harris' Youth Panel Update
The Harris' Youth Panel Update

The Harris' Youth Panel exists to advise The Harris on what young people really want. The panel's focus is young people aged 12+. For the past 18 months, they have directed the conception and design for The Harris' new young people's space 'No.9'. This includes their selection of nine thought provoking artworks from the Harris' Fine Art and Ceramic collection for the first exhibition that will be shown in their new space.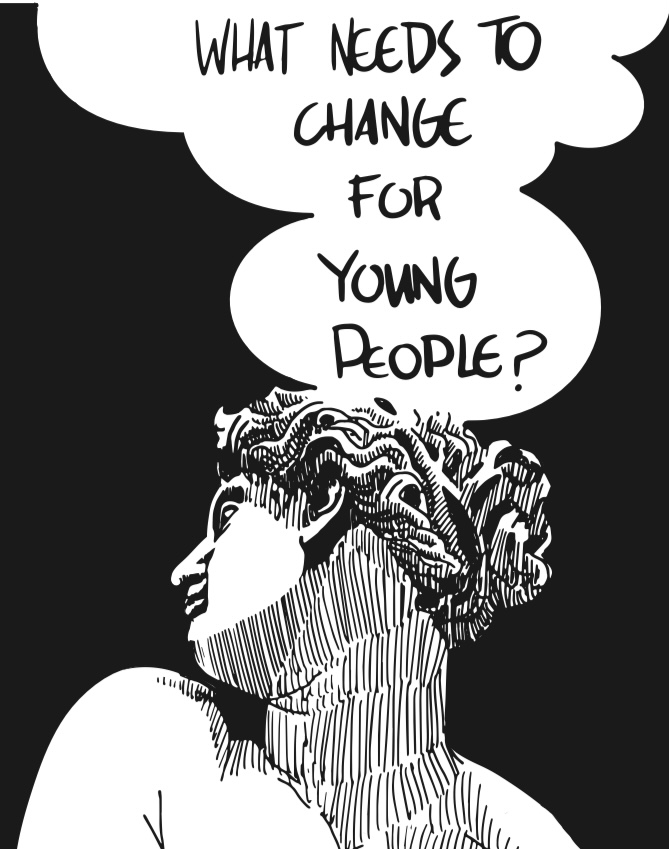 Next steps are to start thinking about and making plans for how the new space No.9 will work and all the logistics connected to having a space dedicated just to young people, in a public building open to everyone like The Harris.
So, the panel are going to venture out and about in Preston once a month to visit other groups of young people to make sure that they take lots of different views into consideration. The Harris wants the new young people's space to be really inclusive and feel like a comfortable place to be.
The panel will consult with a group of young disabled people working with Blaze Arts; meet young people who are being supported by Wot Wud U Do to get into work or education and also speak to Compass Bloom who are setting up a peer support group in a local school that the panel can consult with.
If you are part of a group of young people aged 12+ or know of one that would be interested in the Harris Youth Panel visiting them to hear what they have to say, please contact Kyra on: k.milnes@preston.gov.uk or 01772 905412.
Harris Your Place

Harris Your Place is a £16 million project set to restore and reimagine the Harris for 21st-century audiences as a cultural learning space. The aim of this project is to protect the building and the architecture for future generations whilst enhancing accessibility options and positioning the Harris as a community hub for Preston and Lancashire.
The capital project is more than simply preserving this much-loved building; Harris wants to ensure that it remains a vibrant heart of the community. A place where people want to spend their time.