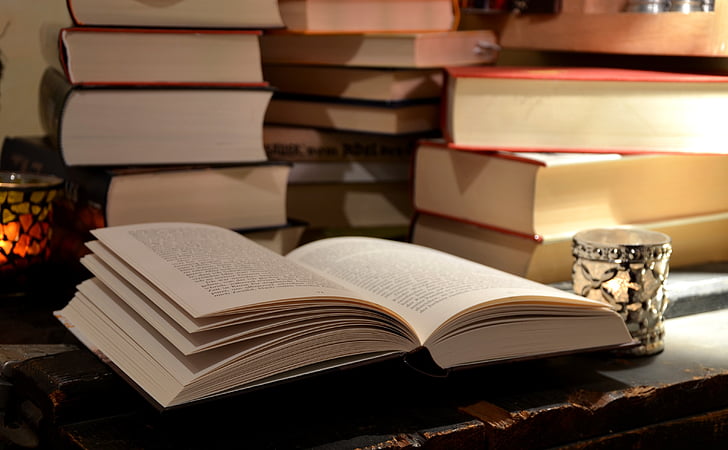 Wuthering Heights Book Review
Wuthering Heights Book Review 
Library assistant Janet shares her thoughts on this classic story of love and revenge. 
This may be an unusual choice for a Valentine's read. However, for those who eschew the 'Hearts and Flowers' of traditional celebration, might enjoy a story of a darker and more complicated side of love and relationships.
Emily Bronte's only novel, published under the pseudonym of Ellis Bell in 1847, is a tale of obsessive, destructive love and revenge. Set at the end of the 18th century it has at its core the relationship between Heathcliffe, an abandoned child found on the streets of Liverpool by the owner of Wuthering Heights, Mr Earnshaw, and Earnshaw's daughter, Catherine.
Heathcliffe and Catherine form a close bond as children, wandering the 'wild and windy moors' of Yorkshire; the story of love, hate and revenge reflects the wildness, unpredictability and cruelty of the landscape itself.
Catherine's brother, Hindley, hates and despises Heathcliffe. When he inherits the farm after their father dies, and then marries, he and his wife make Heathcliffe's life miserable. He and Catherine escape to the moors and, one day, go to Thrushcross Grange, which is the home of the genteel and wealthier Linton family.
After a run-in with guard dogs an injured Catherine is taken in by the Lintons to be cared for while she recovers, meeting his children, Edgar and Isabella. Their company smooths out Catherine's roughness and divides her from Heathcliffe, a boy of unknown origin and parentage, and sets in motion his desire to take revenge on the people who viewed him as being not good enough to marry her.
The tale of his determined cruelty and destructiveness is recounted by Ellen (Nelly) Dean, the housekeeper at Thrushcross Grange and sometime servant at Wuthering Heights. Sensible, loyal and courageous, she does her utmost to protect both Catherine and Catherine's daughter, Cathy, from Heathcliffe's scheming.
Unfortunately, her gender and social status as a servant leaves her powerless from stopping the effects of Heathcliffe's actions. However, for all that Heathcliffe gains in power, property, and wealth, he cannot stop being haunted by Catherine, the one woman who really understood him and was his match.
Theirs was not the romantic, starry-eyed love shown for Heathcliffe by Isabella Linton, which Heathcliffe contemptuously dismisses and sneers at. The fierceness of his love is matched by Nelly's for Catherine and her child. The hate, love and loss felt by Heathcliffe eventually consumes him, leaving the residents of Wuthering Heights to emerge from Heathcliffe's overpowering presence and to make peace with each other and the history of their families.
February 2021
Written by Janet - Library Assistant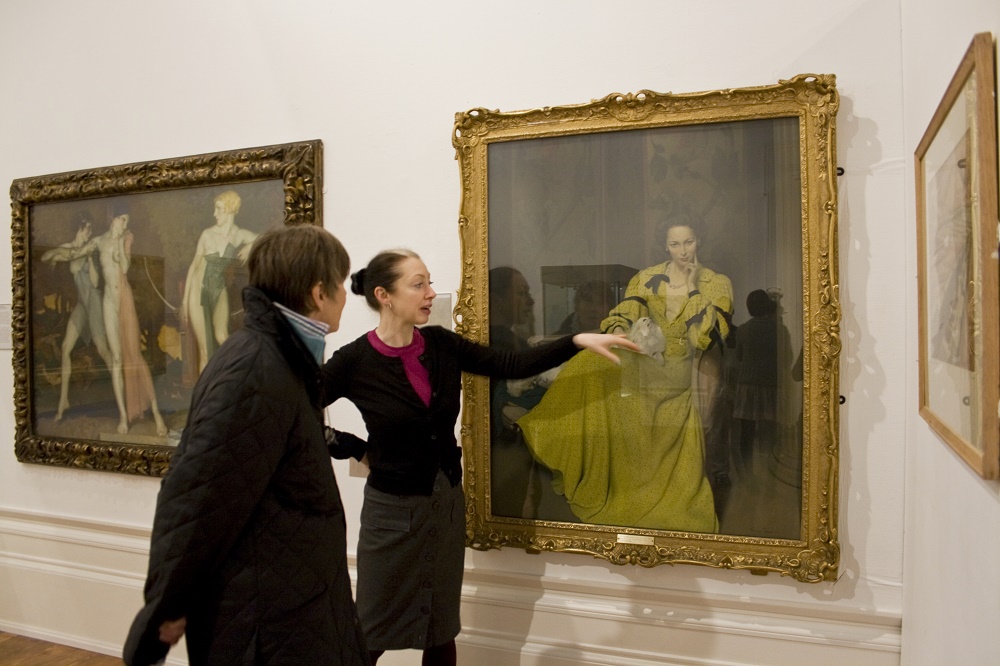 Join us today
Help more of Preston's people enjoy the Harris by becoming a Friend – and you'll get closer to artists, curators and collections too.
Find out more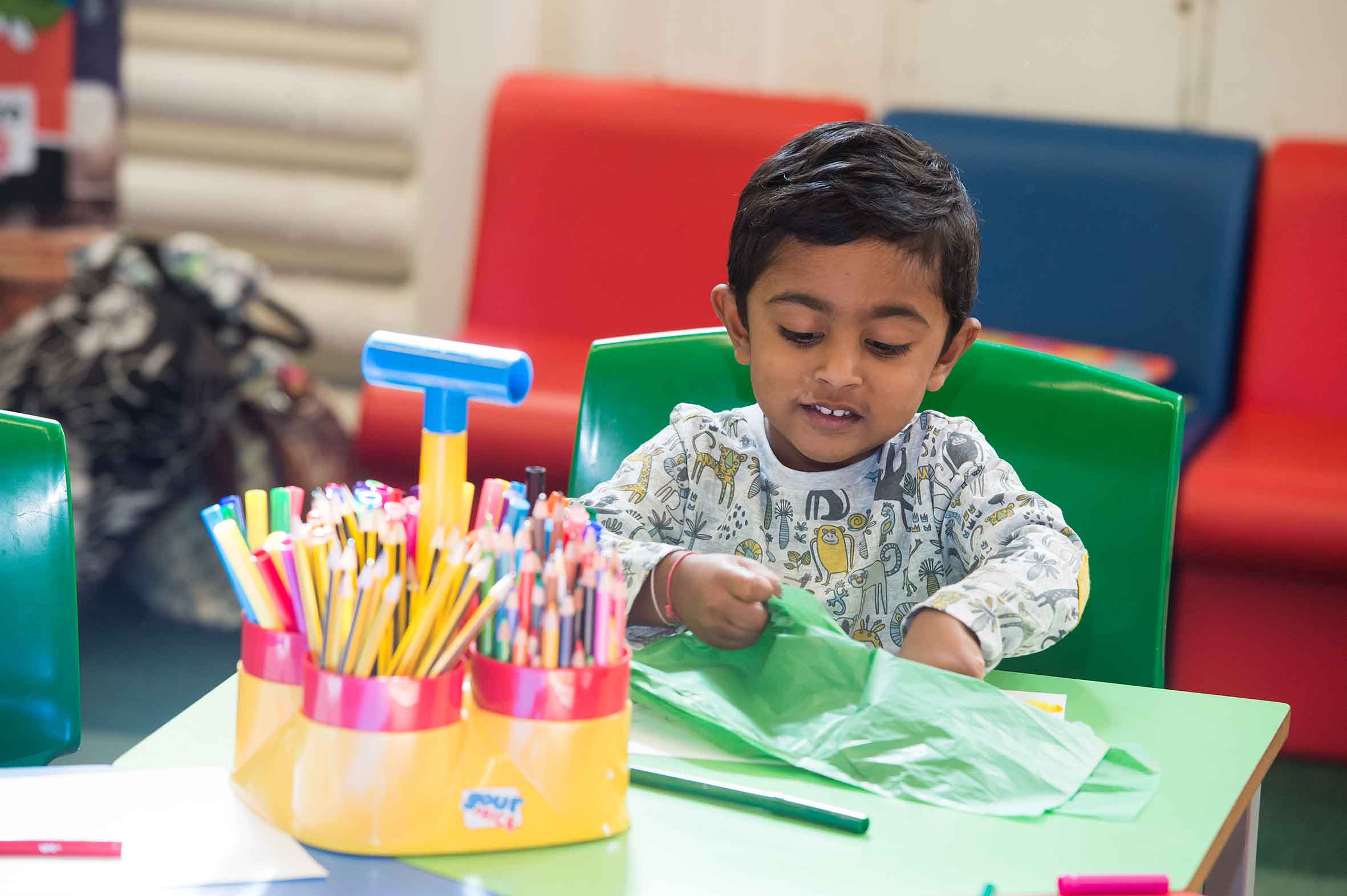 Your community needs you 
A donation from you today will support local people, including those most in need, by helping to create #HarrisYourPlace for everyone.
Donate now