Preston Cultural Framework Board seeks Artist Governors
Preston Cultural Framework Board seeks Artist Governors
Preston Cultural Framework Board is looking for 2-3 independent artists to act as cultural governor board members to contribute to the delivery of the city's Cultural Framework.  Drawing on their own experience as practising artists, they will provide a valuable insight and dimension to the business of the board.
We are looking for candidates from the independent art sector whose main delivery is in Preston, Lancashire.
By independent sector we mean: self-employed artists or working for an independent arts organisation not associated with a commercial or statutory body.  Candidates should be able to demonstrate experience and skill in some of the following areas:
Advocacy with different audiences and able to influence stakeholders
Creative Idea generation
Inclusion and Diversity
Leadership
Understanding of the cultural sector and challenges facing it
Identifying opportunities
Project management
Candidates must have a passion for arts and believe the positive impact they can have particularly in a local context to Preston.
Please note this opportunity is now closed.
 Image: Lakes Alive: Les Commandos Percu – On the Night Shift, Preston Guild 2012 Festival finale performance on 9 September, 2012. Photo: Preston Photographic Society
January 2017
Written by The Harris Museum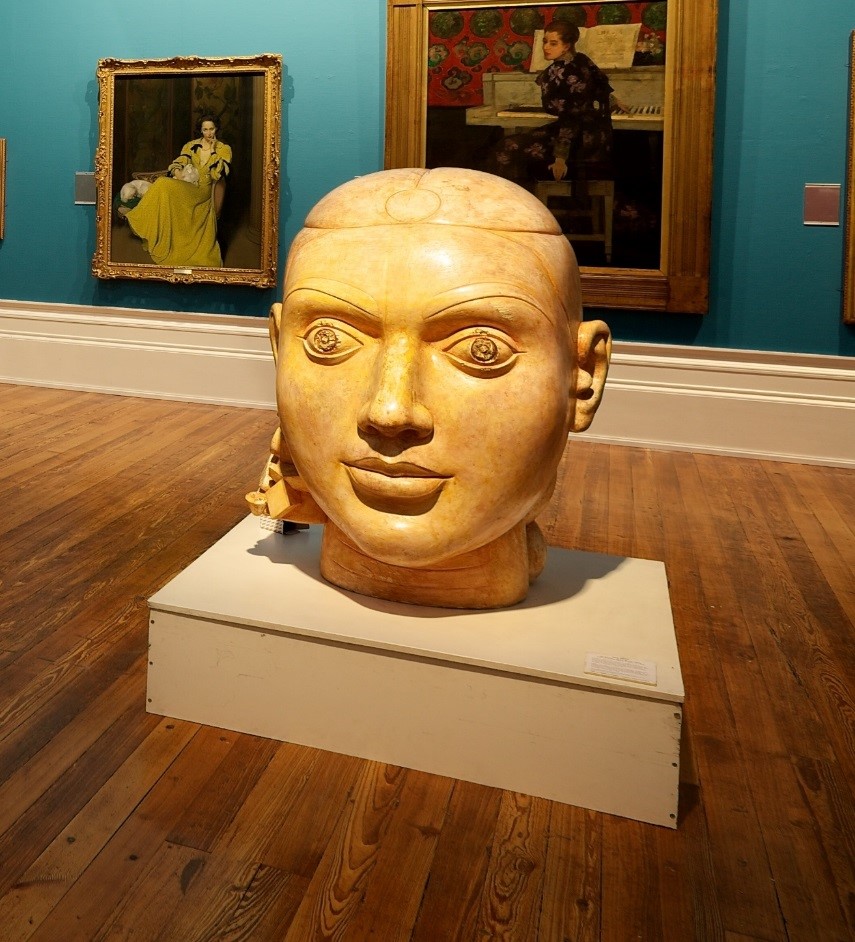 We have activities for adults, young people (12-16 and 16-19) and families with children. The majority of our events and workshops are FREE and there's a packed programme of regular events as well as special talks, tours and workshops.
VIEW EVENTS