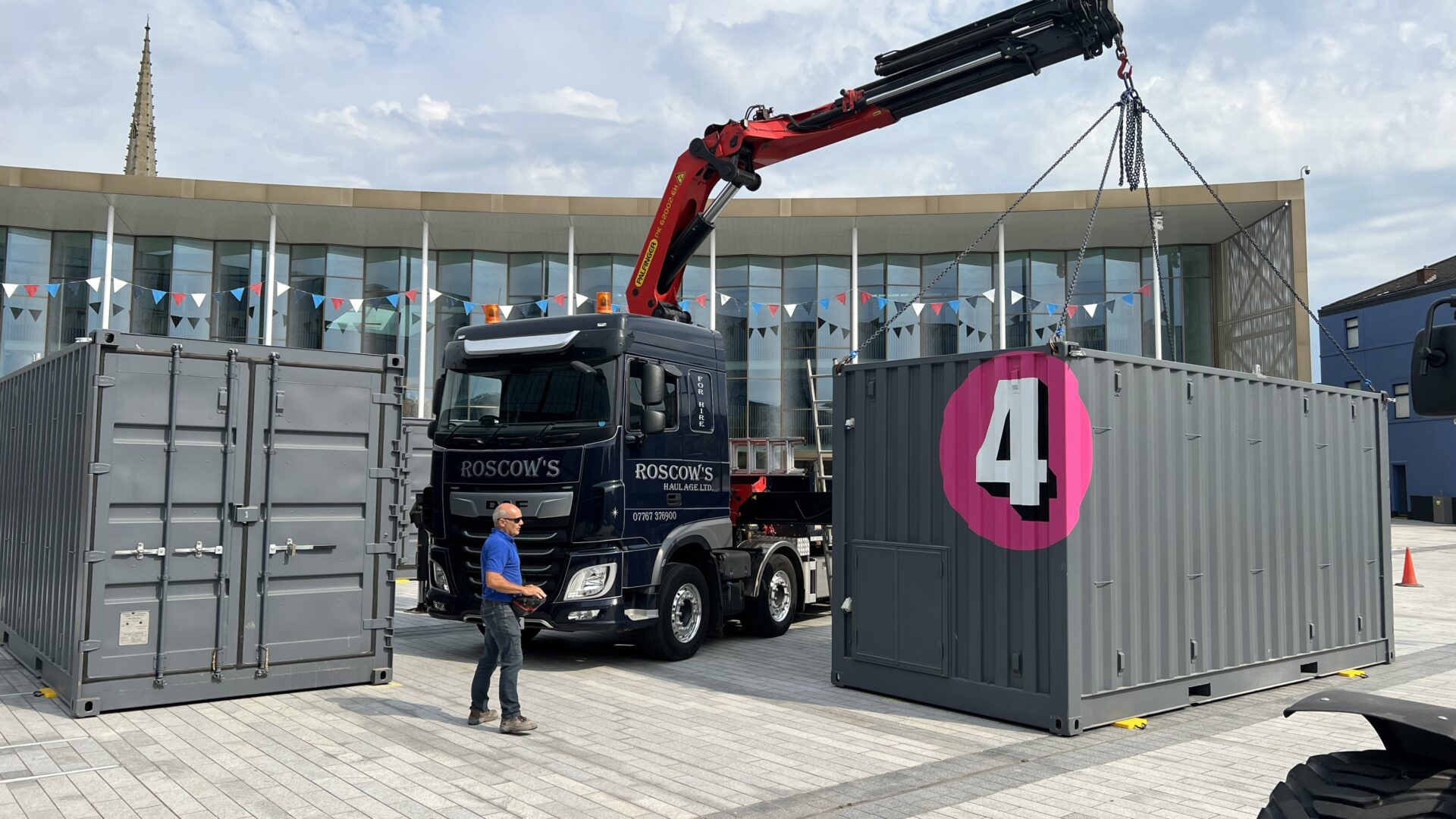 The MET (Mobile Events Tent) Returns with a Spectacular Lineup of Events in September 2023!
The MET (Mobile Event Tent) Returns with a Spectacular Lineup of Events in September 2023!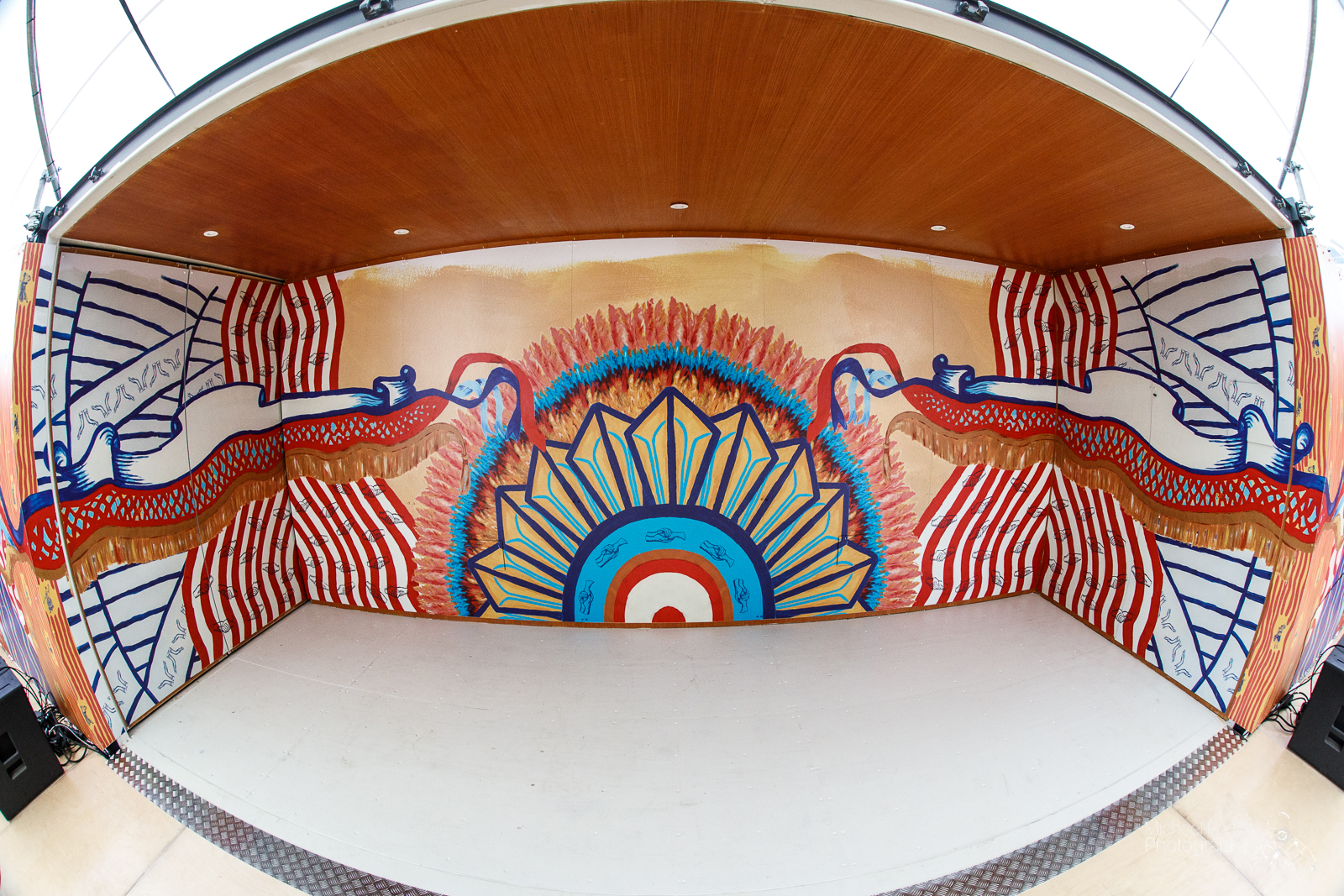 Image credit: Michael Porter Photography
Get ready for a celebration of arts and culture as The MET (Mobile Event Tent) makes its much-awaited return this September. After a resounding success through July at Ribbleton, The MET is back with a brilliant lineup of events that promise to captivate audiences of all ages and interests for a month-long residency at UCLan Square.
From popular music of famous stage shows to the science of superheroes talk, The MET 2023 is set to deliver a diverse array of entertainment experiences. Join Squirrel Walnutkins' on their eco-adventure, immerse yourself in high-quality theatre performances, and join in the celebration of World Health Qigong Day. The excitement doesn't end there, as interactive workshops, gigs, a nerf party and a whole host of other engaging events await attendees.
The MET 2023 promises to be a delight for the senses, bringing a variety of different events catered to the Preston community. A key highlight of The MET programme is the opportunity to attend an animation viewing, featuring the work of Oscar-nominated animation artist Barry Purvus. Additionally, the dance networking event will provide a platform for the local dance community to share their passion and connect with fellow enthusiasts, followed by a dance scratch night open to the public.
An event not to miss is the Diverse, Inclusive, Creative Showcase, where staff and students at The University of Central Lancashire will display their creative work celebrating diversity and inclusion.
Professor StJohn Crean, The University of Central Lancashire's Pro Vice-Chancellor (Research and Enterprise), said: "We're delighted to welcome back the Mobile Event Tent for a second time. The innovative space, which will take pride of place on our University Square, will allow our creative students and staff to showcase their many talents, including dance, comedy and music performances. In addition, it offers many opportunities for the wider public to engage with us and witness the fantastic contributions we make to the cultural life of Preston."
The MET programme includes a few events from Encounter Festival, Preston's annual arts and culture festival which takes place on Friday 16, Saturday 17 and Sunday 18 September with a weekend packed with fun and thoughtful performances. As part of the city wide festival, join in ticketed dance workshops with Dance Syndrome, Jazz Swing Dance and Swati Dance Company and finish with Preston Beats Drum Circle. 
The MET will also play host to educational sessions, including cyber crime/security awareness workshops, empowering individuals with essential knowledge to protect themselves online. As well as Time Management and Atomic Habits workshops which will equip attendees with valuable skills for personal growth and productivity.
Councillor Peter Kelly, Cabinet Member for Culture and Leisure Services at Preston City Council said: "We are thrilled to welcome everyone back to The MET for another extraordinary edition. Our team has worked tirelessly to curate a lineup that showcases the best of arts and culture, ensuring there's something for everyone to enjoy. The MET returning to UCLan Square marks a milestone in our commitment to promoting a vibrant arts and culture scene in Preston.
The MET has received funding from the UK Government through the UK Shared Prosperity Fund and the University of Central Lancashire. We are incredibly grateful to the UK Shared Prosperity Fund, the community and our partners for their unwavering support. Together, we are building a legacy of creativity, engagement, and celebration for the city."
Mark your calendars and get ready to be part of the excitement at The MET (Mobile Events Tent) this September. For more information about the MET festival and updates on future events, please click here.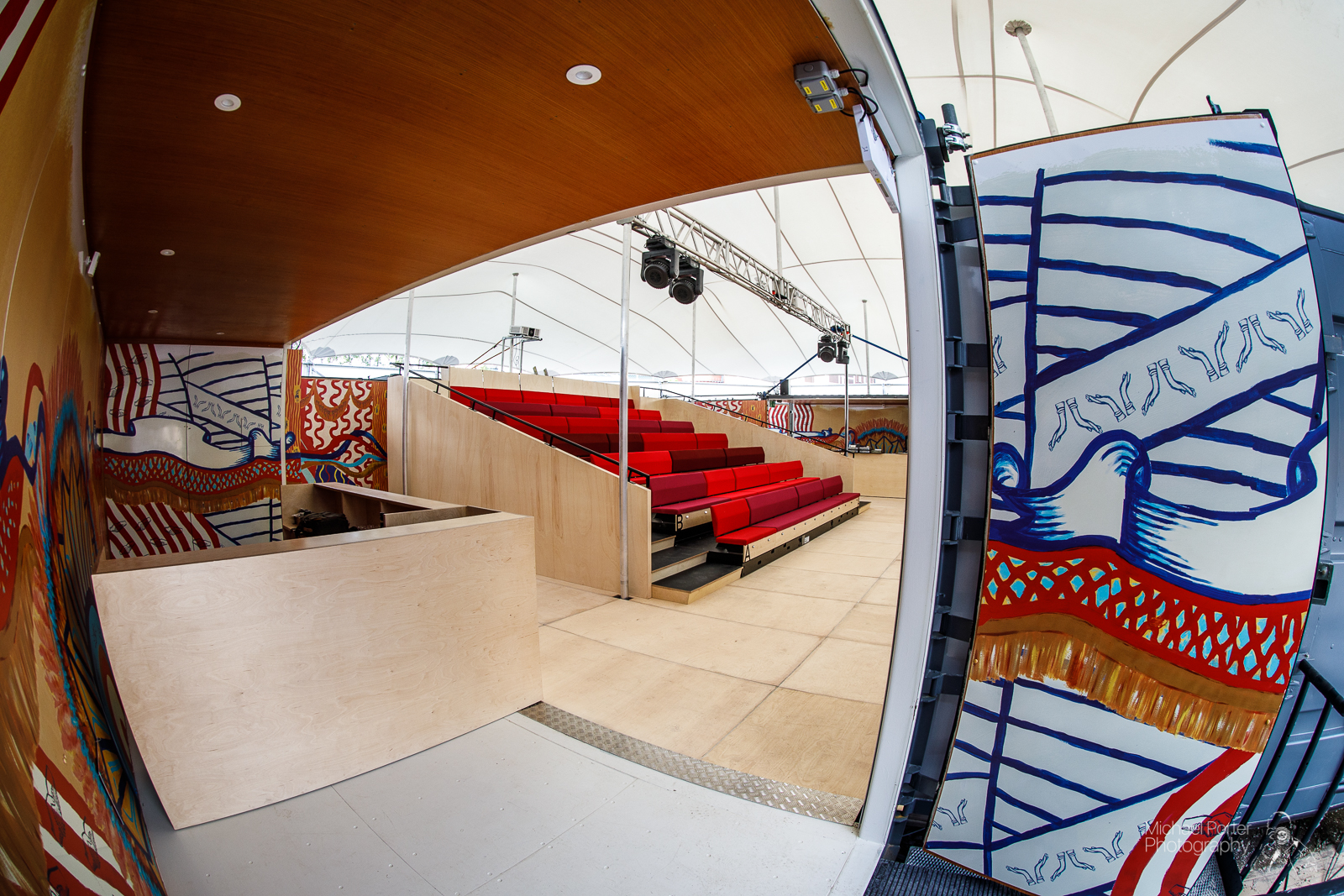 Image credit: Michael Porter Photography