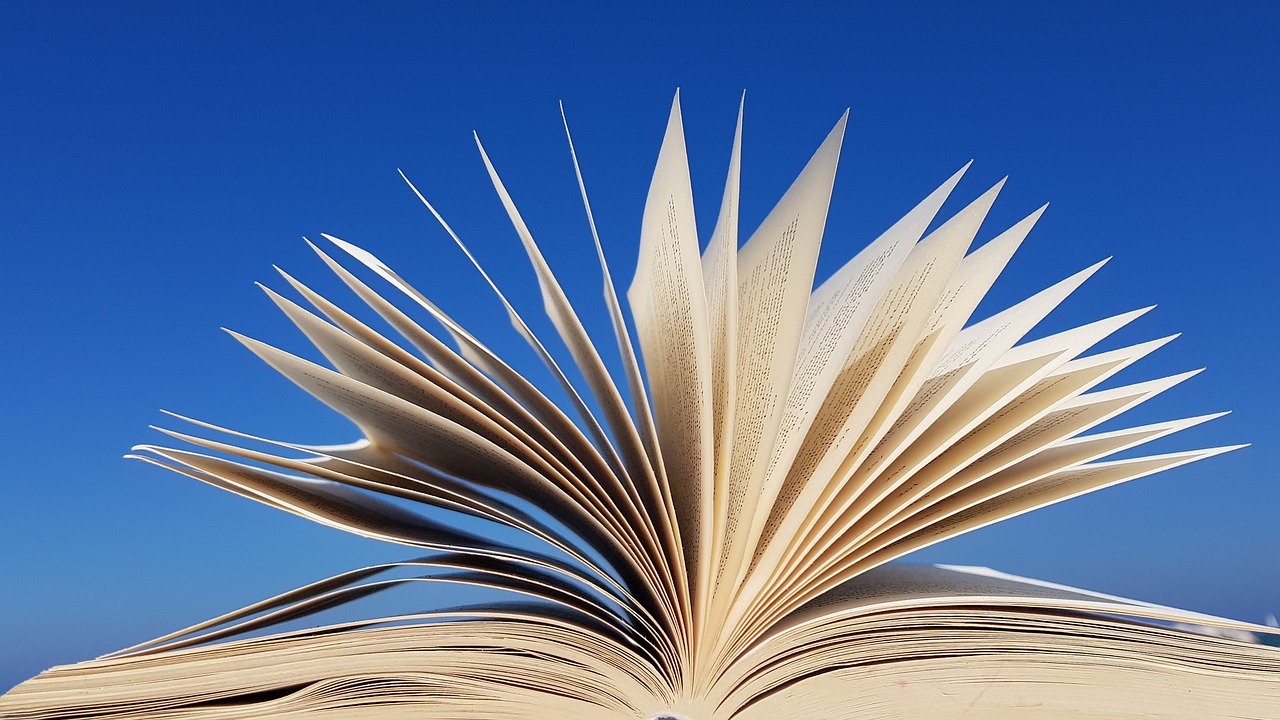 The Harris Through Time
A new mini-exhibition takes a look at what the Harris library used to look like! 
Over the year's the Harris museum and library has certainly looked quite different. To showcase just how the Harris has changed over time library staff have put together a mini showcase of photography showing the Harris library through the years.
The collection of photography can be viewed in the lending library. Photographs show the reference and lending library through various points in history. You can also view some of the old books that were available during this time.
We'll be sharing some of our favourite timeless photographs of the Harris on Facebook and Twitter as well.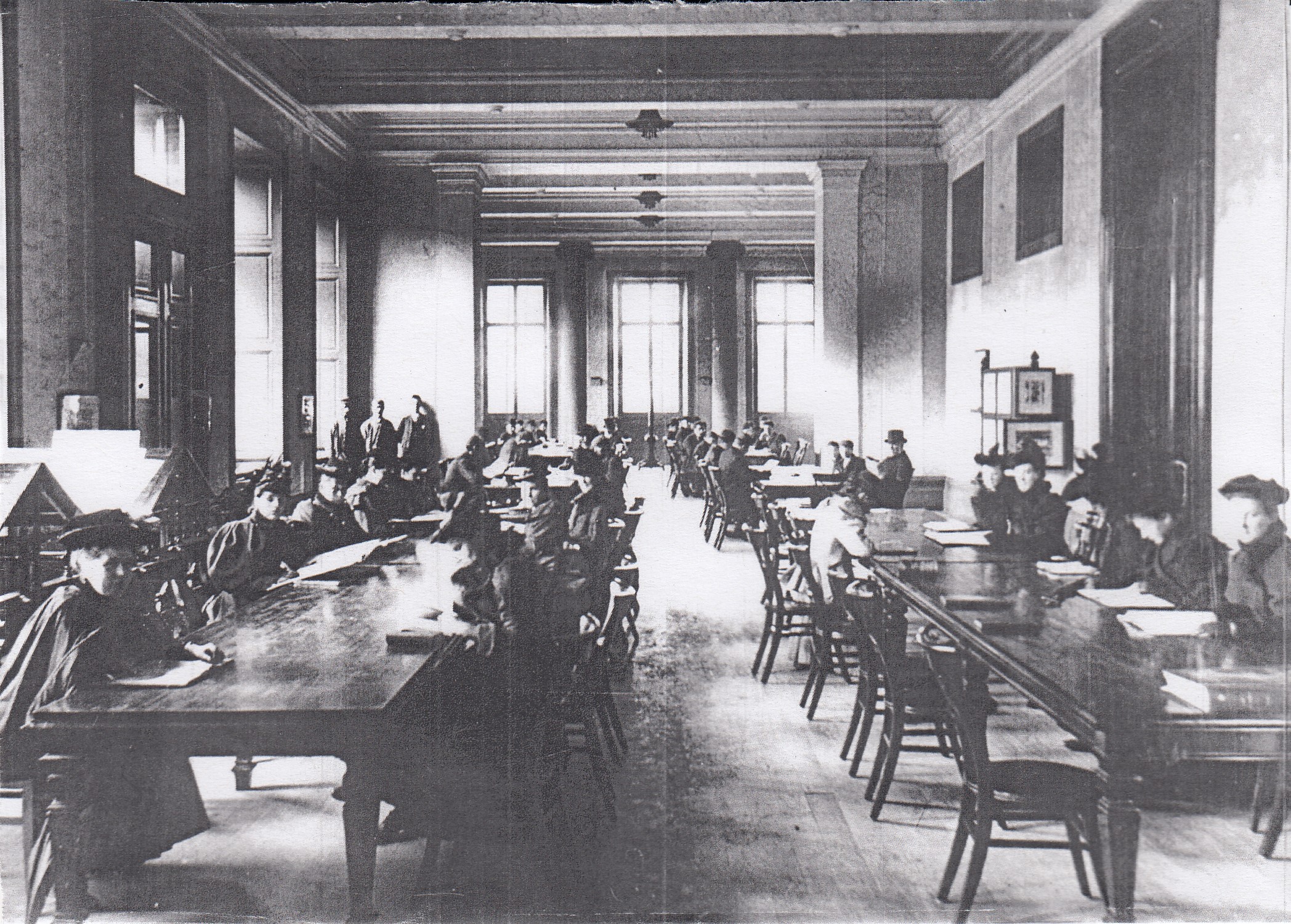 September 2021
Written by David - Library Assistant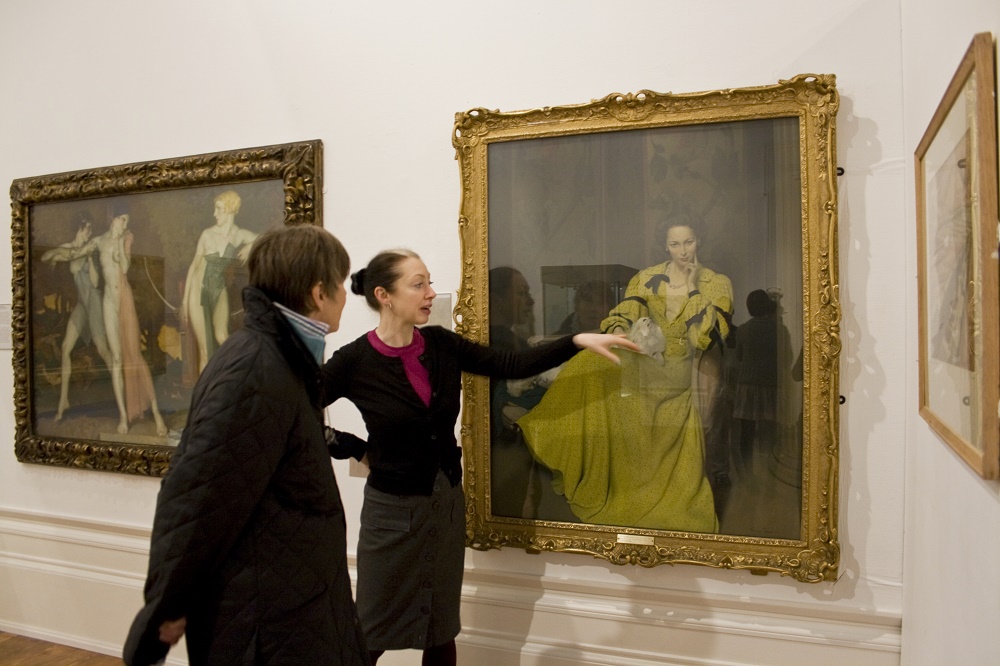 Join us today
Help more of Preston's people enjoy the Harris by becoming a Friend – and you'll get closer to artists, curators and collections too.
Find out more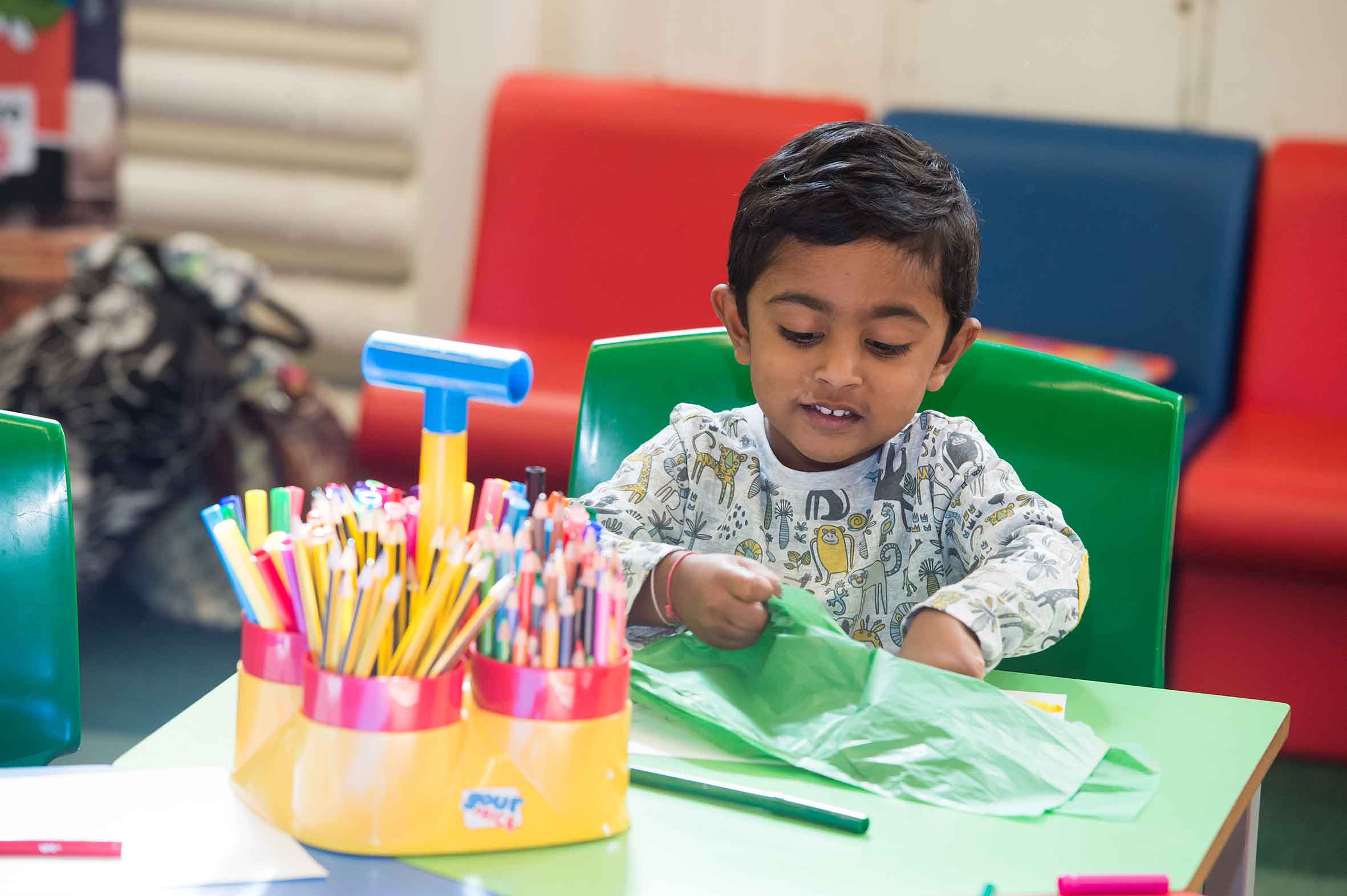 Your community needs you 
A donation from you today will support local people, including those most in need, by helping to create #HarrisYourPlace for everyone.
Donate now