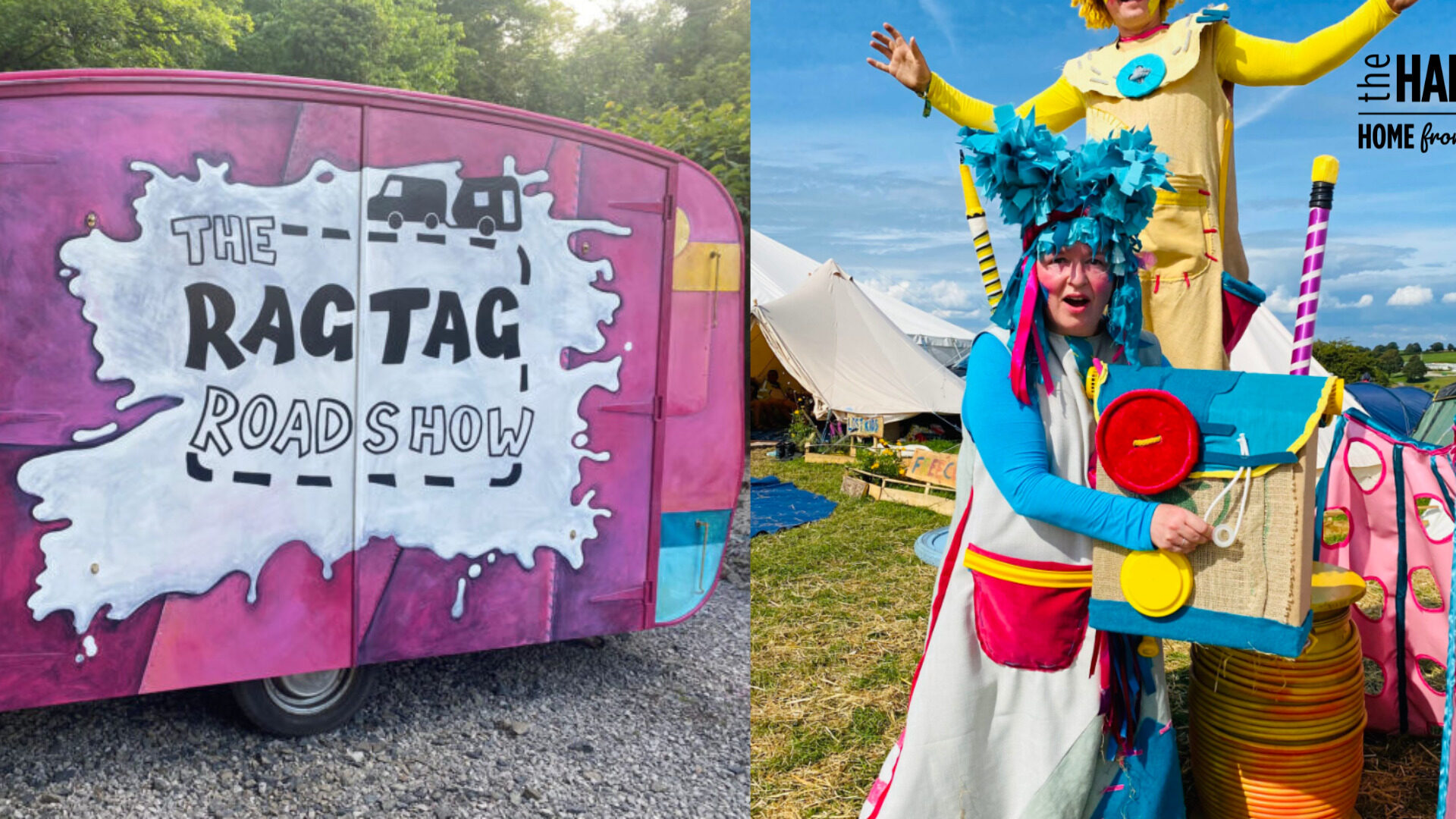 Don't Miss The Harris Summer Events!
Don't Miss The Harris Summer Events!
Join us for an exciting lineup of family-friendly activities during summer. We've curated a fantastic series of workshops and performances that will spark creativity, inspire learning, and bring joy to all ages. Mark your calendars and make memories with us this summer!
Morris Dancing Workshop with Rivington Morris
Date: 26th July
Times: 10am – 12pm and 12.30pm – 2.30pm
Location: Covered Market 
Step into the world of north-west Morris dancing with Rivington Morris! This lively and engaging workshop is suitable for everyone, so gather your friends and family for a fun-filled day of traditional dance. Experience the vibrant local traditions as you learn the steps and twirl to the beat. Don't miss out on this unique opportunity to be part of something truly special!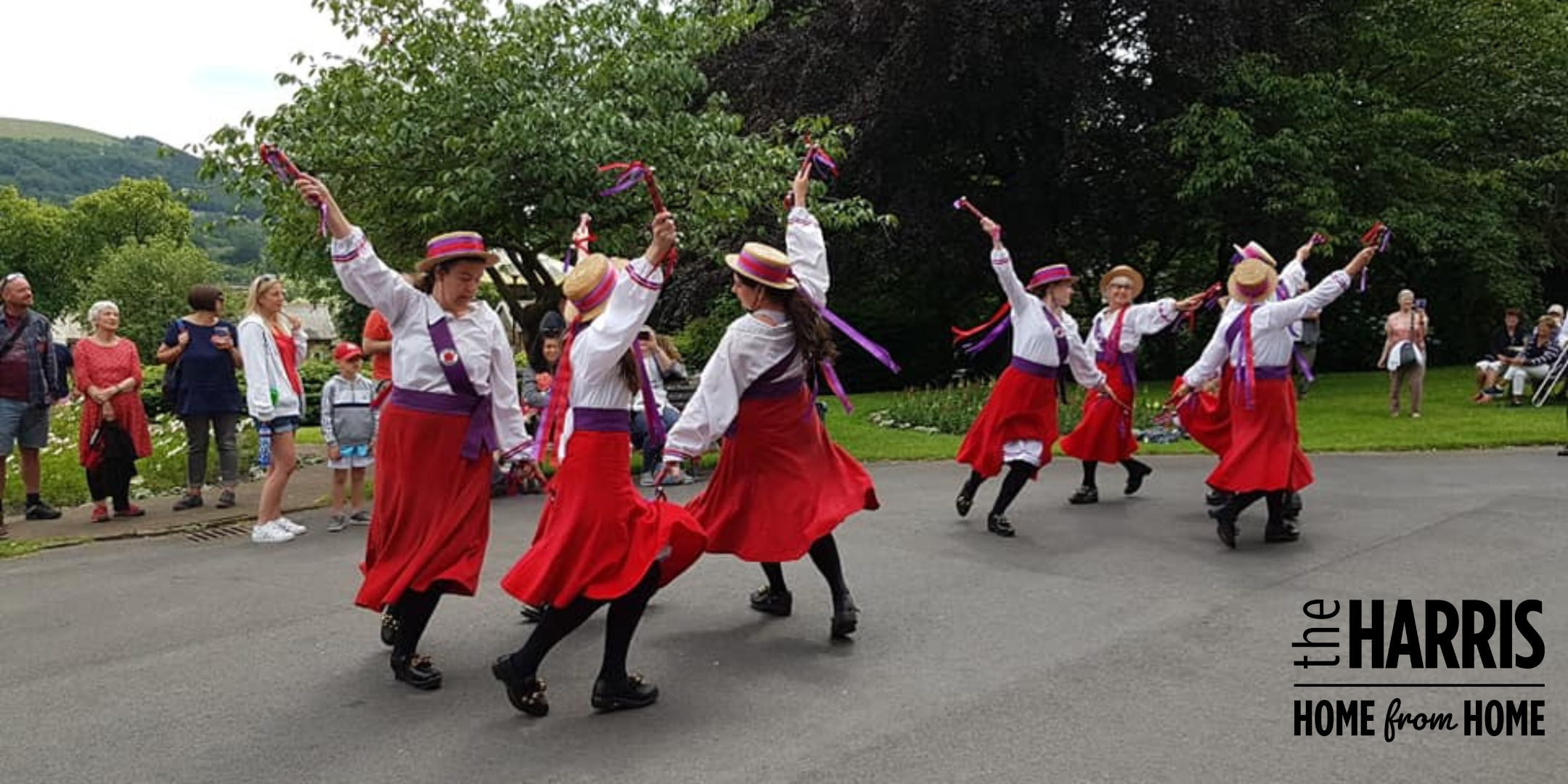 Penny and The Far Thing – Lempen Puppet Theatre
Date: 31st July
Times: 11am, 12pm, 1pm, 2pm
Location: Covered Market 
Embark on a whimsical adventure with Penny and The Far Thing, presented by the talented Lempen Puppet Theatre Company! Set on a magical bicycle called a penny farthing, this enchanting puppetry performance celebrates the cycle of seasons and the journey of growing up. Prepare to be captivated by beautiful music, mesmerizing storytelling, and an unforgettable experience that will delight both young and young at heart.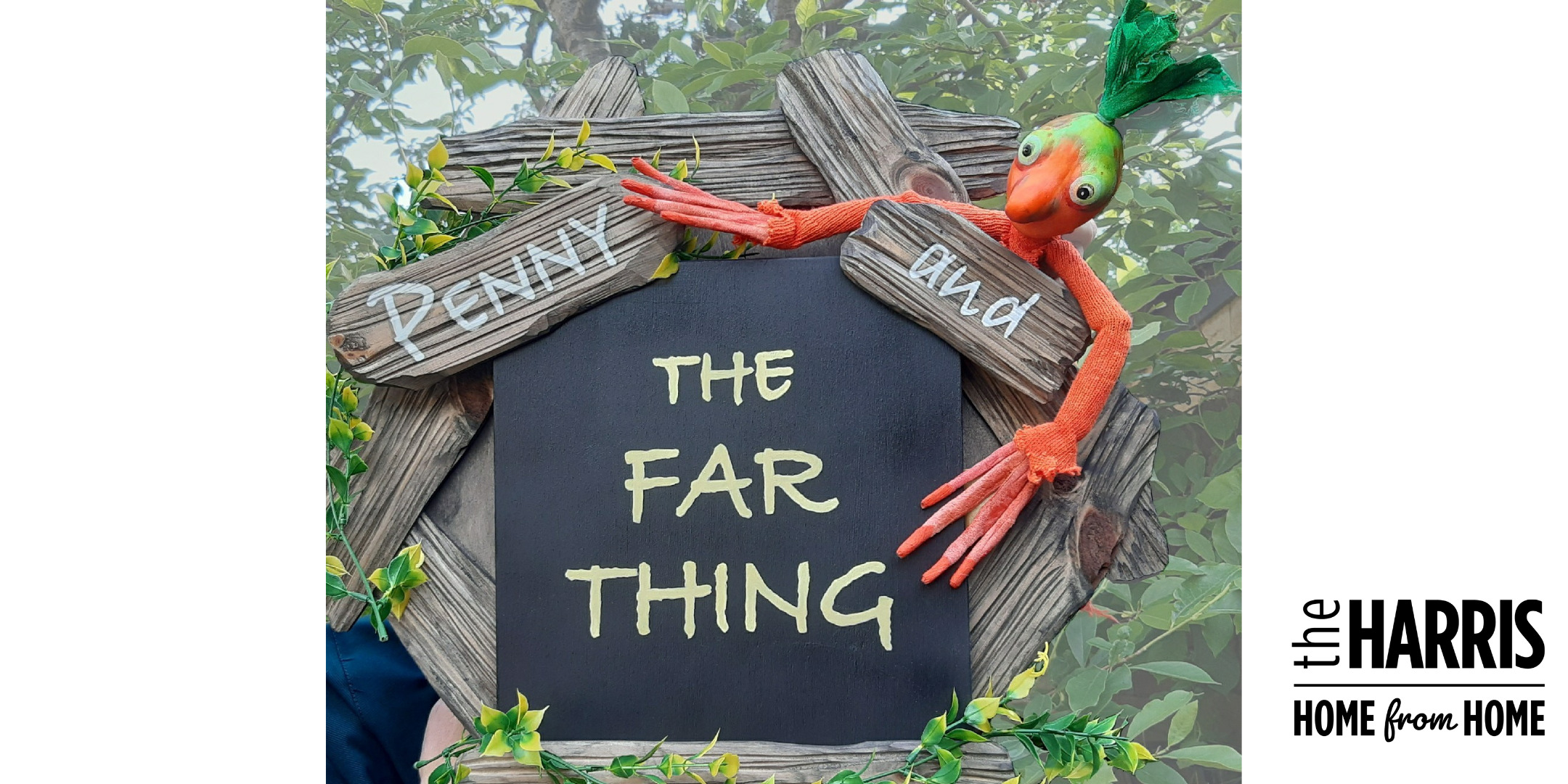 Printing Leaves with Let's Grow Preston
Date: 3rd August
Times: 11am, 1pm
Location: Guild Hall Foyer
Unleash your creativity and connect with nature at the immersive leaf printing workshop by Let's Grow Preston! Dive into the captivating world of leaf artistry as you create stunning patterns and designs using real leaves as your canvas. Our expert instructors will guide you through the process, making it an enjoyable experience for all. Discover the beauty of nature in a whole new way and take home your own masterpiece!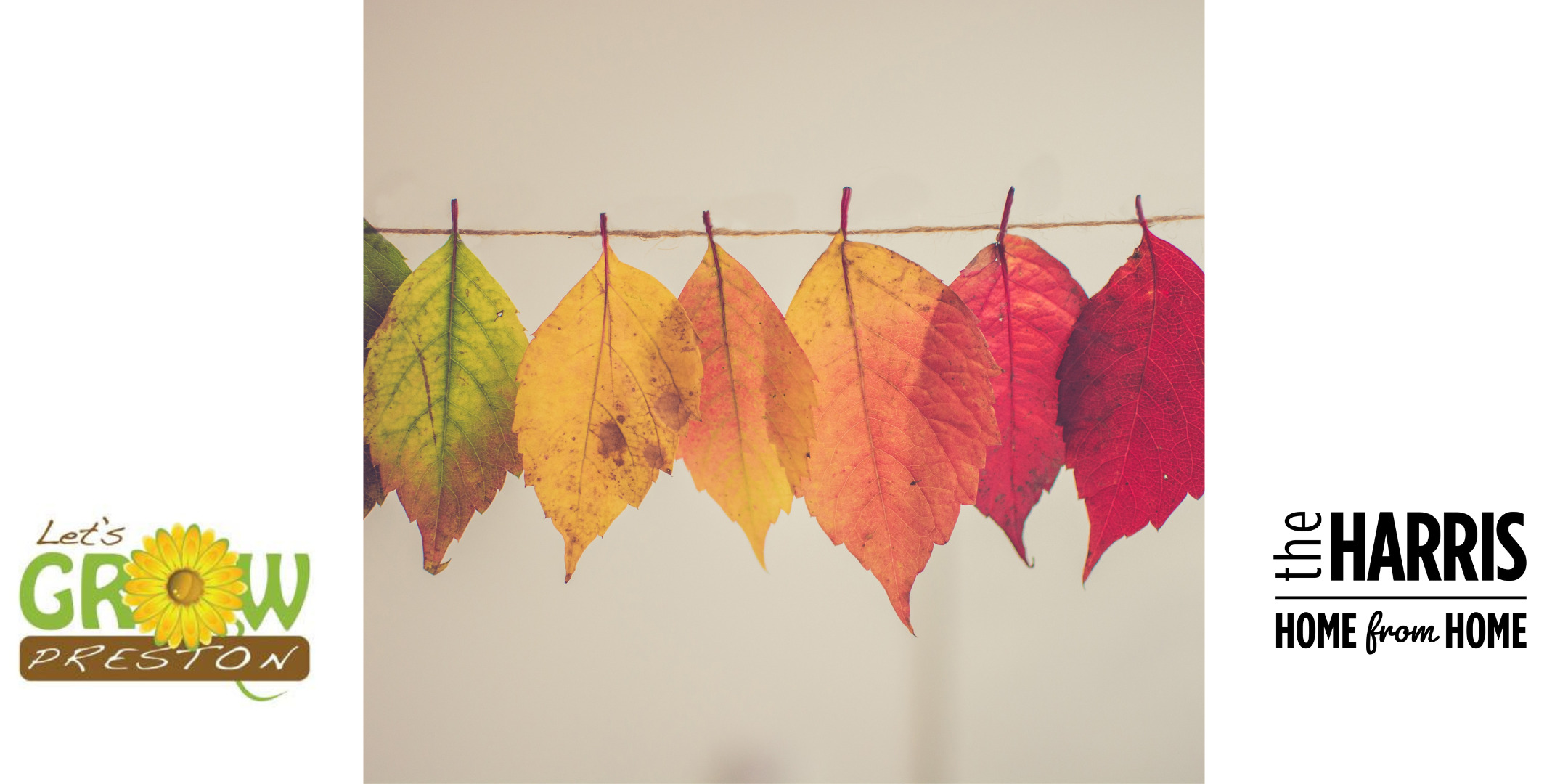 Heritage Learning Lancashire – Timelines and Mystery Objects 
Date: 7th August and 14th August and 29th August
Times: 11am, 12pm, 1pm, 2pm
Location: Guild Hall Foyer 
Calling all history enthusiasts! Join Heritage Learning Lancashire for an interactive exploration of timelines and mystery objects. Put your detective skills to the test as you unravel the stories behind intriguing artifacts from different periods in history. Become a history sleuth and uncover the secrets that lie within these fascinating relics. It's an educational and exciting experience the whole family will enjoy!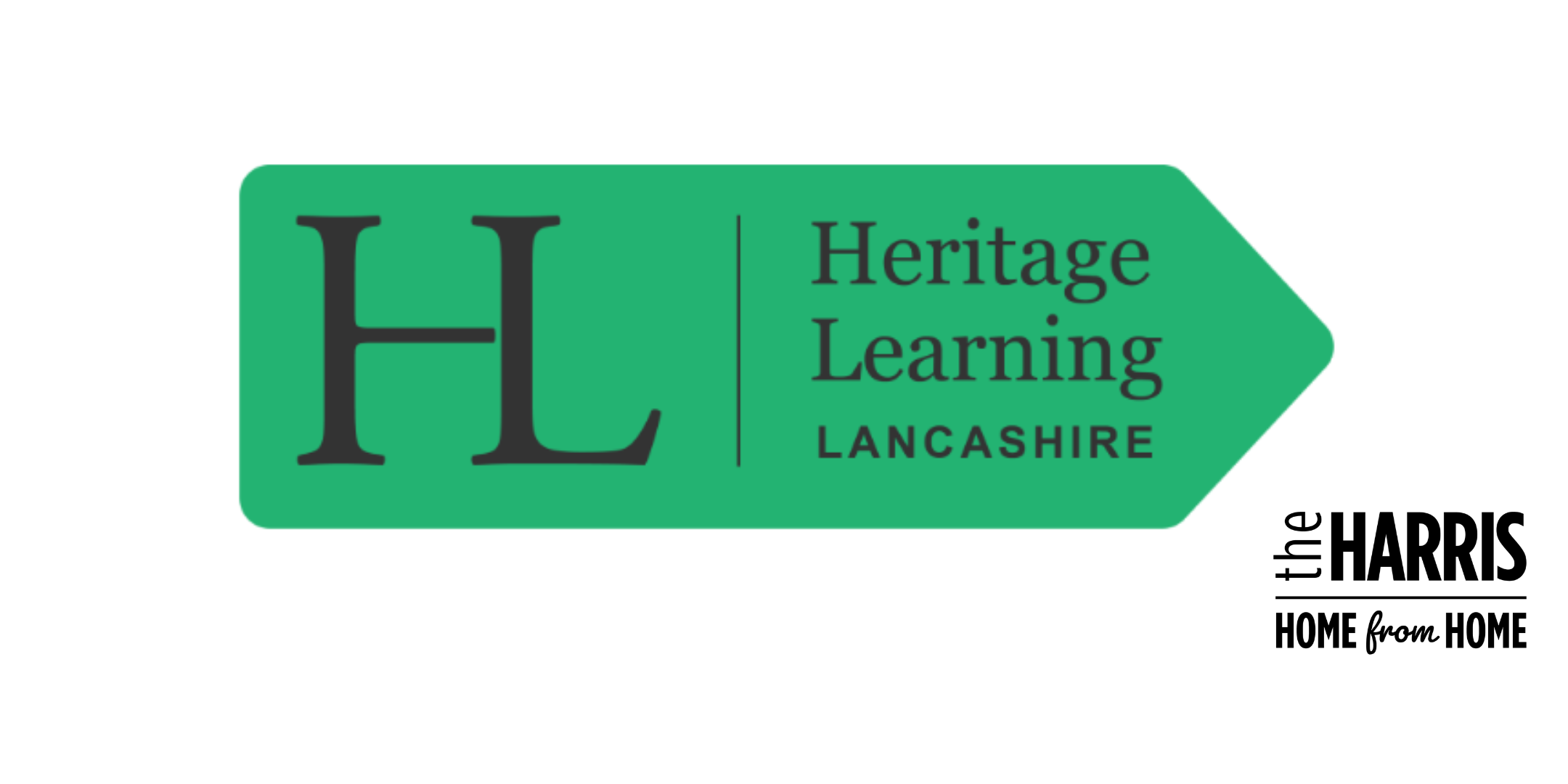 Let's Grow Preston – Sowing Seeds
Date: 10th August
Times: 11am, 1pm
Location: Guild Hall Foyer 
Get your hands dirty and embark on an interactive seed-planting workshop with Let's Grow Preston! Discover the art of planting seeds and learn how to nurture them into beautiful plants. With expert guidance, you'll gain valuable knowledge about gardening and witness the magic of growth firsthand. Join us for a hands-on experience that will inspire you to connect with nature and explore the wonders of gardening.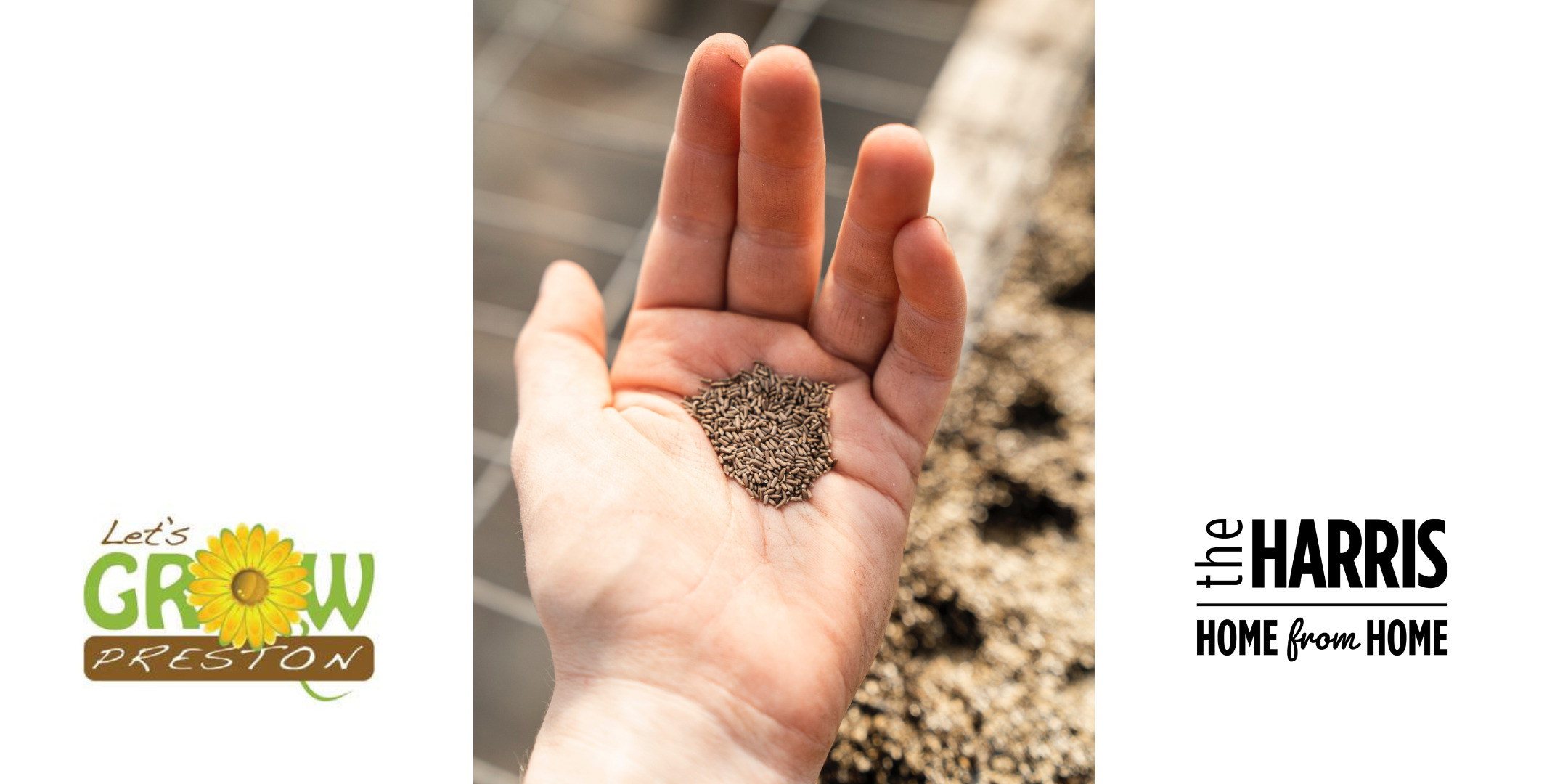 The Rag Tag Roadshow
Date: 24th August
Times: 1pm, 4pm
Location: Bus Station Plaza 
Prepare to be amazed by the Rag Tag Roadshow! Rag & Tag, the cheeky and creative friends, invite you to join their world made entirely out of scrap. Experience a mobile scrapstore, pop-up creative activities, children's theater, and loose parts play. This immersive experience encourages environmental awareness, creativity, and lots of fun. Don't miss this chance to play, create, and be inspired!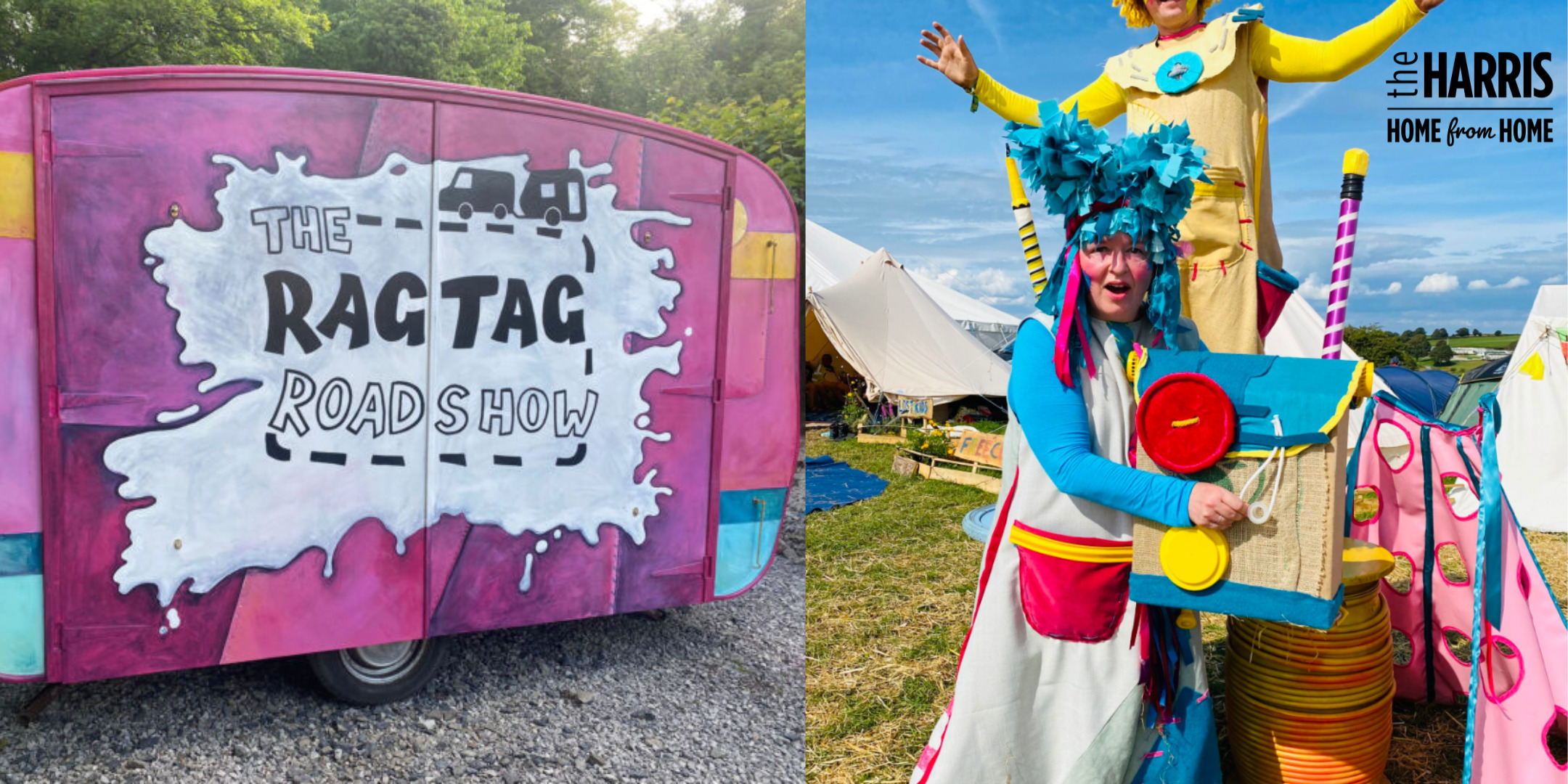 Let's Grow Preston – Living Veg Buckets
Date: 31st August
Times: 11am, 1pm
Location: Guild Hall Foyer 
Discover the joys of growing your own vegetables with Let's Grow Preston! Join us for an interactive workshop where you'll learn the art of cultivating and nurturing your own living veg buckets. Gain hands-on experience and valuable tips on creating your mini garden at home. This workshop is perfect for anyone interested in gardening, sustainability, and enjoying the fruits (and veg) of their labour.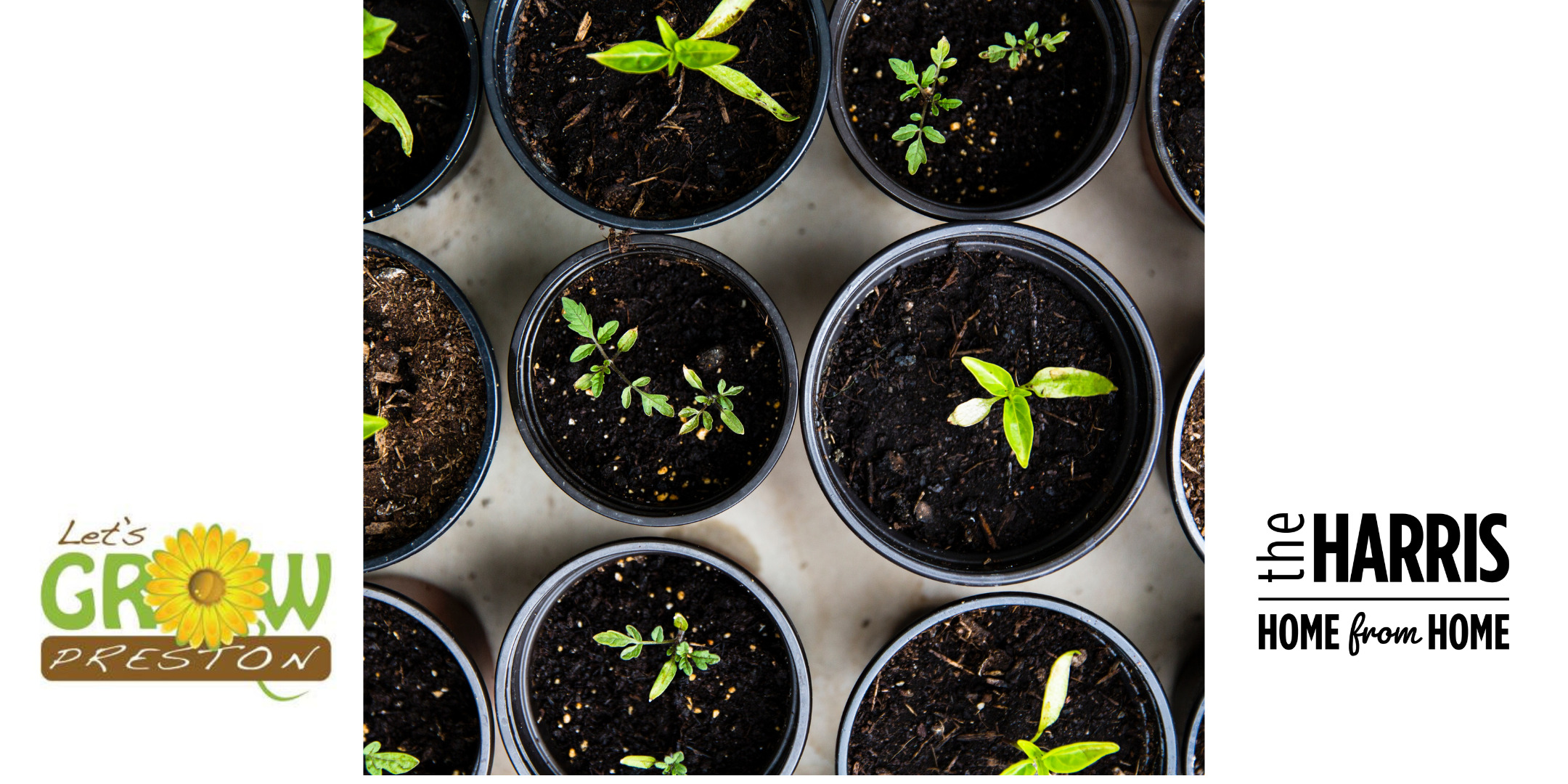 Book all events here
Don't miss out on these exciting summer events! Book your spots now and get ready for a summer filled with creativity, learning, and unforgettable experiences. 
Harris Your Place

Harris Your Place is a £16 million project set to restore and reimagine the Harris for 21st-century audiences as a cultural learning space. The aim of this project is to protect the building and the architecture for future generations whilst enhancing accessibility options and positioning the Harris as a community hub for Preston and Lancashire.
The capital project is more than simply preserving this much-loved building; Harris wants to ensure that it remains a vibrant heart of the community. A place where people want to spend their time.