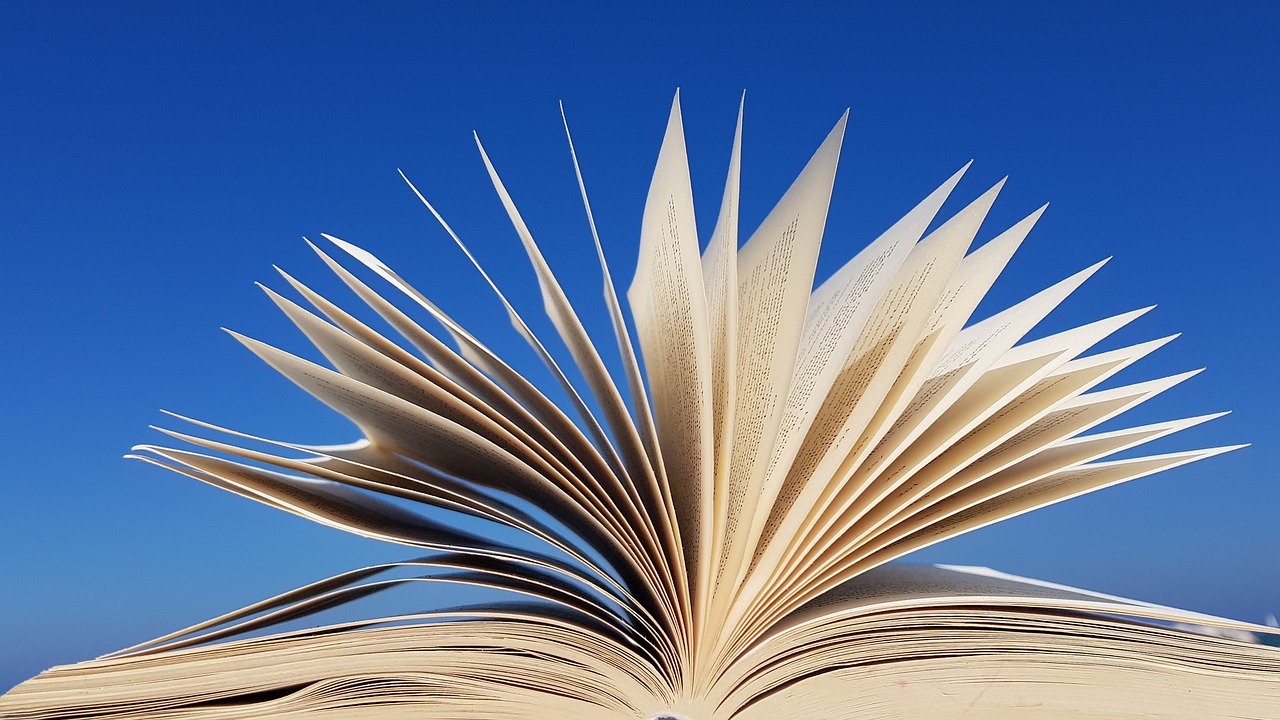 The Book Shop by Penelope Fitzgerald Review
The Book Shop by Penelope Fitzgerald Review 
For our latest book of the month, we're taking a look at this classic work of contemporary fiction. 
Published in 1978 The Book Shop by Penelope Fitzgerald is a very unusual novel. In fact, at just over 150 pages whether it's a novel at all is certainly open to debate. But while the pages are few the story of one woman's battle to open a book shop manages to easily grip the reader's attention.
Set in 1959 our protagonist Florence Green is immediately likable. Recently widowed she sets her heart on opening a small book shop in the coastal town of Hardborough. But while things start well for Florence she suddenly finds herself the target of the influential Mrs. Gamart.
A prominent figure of the town Mrs. Gamart wants to use the property housing Florence's book shop for her own reasons. The story is filled with memorable characters and showcases Fitzgerald's witty writing style. But while kindness and hope are certainly showcased in this book, things take a very unexpected turn towards the end.
The book has moments of comedy, drama, and tragedy and the reader shouldn't expect a happy ending either. But the ending is certainly fitting even if surprising. The Book Shop was turned into a film in 2017 by the ending was changed slightly. So, if you've seen the film the book is well-worth reading.
April 2021
Written by David - Library Assistant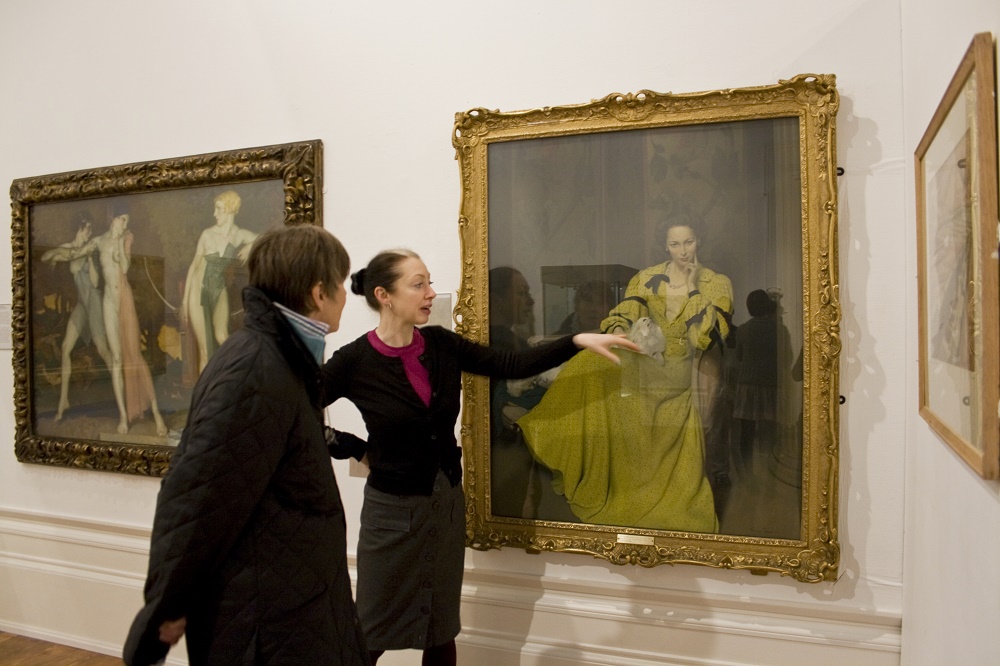 Join us today
Help more of Preston's people enjoy the Harris by becoming a Friend – and you'll get closer to artists, curators and collections too.
Find out more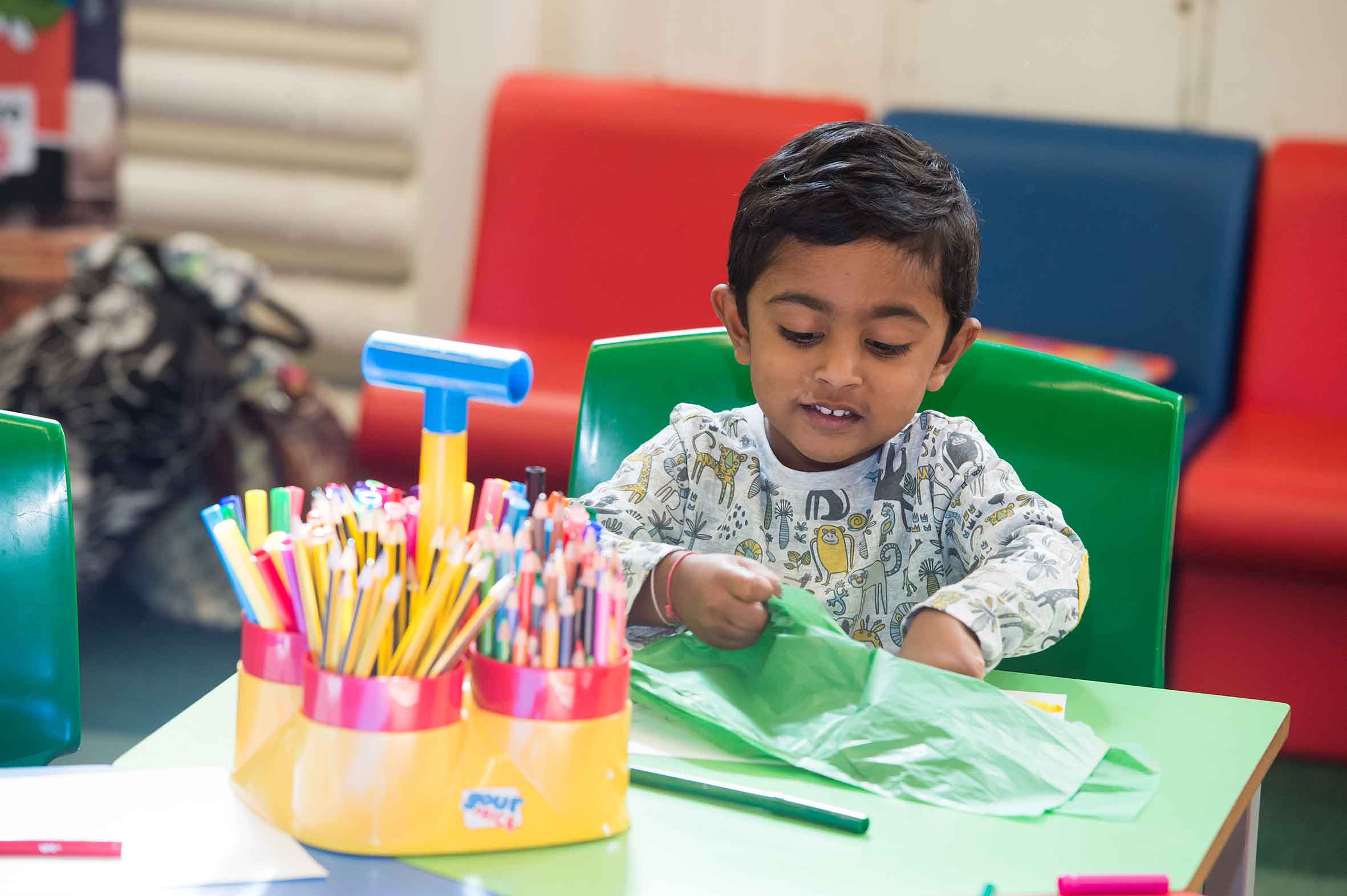 Your community needs you 
A donation from you today will support local people, including those most in need, by helping to create #HarrisYourPlace for everyone.
Donate now