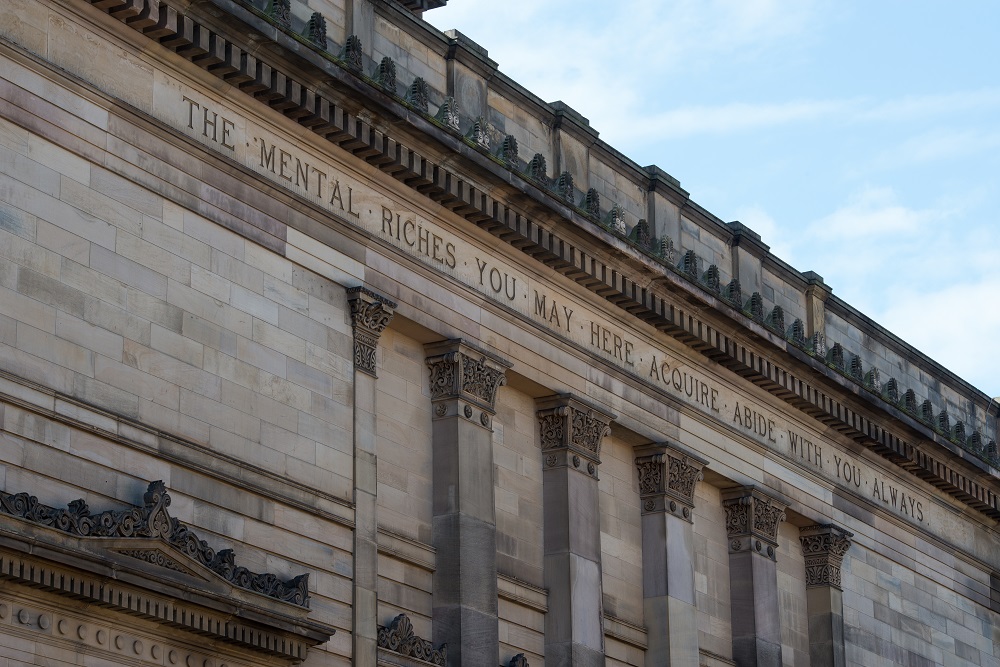 Covid-19 Cultural Sector Support
The Council's Cultural Team including the Harris recognises the impact of the Coronavirus on the local cultural sector.
This support opportunity has now expired. For more artist support visit our

makers opportunity

article. 
This page outlines support that is available and the actions we are taking to help the sector during these unprecedented times.
Commission Opportunities
We have joined forces with the Preston Cultural Framework Board to offer up to 30 commissions of £200 each for local artists who have engaged in the 12 year cultural strategy process and to respond to themes emerging from the strategy.
Details can be found on the Something's Brewing website.
The Council's cultural team including the Harris is currently working to identify commission opportunities for local artists and aims to announce these soon.
Further details will be published here.
Looking for help – book a call with our team
The Council's cultural team is offering bookable sessions with a member of the team to help where they can, such as:
help navigating support available
advice on an application
help with commission opportunities
other support needs
To book a slot, please complete our online form and a member of the team will contact you to arrange a time.
Support Available
The Government has announced a scheme to support the self-employed affected by the Coronavirus, delivered through HMRC and detailed on the Government website.
The Government has announced (as at 11 March 2020) a scheme to pay small businesses in receipt of Small Business Rates Relief a grant of £10,000.
Additionally there are grants of up to £25,000 for businesses in the Retail, Hospitality and Leisure sectors.
Arts Council England has also published support packages for the sector including grants for individuals up to £2,500 and organisations up to £35,000 details can be found on Arts Council England's website.
Round two opened for applications on 16 April 2020.
Applicants will need to register on Grantium by 27 April in order to make an application before the deadline of 30 April 2020.
Further details of support for businesses affected can be found on the Support from government for businesses affected by Coronavirus page.
Artists and Events engaged with the Council
All artists booked by the Council for events and activities, that have now had to be cancelled, have been contacted to agree a way forward and support those individuals and organisations where possible.
If you have not been contacted, please get in touch via events@preston.gov.uk
Seeding funding for Preston Mela and Making a Mark, both part of the Council's summer events programme, has been released early to assist in their transition.
In line with Government guidance, all events on Council land have been postponed.
All organisers have been contacted and are being supported to reschedule their events to later in the year or next year.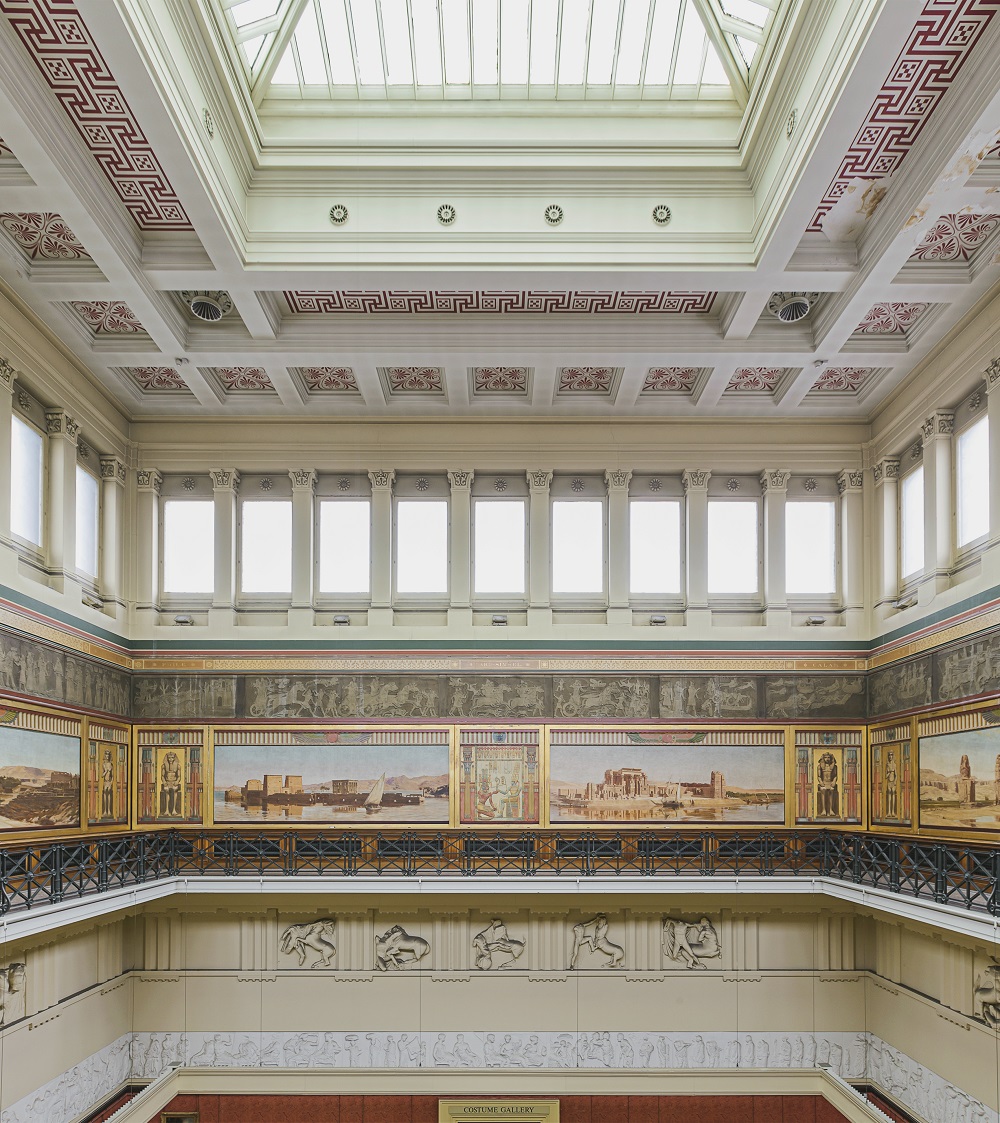 See the beauty of this historic building by moving around each floor digitally. 
Explore