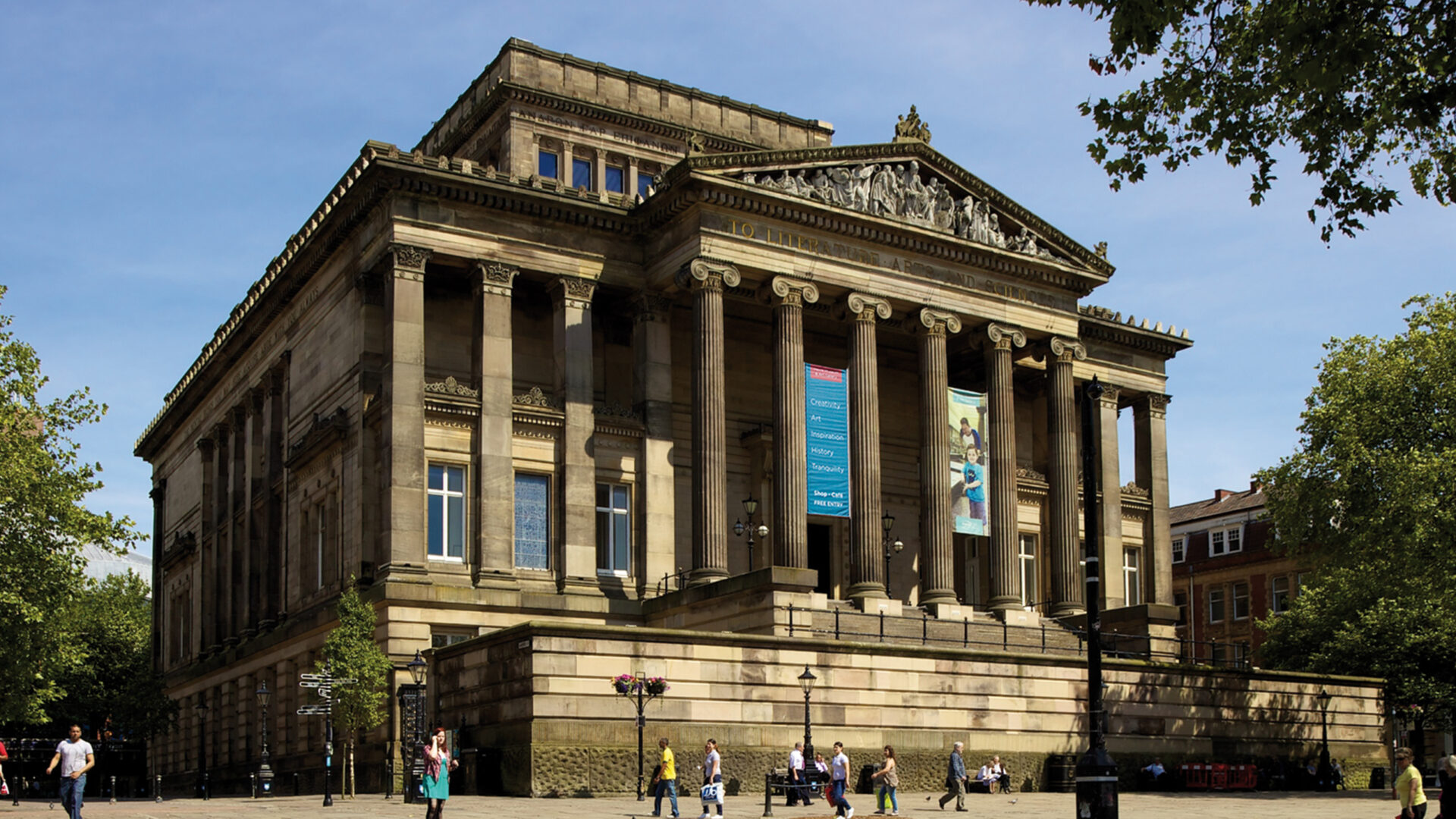 Stage One Tender of the Harris Your Place: Opportunity for Principal Contractor
Stage One Tender of the Harris Your Place project: Opportunity for Principal Contractor
Since 1893, the Harris Museum, Art Gallery & Library (the Harris), Preston's city-centre landmark, has welcomed and inspired visitors. Re-imagining the Harris – Harris Your Place will revitalise this role for 21st century audiences from the city, Lancashire and beyond.
We are now inviting organisations to express interest for the role of Principal Contractor for the provision of Stage One of Preston City Council's Harris Your Place project.
Preston City Council has produced a community-focused City Investment Plan (CIP) in which Harris Your Place is a leading project. Delivering change to the city centre, including the Harris cultural quarter, is crucial to Preston's wider plans to deliver new opportunities for residents.
Preston is a city rich with creative talent, and we are ambitious in placing the Harris on the cultural map with world class exhibitions and events programming alongside access to our outstanding building, rich collections and library. Our ambitions do not stop at the walls of the Harris building, and our proposed activities and assets will contribute to embedding cultural resources across our communities.
The invitation to tender is advertised via The Chest, the North West's Local Authority Procurement Portal, created with funding from the North West Centre of Excellence to bring together buyers and suppliers making it easier for businesses to find out about new sources of potential revenue and to grow and develop for the benefit of the local economy.
Please follow the link button for full tender information and full tender documentation.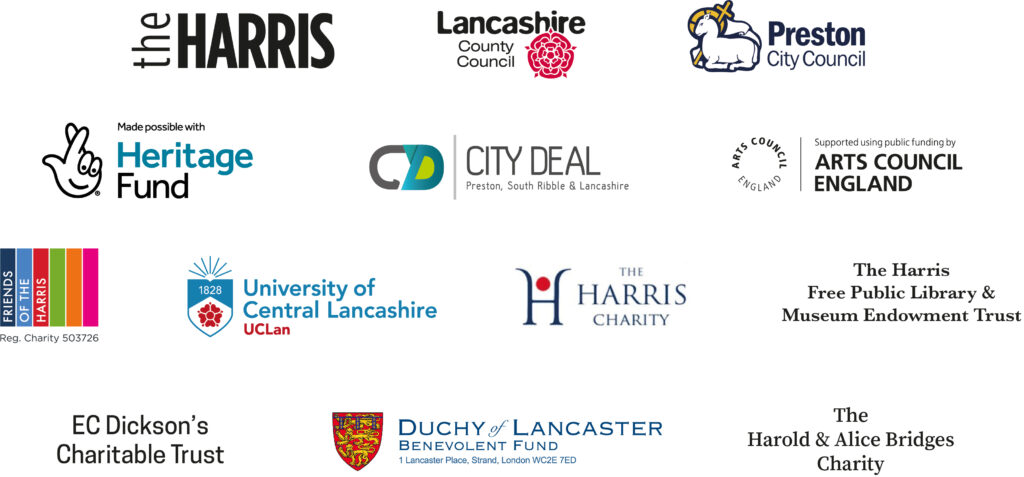 July 2021
Written by The Harris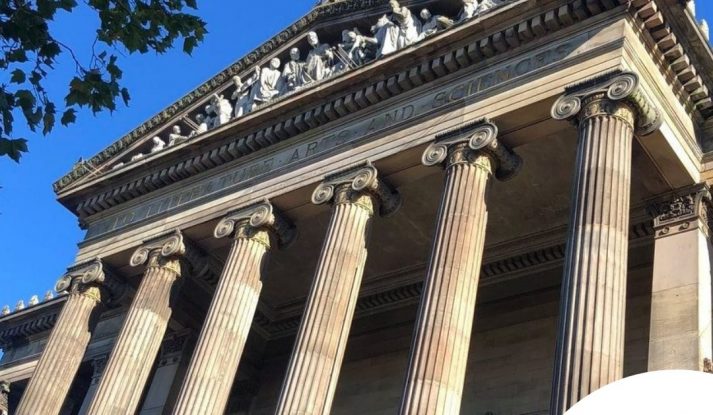 Harris Your Place is a £10million project to restore and reimagine the Harris as a 21st century community, cultural and learning space.
FIND OUT MORE