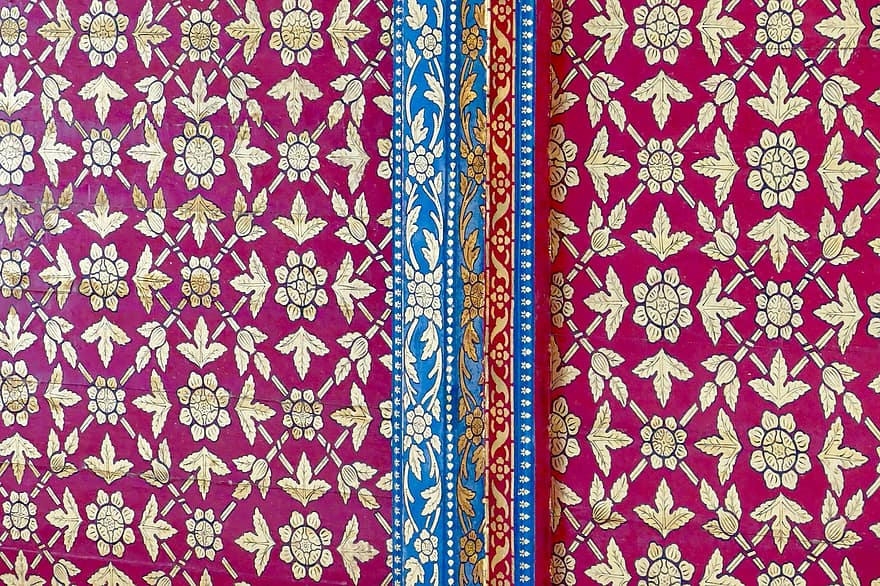 South Asian Heritage Month
South Asian Heritage Month 
Celebrating the vibrancy that South Asia brings to Preston and Lancashire as a county
In Preston we celebrate different cultures and know that a cohesive community with mixed heritage, gives us the chance to learn, grow and enjoy. We weren't able to celebrate South Asian culture and heritage as we usually do this year, but we hear big things are coming next year. To celebrate digitally this month, visit the South Asian Month Heritage Twitter page.
A few words from Councillor Kelly, Cabinet Member for Culture, Leisure and Sport.
Lancashire BME Network film
Councillor Nweeda Khan, Cabinet Member for Communities and Social Justice introduces a short film made by the Lancashire BME network. This film illustrates the strength and beauty within cohesive communities, made up of individuals from different backgrounds. You'll also be able to see the challenges Lancashire has faced with breaking stereotypes and encouraging integration.
Preston MELA
Started in the 90's and a highlight of our year each year, take a look at how Preston MELA began. This short documentary looks at one of Preston's most vibrant festivals and how it celebrates the beauty of South Asian culture involving the community each year.
Keep an eye out for details on next years festivities to celebrate South Asian heritage.
August 2020
Written by The Harris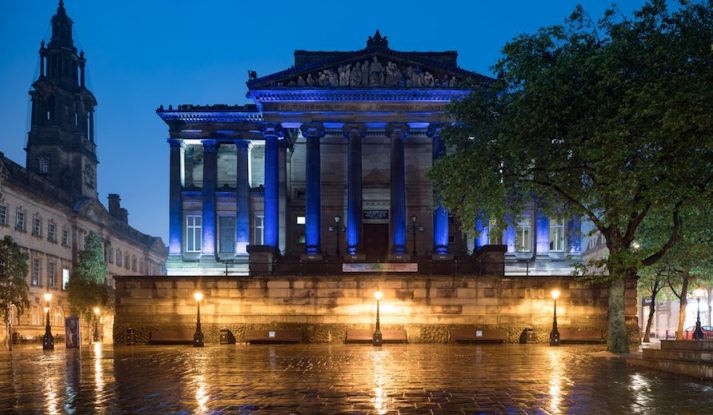 We are reopening
Read about how we are welcoming back our visitors into the building.
Visit