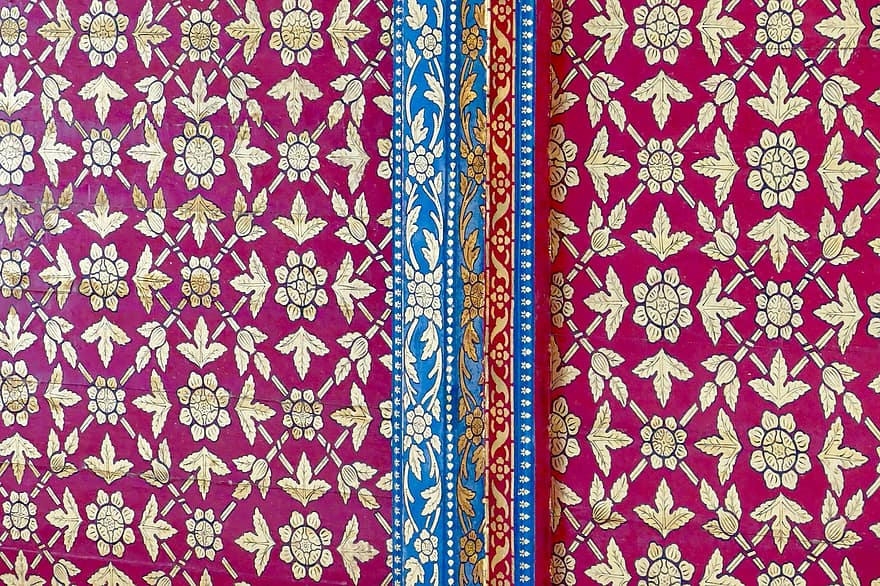 South Asian Heritage Month Book Review
South Asian Heritage Month Book Review 
We're celebrating South Asian Heritage Month by looking at the work of South Asian authors.
To celebrate South Asian Heritage month, we are celebrating the work of some of our favourite South Asian authors. Today, we'll be looking at In the Light of What We Know by Zia Haider Rahman. Born in the Sylheti region of Bangladesh, Rahman has been the recipient of numerous honours including Britain's oldest literacy prize the James Tait Black Memorial Prize.
In the Light of What We Know which was Rahman's debut novel received plaudits both locally and internationally. It also appeared in many of the end of year "best of" lists. So, if you want to celebrate South Asian Heritage month by reading some of the work of South Asian authors it makes a great choice.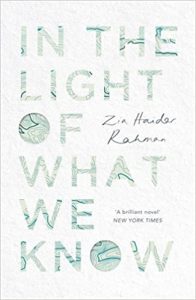 What's The Book About?  
In the Light of What We Know is very much an epic novel at heart and if you've never read an epic-style novel before, then you might find it a little overwhelming at first. But if you persevere you'll find an insightful and challenging read that juggles many different genres.
The majority of the novel is set during the war in Afghanistan and it takes place during the 2007-2008 financial crisis. It tells the story of an investment banker who finds his life spiralling out of control as he approaches his 40th birthday.
With job troubles and the collapse of his marriage nothing seems to be going right and then and old friend from Southern Asia appears on his doorstep. However, things are not quite as they seem as this long-lost friend disappeared many years ago and his return and subsequent confession take this story down some unexpected twists and turns.
In the Light of What We Know travels through many countries as it weaves its tale including London, Oxford, New York, Kabul and more. Love, belonging, science, war and more are all tackled but the heart of the story is the message of friendship and betrayal.
Many professional reviewers found In the Light of What We Know to be a challenging novel to summarise and if you read the book you'll see exactly why that is. It's a book that crosses multiple genres and tells a complex but insightful story. It's a great choice for South Asian heritage month so if you're looking for good book why not give it a try? If you're tempted you can get a copy at the Harris library.
August 2020
Written by David - Library Assistant