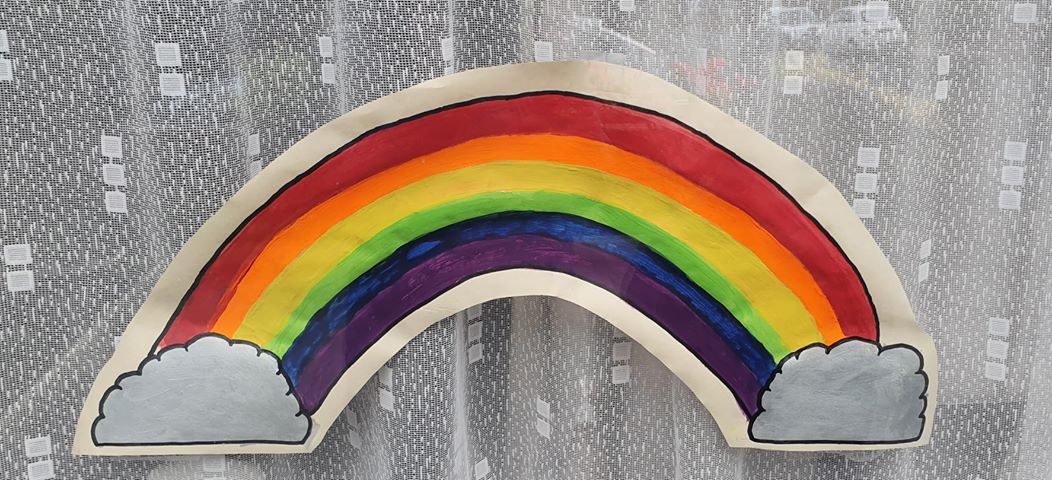 What's it like Social Distancing in Preston?
Social Distancing in Preston
We are living through a historical event right now – something that will be talked about for decades to come – and we need your help to record it for the future as part of our Memory Maker project. We'd like you to send us a video of yourself talking about your experiences of what life is like social distancing in Preston at this strange time.
These could be added to the Harris collection for the historians of the future to study and we hope to share a selection of them on our website either individually or edited together as part of a longer film.
Some ideas of what to include:
Your first name and the area of Preston where you live
How many days you have spent in social isolation
How you are feeling​
The biggest change to your life
How you are finding home schooling
How you are finding home working
Top 3 best – or worst – moments of this experience
The activities/hobbies have you most enjoyed doing
The thing that you are most thankful for
The TV show you have most enjoyed watching
Your new favourite family inside activity
Your favourite food to bake
Favourite time of day
The things you'll be most excited to do when things get back to normal
Setting up your video:
You don't have to be a film maker to send us a video. Here are some handy hints:
Try to find an area where there isn't too much background noise
Use a tripod, stand or heavy object to prop up your your phone or camera on a level surface like a table
Make sure it is in landscape format so that your video is wider than it is tall (works better on TV screens)
Make sure you are in the shot or can  see yourself on the front-facing camera (perhaps best to sit down)
Make sure you have set your video quality to high
Look into the camera as you speak and think about the questions above. They are just a guide and you don't need to answer all of them or do them in this order. The important thing is to tell us what it is like for you and your family at the moment
Aim to speak for about 10 minutes as a rough guide
Send us some high quality photographs to illustrate what you have talked about
Send your videos by WeTransfer or another file sharing platform to j.arnold@preston.gov.uk. Please don't email them directly due to large file sizes.
We need permission to use your video, so please could you download and complete the recording agreement form and send it with your video. We won't share your personal details with anyone and will keep them safe and secure.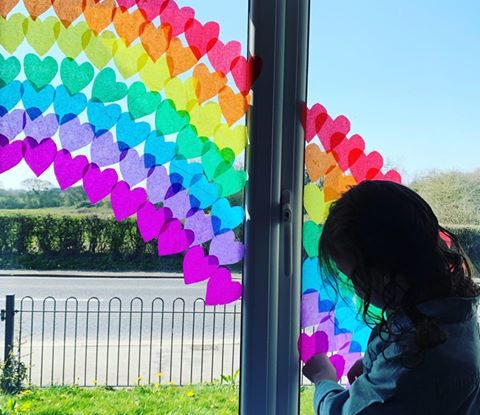 Harris Rainbow Exhibition
We asked for people in the community to send their rainbows to us for us to display in a virtual exhibition and the response was incredible.
VIEW EXHIBITION