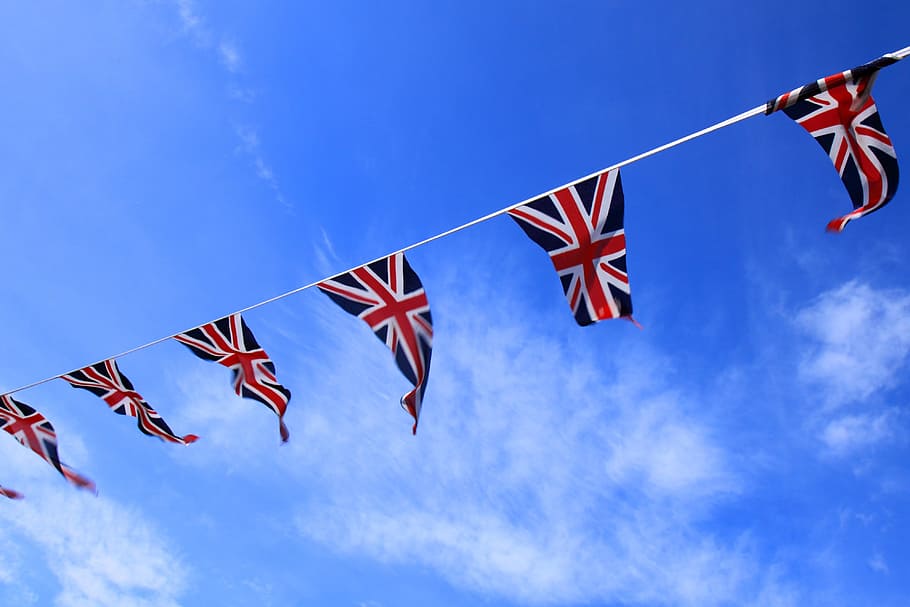 Singalong With These Classic VE Day Songs!
Singalong With These Classic VE Day Songs!
The Harris is taking part in the seventy-fifth VE Day anniversary with our own singalong.
The Harris might be closed but we are still holding our own VE Day celebrations. 2020 marks 75 years since the end of World War 2 and we like many other people around the country are celebrating this momentous day in song. A member of the Library Team has performed some of the classic VE songs just for you.
It includes the one of the most famous songs of the era We'll Meet Again made famous by Vera Lynn. Also included is another of Lynn's famous covers The White Cliffs of Dover.
We've also include A-Tisket, A-Tasket the nursery rhyme made famous by jazz legend Ella Fitzgerald. She would regularly sing the song during her World War 2 era shows to add a bit of comedy and relief to her sets.
So, if you want to celebrate VE Day in style why not singalong with us? Times might be tough right now for many of us but VE Day shows that things will always get better.