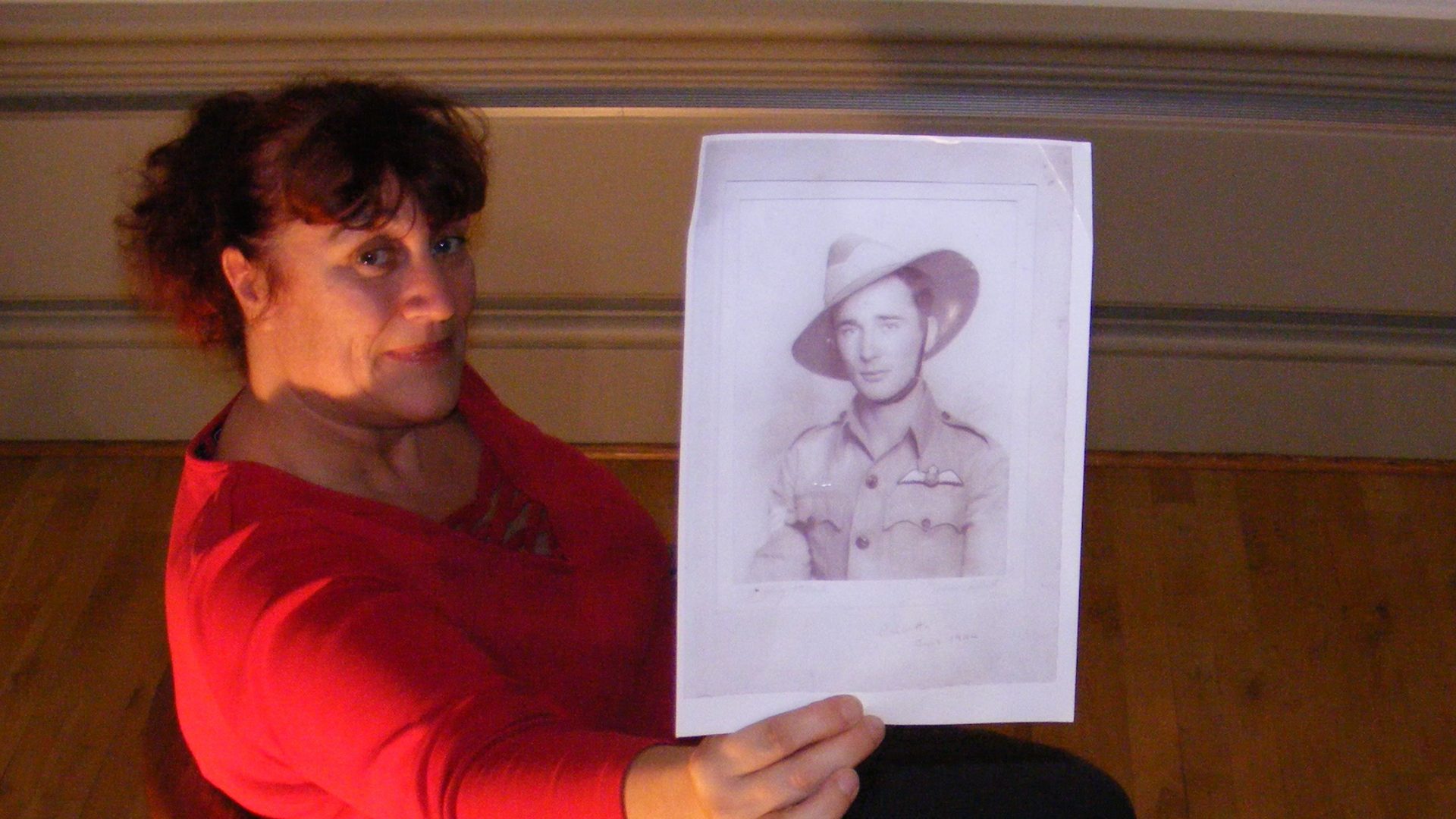 Preston's Second World War Stories
Photo of my grandfather in uniform
My grandfather is 97. This is an extract from his memoirs of the war.
"I could see the pilot clearly but like all of us he was anonymous with his helmet, goggles and oxygen mask completely covering his head and face. As I watched his desperate attempt to gain height the vapour trail suddenly stopped, he had lost all his coolant – he couldn't last much longer.
I switched on my radio to tell him to bail out, before I could speak, the aircraft stalled and flicked into a vertical spin. Horrified, I found myself compelled to watch as it quickly lost height, and I knew there could be no escape. The hurricane plunged into the dense jungle.
We flew back in silence, wondering who it was we had left behind."
Flight Sergeant Raymond Shaw (age 21) pilot of a Hurricane Bomber,
21 October 1944, Burma