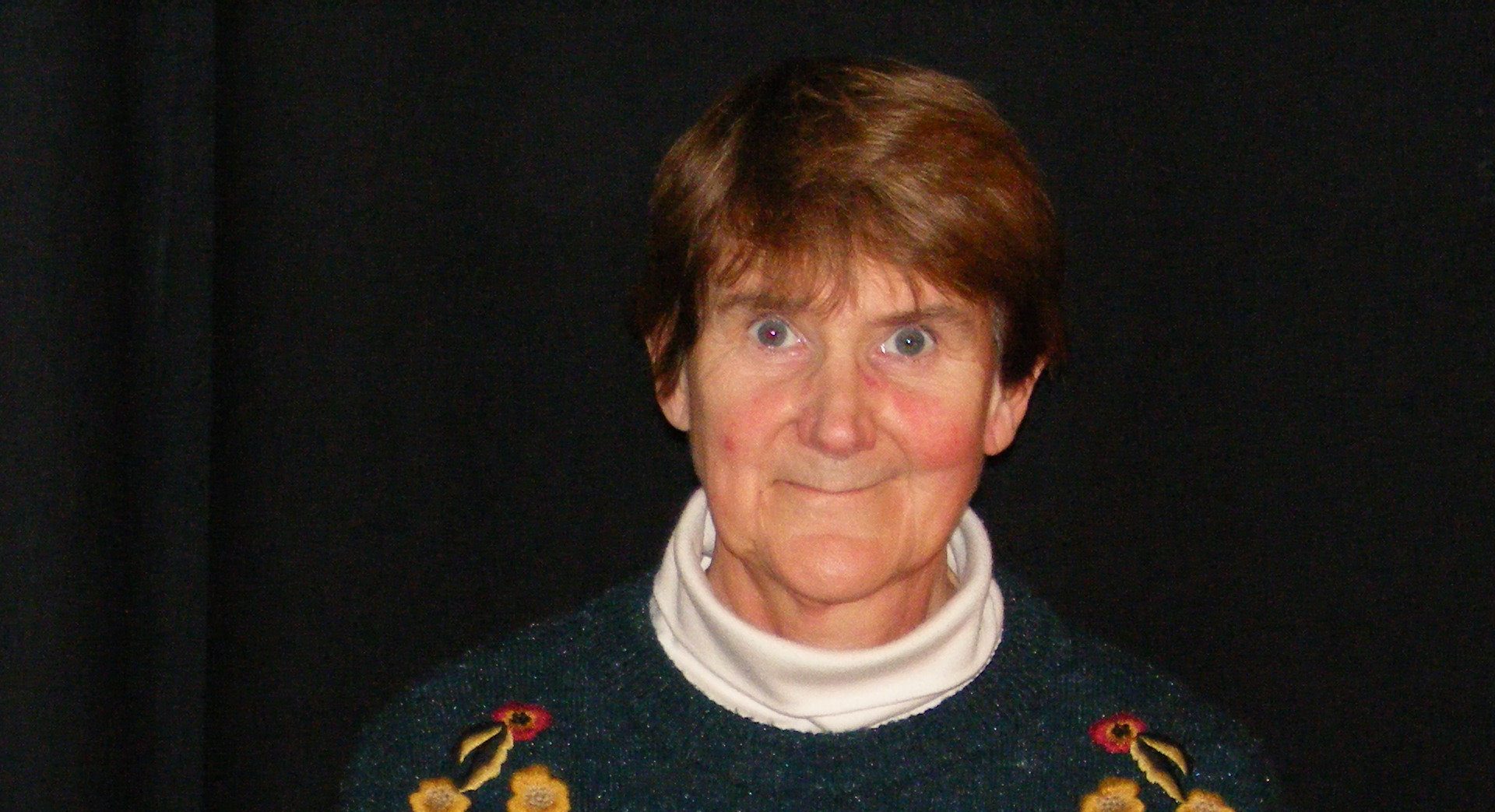 Preston's Second World War Stories
Ann Thompson
Photo of my mum's Travel Identity Card and my dad
My mother Alice Adams was born in 1921. She worked
as a cotton weaver, as did her mother and grandmother.
During World War Two, she was eager to answer
the call for women to work in munitions and aircraft
construction, and took a job at Dick Kerr's on Strand
Road. Despite the darkness and anxiety of the war, she
met new friends, sang in the choir at Ribbleton Methodist Church, and enjoyed dances at the Public Hall.
My father, Archibald Findlay Blue, was born in Scotland in
1917. He was in the RAF during the war, based at Penrhos,
near Pwllheli in Wales. He was a butcher in the catering
corps, feeding the airmen in between air attacks, known
as "sorties". When he was demobbed, work brought him
to Preston where he met my
mother at a dance.