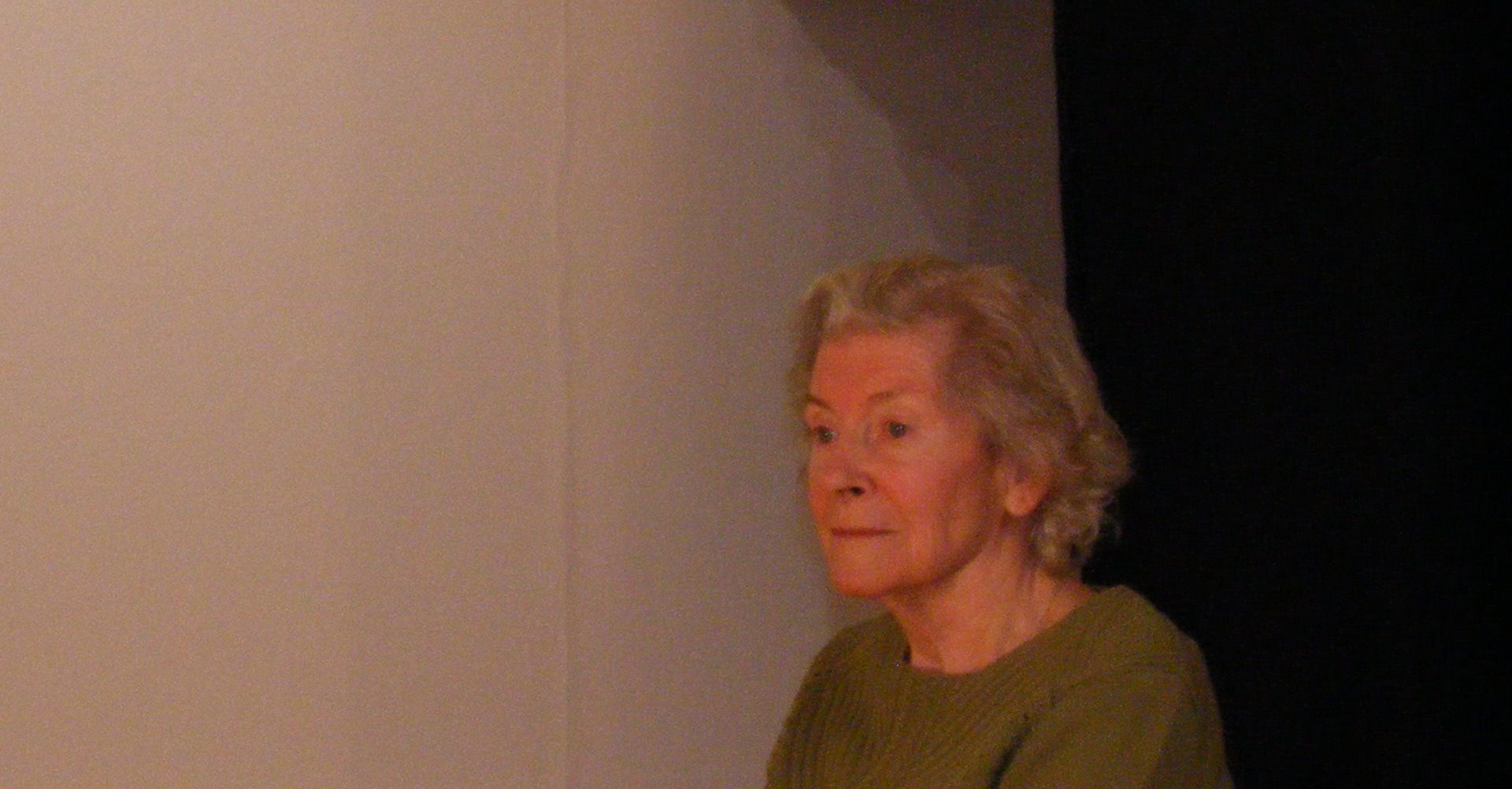 Preston's Second World War Stories
Kathleen Kellett (née Fowler)
Photos of my brothers
During the Second World War we lived on Tulketh Brow.
My dad and three of my brothers served in the
forces. My brother Harry joined the army in 1939,
when I was 3 years old. He fought at El Alamein
in Egypt and later in Italy. When my mum wrote
to Harry, I signed the letters with a big kiss and
with the nickname he called me by, "Fat Nan".
In 1944, Harry was seriously wounded in the chest at
the Battle of Monte Casino in Italy. He was evacuated
home and cared for at a military hospital in Manchester.
On Christmas Eve 1944, there was a knock on our door.
My sister Dorothy opened it. A soldier came in. It was
Harry. At first I had no idea who he was, as I hadn't
seen him for five years.
He'd been given leave, and had come home to surprise us.