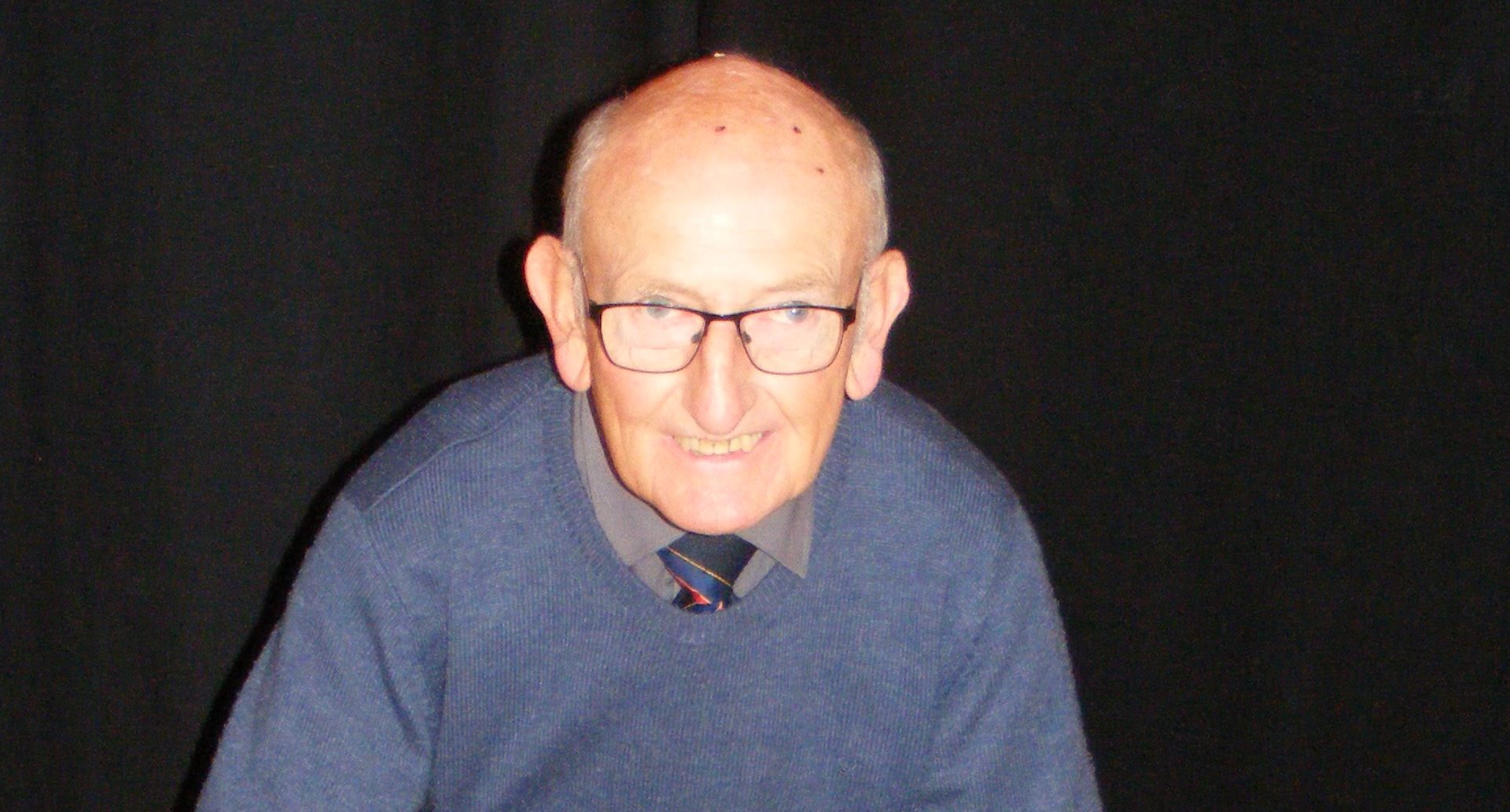 Preston's Second World War Stories
My father's wartime story about my uncle
As a small child I always enjoyed my father's bedtime stories. One was about his younger brother, John Anthony, who served in the RAF. He was a wireless operator, navigator and air gunner on Lancaster and Halifax bombers.
On one mission their plane had problems, and they could not keep up with the squadron. They were attacked by two German fighters and badly shot up. Somehow they managed to return home. Sadly, John Antony was killed, but the rest of the crew survived. The RAF did not believe their story, claiming that German fighters did not fly in pairs.
Reading the papers during the Christmas holidays in 1994, a story in the Daily Mail caught my attention, What did I tell you Sir?. I recognised it at once as John Anthony's story. Told some 53 years later, I remembered my father's
words, "the truth will one day come out!", and it has.