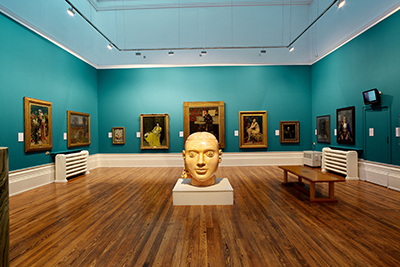 Re-imagining the Harris: A new vision
Re-imagining the Harris: A new vision
Carved proudly on the outside of the Grade 1 listed Harris building is the inscription, 'The Mental Riches You May Here Acquire Abide with You Always'. The Victorian founders' vision was that the Harris Free Library, Museum & Art Gallery would be the focus of culture, arts and learning, an embodiment of aspirations in late 19th century Preston.
The Re-imagining the Harris project is inspired by those founders' early ambitions, whilst also responding to the needs of the people of the city and the region for the next generation. The project is embarking on a journey which will transform the Harris and its relationships with its audiences. The aim is to create a seamless, high-quality offer, with audience led museum, art gallery and library services and cultural activities presenting the Grade 1 listed building and its collections more effectively.
The project is being led jointly by Preston City Council, which owns and manages the Harris building and the museum and art gallery, and by Lancashire County Council, which runs the library service.
It has already attracted funding from Arts Council England's 'Resilience' stream which is designed to support museum services taking action to become more sustainable.
For many local people and visitors 'The Harris' represents Preston. Central to the city's identity, it is the major landmark, fronting the principal public square and a focus for civic and ceremonial life. However, the Harris is much more than a monumental building – it is and must be a centre for Preston's cultural and social life; a source of inspiration, of learning – and of enjoyment.
The project has now started and will gather momentum in the coming months. It has four main strands:
– To develop a new shared vision for the Harris as a major focal point for arts and culture in Preston
– to develop a shared team focused on the successful delivery of the new vision
– to develop a capital development scheme to attract additional external investment, for example, from the Heritage Lottery Fund.
– to explore commercial income generation opportunities
Initial consultation with a range of stakeholders including library and museum users, non-users, businesses, community groups, young people, volunteers and education providers has now started and will continue as the project develops. In order to enable all of the Harris' staff to take part in the project a number of building closures will continue to take place some mornings in 2018.
Jon Finch has been appointed Project Leader – Re-Imagining the Harris. If you would like to contribute to the development of the vision for the Harris, please contact him on 07860 180895 or email him on j.r.finch@preston.gov.uk.
April 2017
Written by The Harris Museum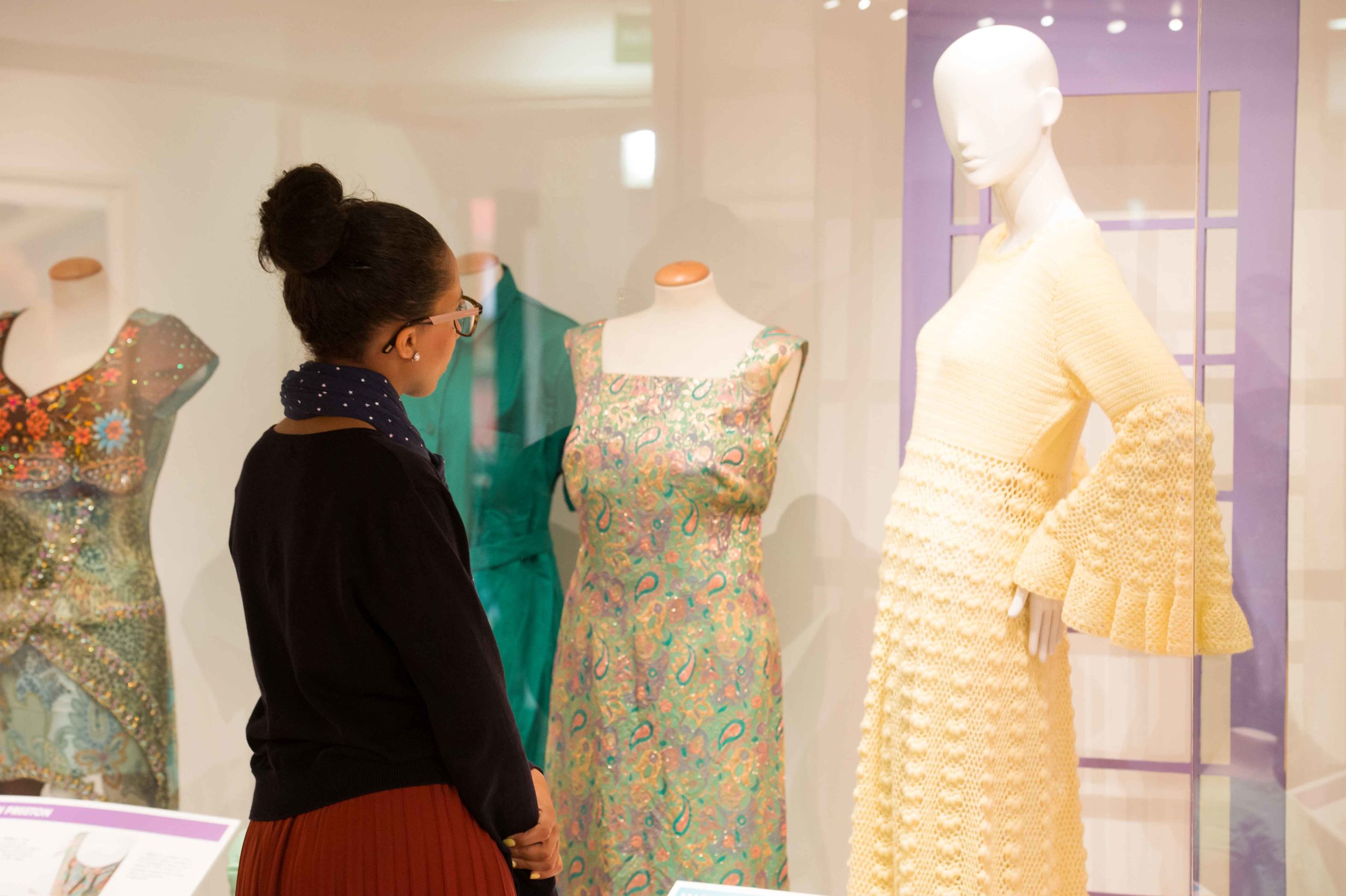 We have activities for adults, young people (12-16 and 16-19) and families with children. The majority of our events and workshops are FREE and there's a packed programme of regular events as well as special talks, tours and workshops.
VIEW EVENTS