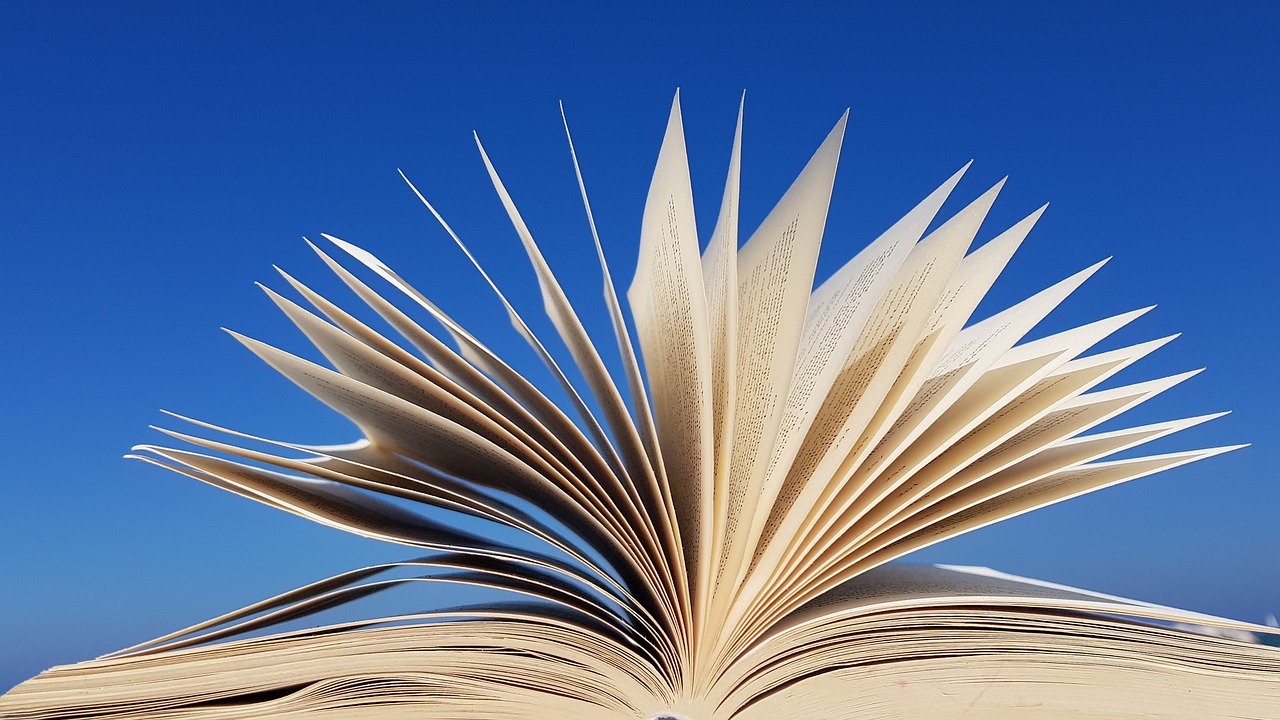 North West Reads Book 1 – Cold Bath Street by A. J. Hartley
Cold Bath Street by A. J. Hartley Review 
Our North West Reads series is celebrating authors from Lancashire and the North West. For our first book, we have the spooky thriller Cold Bath Street. 
Cold Bath Street is a very satisfying, spooky, supernatural tale set entirely in Preston and beautifully illustrated by Janet Pickering. It's September 1978 and Preston Oldcorn is on his way to his scout group. Preston is 13 years old, doesn't really like the scouts but goes because his parents like it.
The Scout Leader, Gez, is a bully who likes to scare the younger members with stories about ghosts, such as the tale of the Bannister Doll. Preston, guiltily, does not stand up to him. Now entering his teenage years he'd really like to have a leather jacket and look cool, but his parents won't let him have one.
On the way to his meeting, he is accosted by a spectre in the form of a young woman. At first, he thinks he's having a nightmare and is still in bed. He then finds himself outside, on the ground, and no longer alive. The streets and houses are empty of people and traffic, his watch has stopped at 9.22 precisely and does not change.
To try and find out what has happened he explores the area and, in Ribbleton Cemetery, he sees a boy around his own age. The boy invites him in and introduces himself as Roarer. As he talks to Preston it becomes apparent that he has been dead since the 1950s.
Preston discovers he is in a sort of limbo between the world of the living and the dead, the 'sincerely dead'. He and Roarer are 'merely dead'. Roarer warns Preston that there are other ghosts about, some of whom can harm him. He himself had had some of his fingers bitten off by a pack of ghost dogs; he feels no pain but the injury is permanent.
Though Roarer is very chatty and aware of his existence, the other ghosts exist in a trance-like state, repeating phrases and actions they did in life just prior to their deaths. The Brakeman, who haunts the railway, tells himself repeatedly to check the brakes and wagons.
A group of children, who Roarer is terrified of march around the city singing the song Early One Morning in a creepy and sinister manner. Preston resolves to find out what has happened to him, find out if his parents are still alive, and help the other ghosts to move on to the 'sincerely dead' world. He wants to move on himself as he fears he will become as mindless as the other ghosts.
Roarer tells him that he can, by focussing his mind, see the living present. Preston returns to his home and when he focusses his mind he sees that time in the living world has moved on rapidly since he died. It is 1980 and his room is now occupied by a teenage girl, named Tracey Blenkinsop. She sees him in her mirror and, intrigued more than frightened, seeks to find out who he is and then tries to help him.
Preston and Tracey's quest for answers takes them to many well-known sites in the City of Preston, including the Harris and its library. There is a very spooky cameo from the Harris's Pauline in the Yellow Dress. Ultimately the journey for both of them will end at the haunted and terrifying Miley Tunnel and to Cold Bath Street itself. The mysteries surrounding Roarer, the ghost children, the Bannister Doll, the Brakeman, and the reasons for Preston's death conclude at this creepy place.
This novel is suitable for older teenagers and adults; you are kept guessing throughout the story with many twists and turns, and the sense of dread and horror create a satisfying frisson of unease as you read.
April 2021
Written by Janet - Library Assistant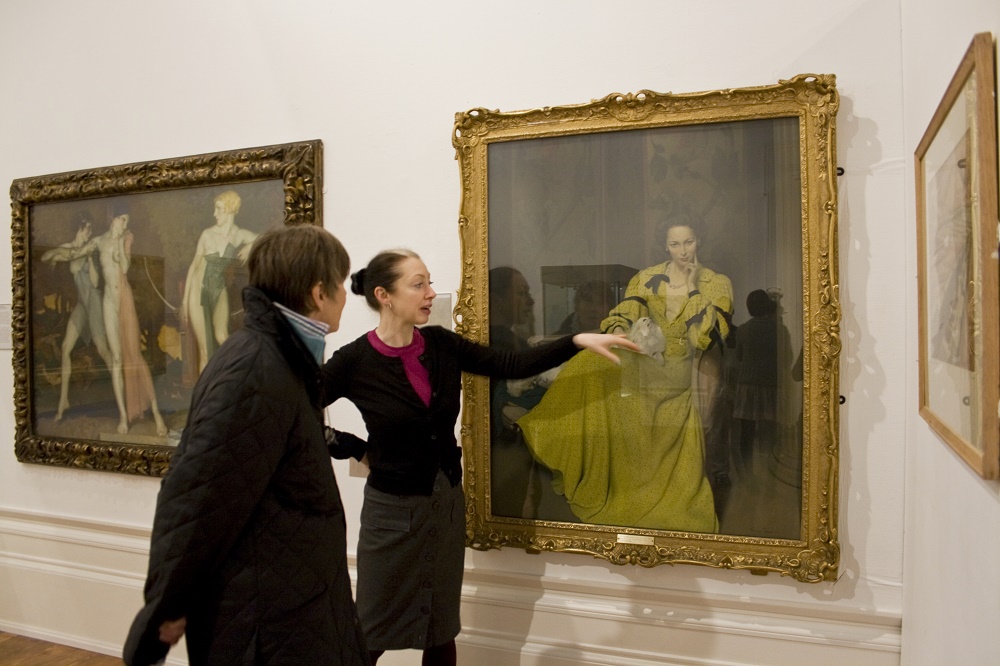 Join us today
Help more of Preston's people enjoy the Harris by becoming a Friend – and you'll get closer to artists, curators and collections too.
Find out more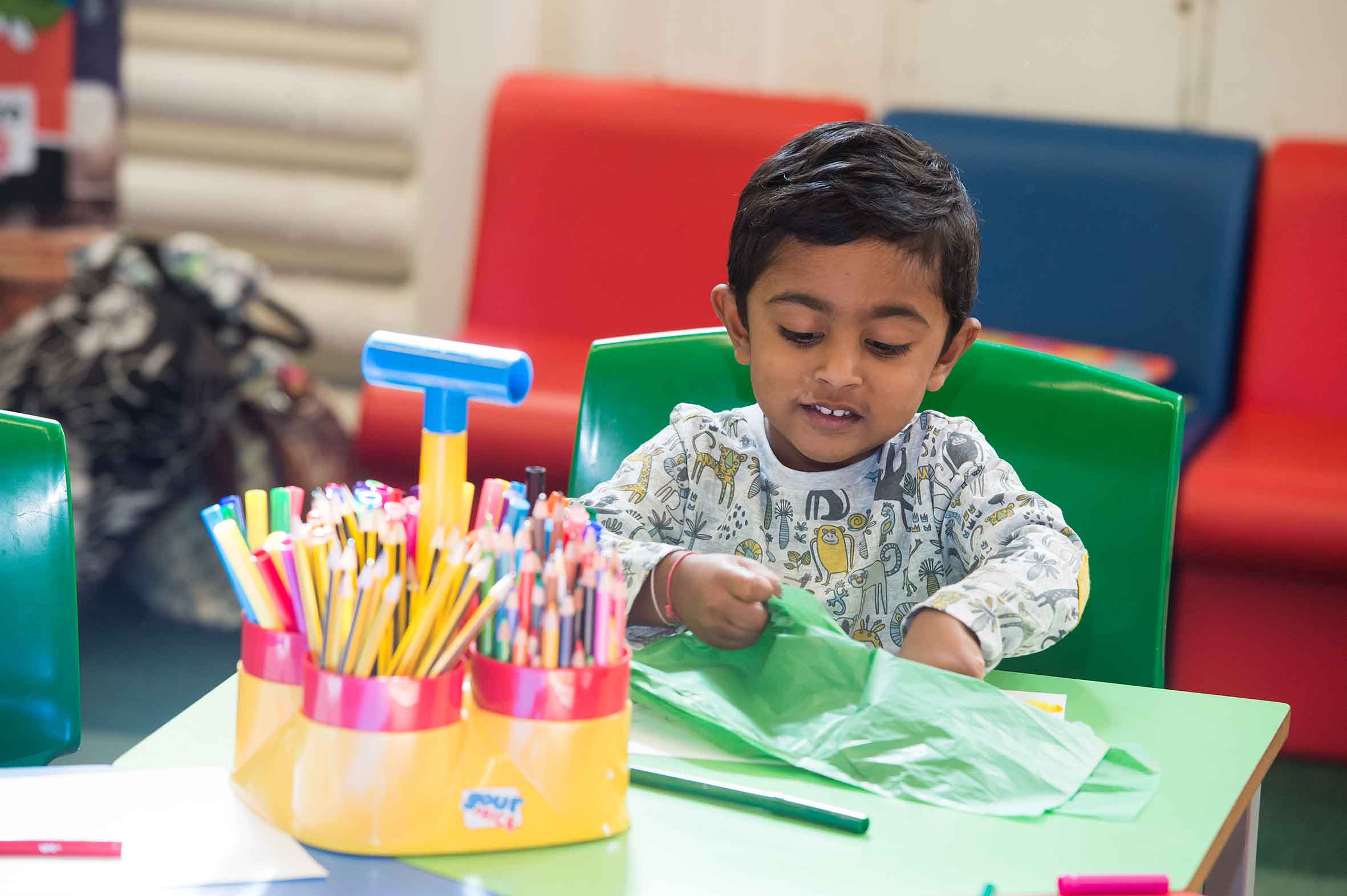 Your community needs you 
A donation from you today will support local people, including those most in need, by helping to create #HarrisYourPlace for everyone.
Donate now